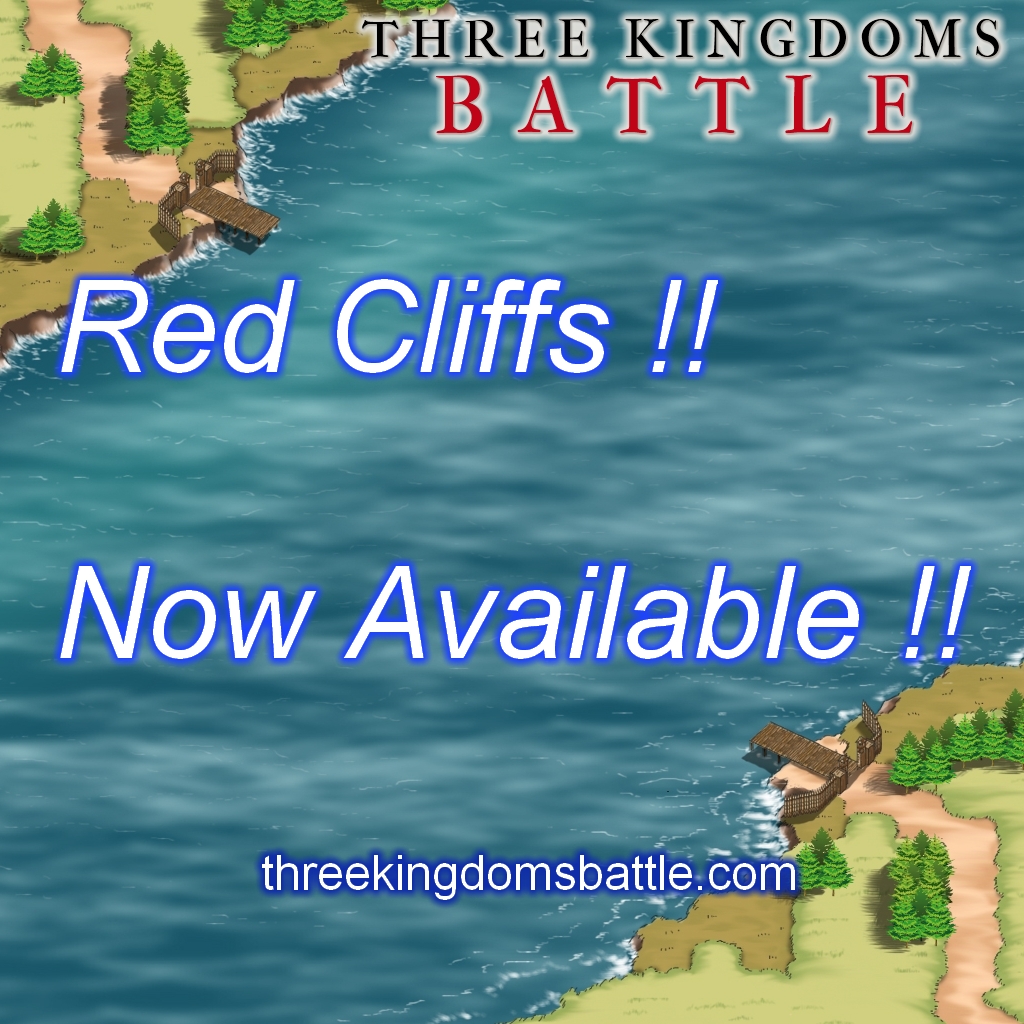 Finally ! Red Cliffs is available !!
This map has some restrictions.
There is no duel.

There is no scout.

There is no camp.

There is no Ambush.

Water Leadership is used instead of Ground Leadership.

You have to fight with fleets.

There is no effect of troop kind on the fleets.

The burn damage is increased.

The flame is spreaded by wind along the fleets and castle.

The new equation of Move Point. ( refer Instruction below )
You can practice via Single too.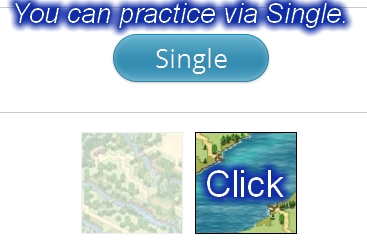 Instruction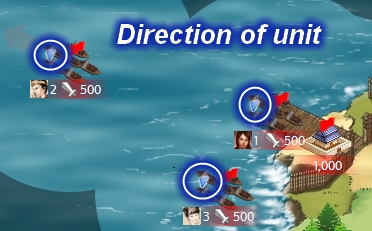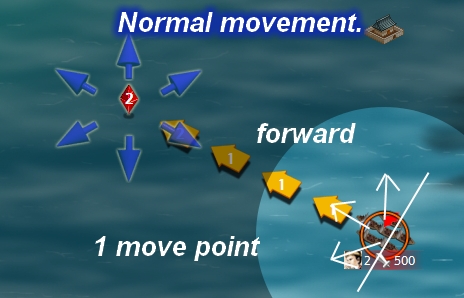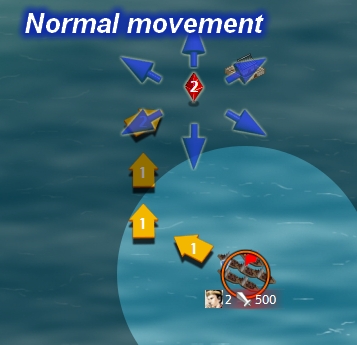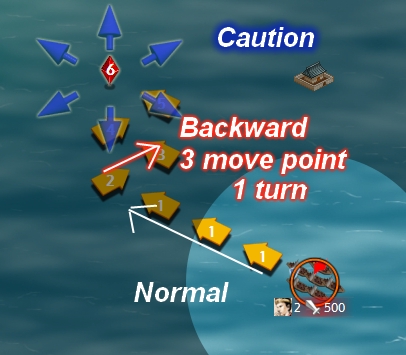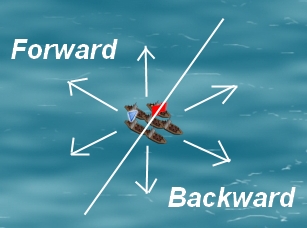 Known issue
Sometimes turn number on arrows is shown incorrectly.
Link
Info : En.wikipedia.org
Guide : Threekingdomsbattle.com
Facebook : Facebook.com
Play : Threekingdomsbattle.com