News on Warrens and change of plans!
Welcome, or welcome back! This is Half-Life: Warrens. As you may know, our goal has been to recreate the alpha/beta Office Warrens. But we have changed plans; this mod is now similar to mods like Signal Lost, focusing on recreating one chapter from scratch. To help realize this plan faster, a new mapper has joined the team; the16mapper.

---

DISCLAIMER: If you see all images as Medlockers, this is due to ModDB being janky!
---
You may be familiar with him from another project called Half-Life: Extended. But let's not talk about team members too much and focus on the new additions!
MAPS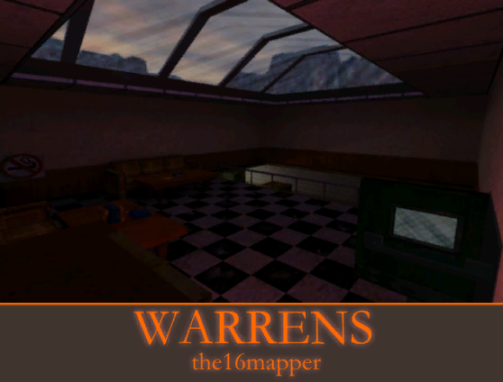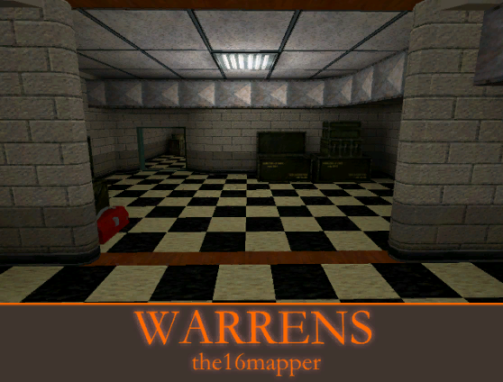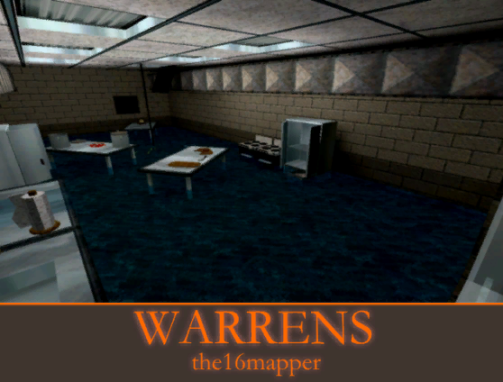 This is a map that the16mapper has been working on. It's the first map of Warrens, internally named w1a0. This map features both familiar and recreated from scratch areas, with a lot of detail behind them. For example, the flooded kitchen is now more akin to an actual kitchen, with cutlery and pots on tables, as well as food in fridges. Obviously, the map is a work in progress, and as such still requires polishing before it's done. Let's move on to the models now.
MODELS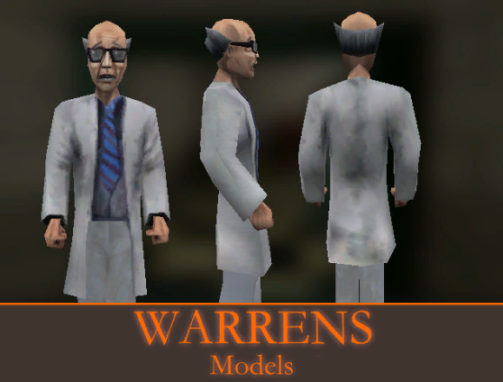 These are our science team pallies, consisting of 4 variations you might be familiar with; Glasses (a.k.a. Walter), Einstein, Luther and Egon (a.k.a. Slick)! Their ridiculous beta ties and coats have been recreated faithfully, not to mention that they look pretty cool.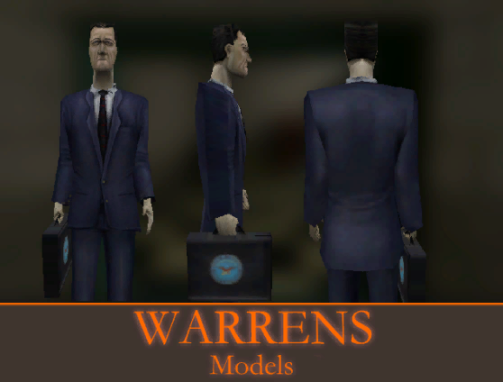 This is G-Man, the Government Man… Or Garry's Man. Either way, he has been recreated to be faithful to beta as well. Even his suitcase has changed; brandishing a different logo from the retail one.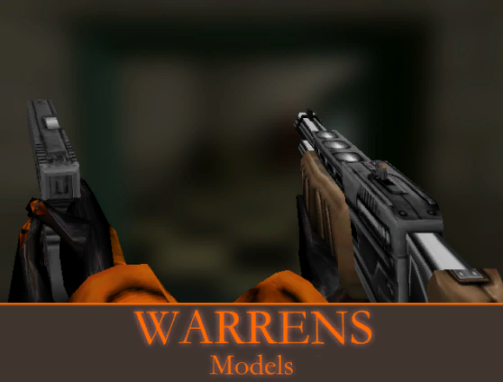 And those are guns! The glock and the shotgun, remade to also be faithful to beta. Their origin positions are slightly shifted to remain faithful, as well as their textures. Their sound design has also changed for a reason you already know. But we're done with models. Let's move onto something else.
THE MEDLOCKER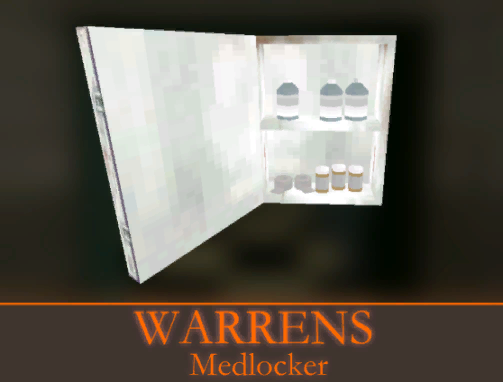 This is the medlocker - a simple cabinet that you can interact with in order to restore 35% of your health instantaneously. It contains multiple medicaments, such as painkillers, disinfectants and even bandages!
Of course, this medlocker is inspired by the health charger in alpha, but modified and detailed more to fit the pre-retail/beta style that Warrens has.
CONCLUSION
This mod isn't dead! Join our discord server for progress updates right here → Discord.gg