So What's Changed?
With the amont of time i've had it's been mostly sorting out older meshes like the Taiidan Carrier, which had an awful looking shine to it and thats now fixed. The new ships include The Taiidan Assault Frigate and the Taiidan Light Corvette. Screenshots are below.
Taiidan Assault Frigate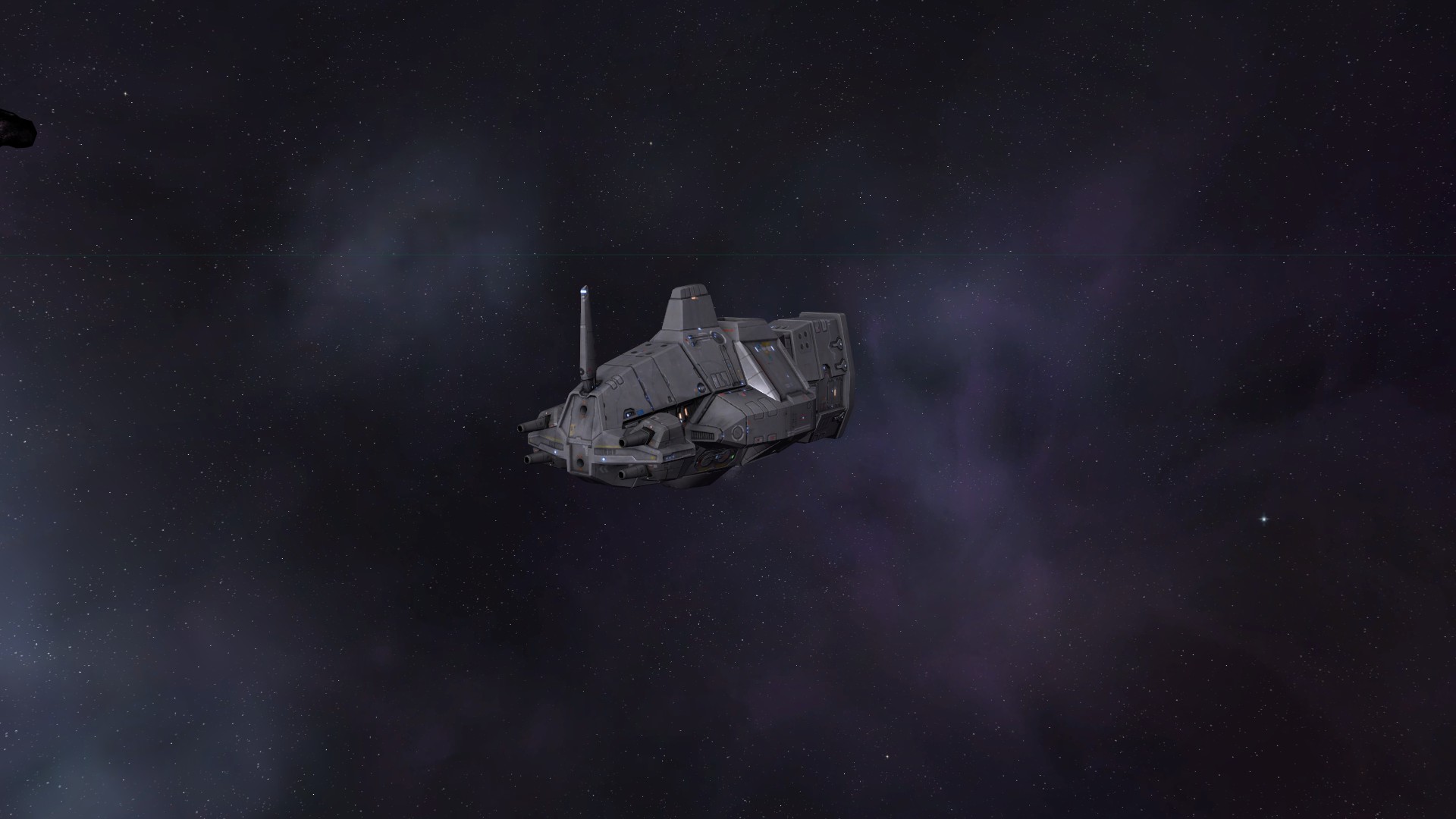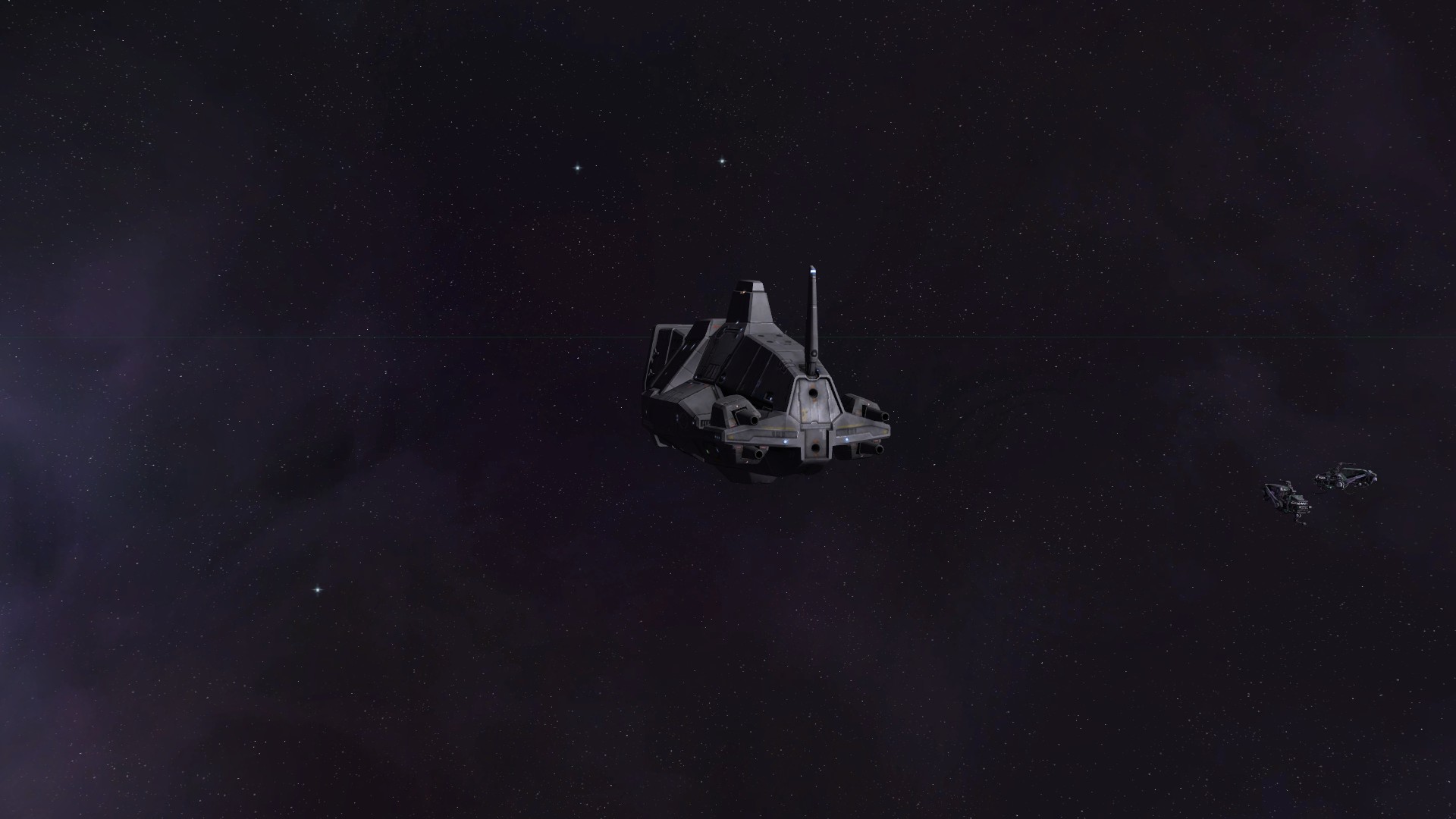 This won't have many changes when being redone in Sins of a Solar Empire. The front turrets will not move and will always face forwards. This means that it will not have any guns for the front or back. Currently, only the model has been implemented.
Taiidan Light Corvette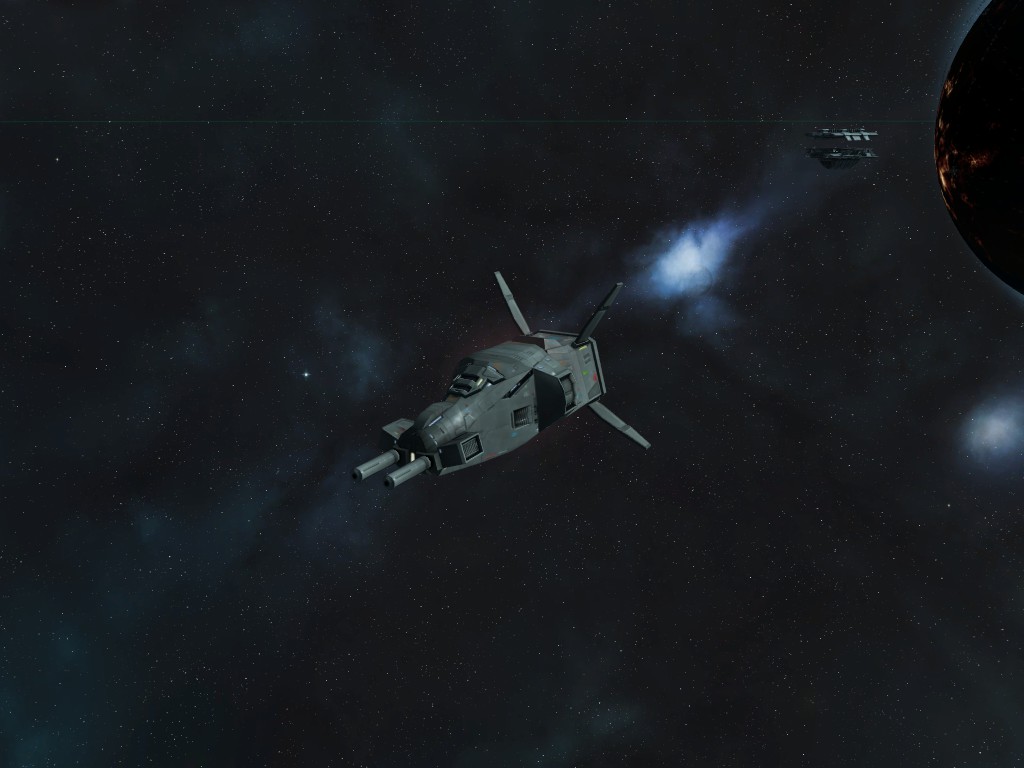 This corvette currently does not act like it should from Homeworld Remastered. This is because corvettes just simply do straifing runs instead. There is a possiblity that you could create them as fighters but that won't enable the user to build them from factories.
Another thing i've been working on is a modding tool for Sins of a Solar Empire which will aid the user to hopefully modify every single file type in the mod folder directory. (Except sound of course.) I only work on this when i'm unable to work on this mod due to not having enough time to convert a ship since I due it all at once so I don't forget what i'm doing. The main reason i'm doing this is to learn more C# and I thought it would be helpful to find any bugs within files and meshes. It's actually helped me a few times, especially with tangents being awfully done. You can check the progress of this tool on my github, which is this GitHub link. Currently, it can load meshes, textures, manifest files, string files and the Ability and Quest entity types. I'll give you guys more info on this at a later date.