Hello everyone! For the few people that pay attention to this project you may have noticed that things have been pretty silent on my end (on moddb), Do not worry, things are still happening, Most updates/previews of SWBF: First Strike are posted on the discord (Link: Discord.gg ) Mod progress has been speeding up in the last days, with the latest work being the Imperial Jumptrooper:
Work on the rebel side has also also started: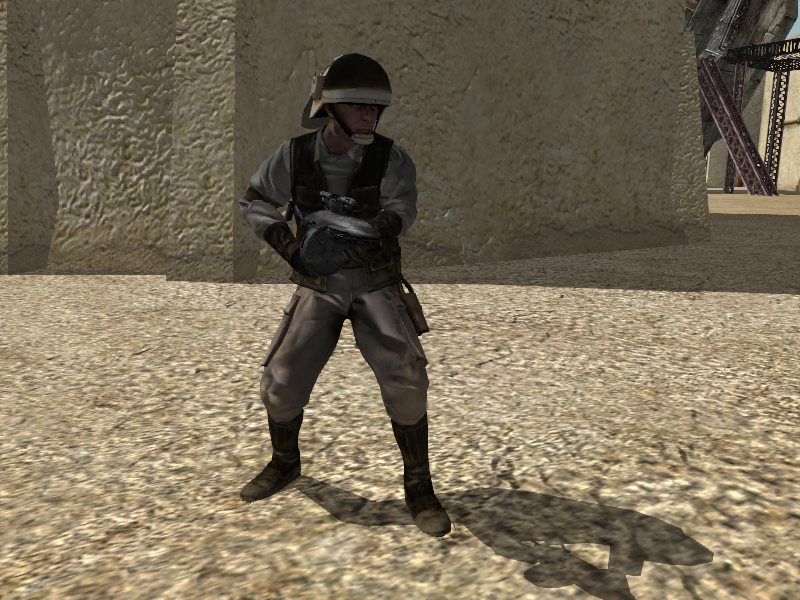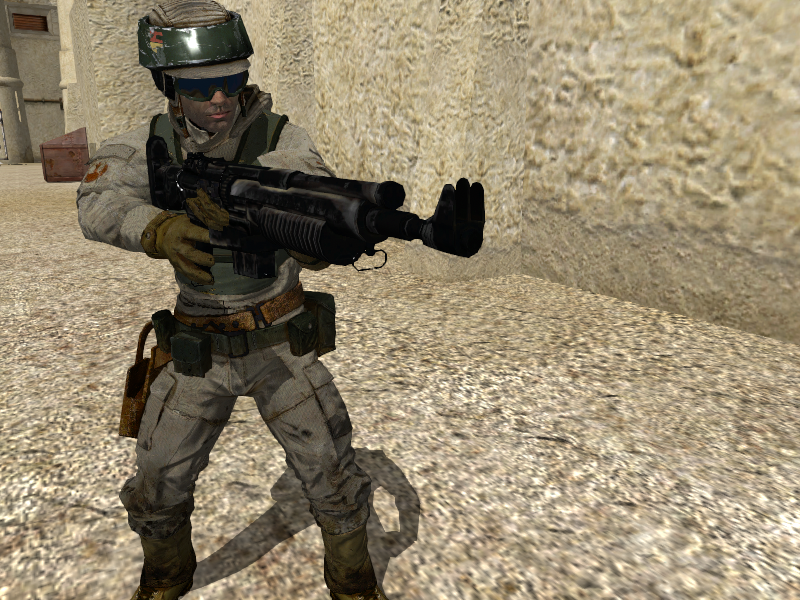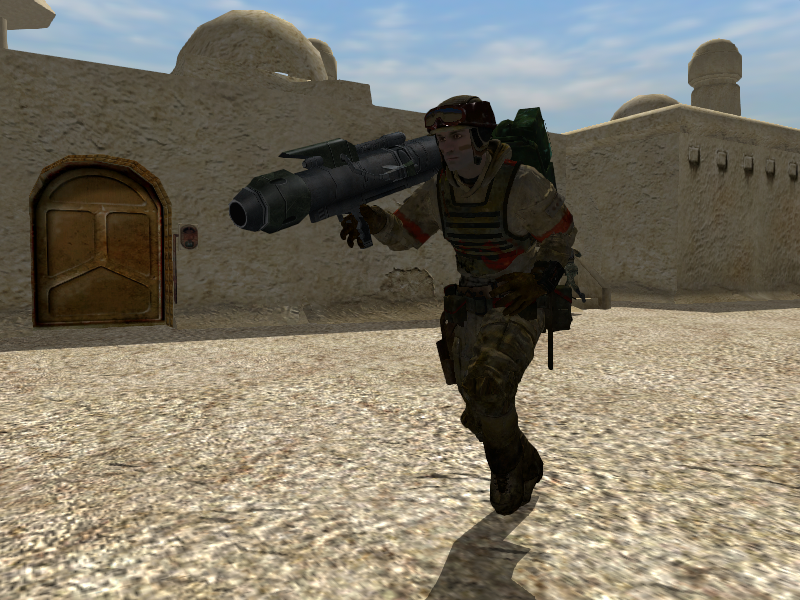 Early Access testing is also being done to further sort through any bugs that might appear, Early Access will soon be open for new members!

I should probably also address the status of the Imperial Tech Demo that was supposed to happen December 20th. I had to cancel the ITD due to various issues, one being that it was very unfinished and there were a lot of issues I couldn't fix in time, such as Shader Patch materials being half way done and setup wrong in some ways, Another issue was that the early access version of the demo had to be delayed 2-3 days, leaving little to no time to actually test the build, the testing that was done proved that things were a bit more problematic than I had initially thought, there was a lot of installation struggles even though it was just dragging and dropping 1 file it wasn't explained very well, so even modding veterans such as S1thK3nny was struggling with it, After this massive failure I decided it would be best to cancel the demo until the mod is far enough that it wont be such a disappointment to those waiting.
Onto a bit more news, Initially the mod was going to require shader patch no matter what, but ive decided to release 2 seperate versions of the mod, 1 with shader patch materials and 1 without. After release the Shader Patched version of the mod will not be supported as its too much for me to manage both versions of the mod.
Finally, onto the meat of this post. To alleviate the pain of the ITD loss here is 1 full match of HUD-less game play on Tatooine, Enjoy:
This does not feature gameplay of the rebel side just yet, while you can see them fighting against the empire they are too unfinished to be shown off entirely, you can see visibly only 3 units have their finished models, but the empire aside from the Jumptrooper is finished.
Hopefully I'll be able to provide a demo for you guys soon, in the meantime, you can visit my discord for more updates and early imagery!


Info:
Discord: Discord.gg
Discord Username: Surestsafe#1372
Youtube Channel: Youtube.com
Special Thanks to S1thK3nny, Pmate23, Needo62, and BKII-Modder for special assistance with the mod!