Hey all,
I wanted to give a little update on things. First of all, I assume most of you have seen the video posted here a few days ago. The video shows the old source of past summer ported to XNA. While still not perfectly written, it does do a great job in my eyes.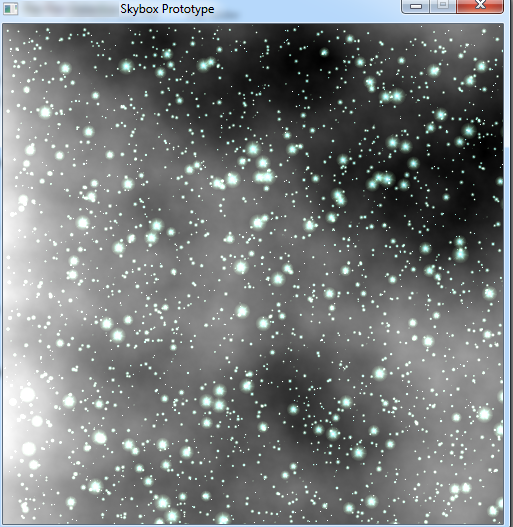 The past week(s) I've been busy implementing some further functionality and optimizing the code. A lot has been optimized, and once these functionalities have been completed, I think I can finish the implementation of the galaxy generation.
A lot has already been done on the background. There are only minor additions needed for the rendering part (the user interface). Once that's complete, I will post a full installer which you can install and see how it works yourself.

Once that's done, work will start on the gameplay itself. I am on a very tight schedule though. I have a workweek of 40 hours. Add to that on a weekly basis a travel time of 20 hours. Then add to that a household. And the past few weeks I am working on getting my own apartment ready (this will save me 4 hours on daily basis once done).
If I can hint you what the game will be likely, compare a galactic map with the soundtrack of the demonstration video. Gives you a good idea. Expect more details to come in the coming weeks.
If you've got any questions, suggestions or comments, I would like to hear them!
Till the next time!