It's been a while since we posted a notice, hasn't it? But we are back. And we have progress to show for it.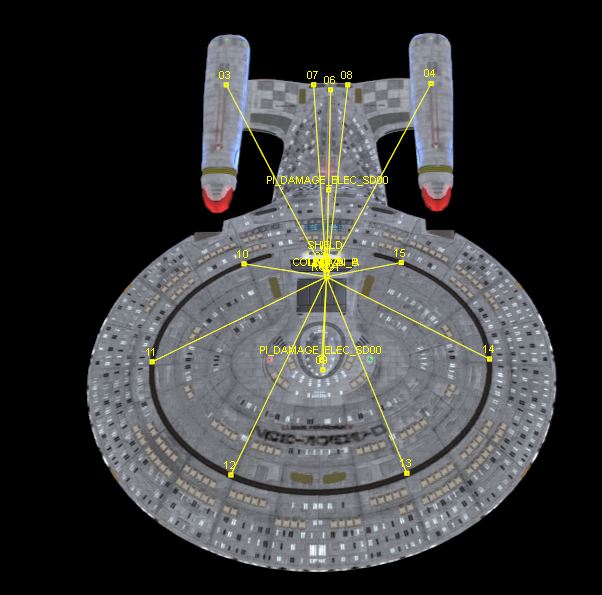 Meet the new Galaxy-Class hardpoints. But that's not all. We're undoing many of the mistakes of the original modders.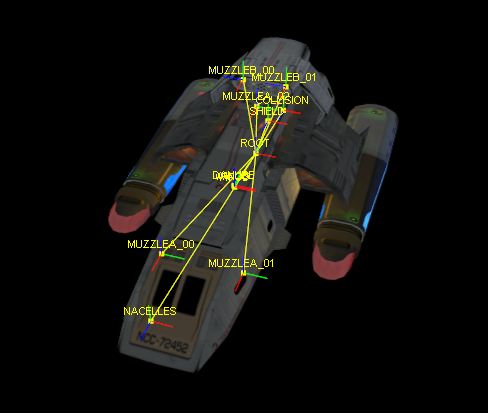 Who thought the windows were torpedo tubes?!
But we are fixing such things. Don't worry about that.
Enjoy!