With 0.9 released, A Clash of Kings is nearing the stage of bug-freenes.
The few that have been reported have been fixed for 0.91, and I've moved on to some of the new stuff that will be included in the next release.
The biggest feature coming in the next version will be custom battle scenes.
When a battle is joined in Mount and Blade: Warband, the game generates a random battlemap. Sometimes these battlemaps look awesome, but most of them look rubbish.
In 0.91, there will be a 50% chance that the game randomly generates a battlemap, and a 50% chance that a pre-made custom battlemap will be selected, from a large pool of custom made maps.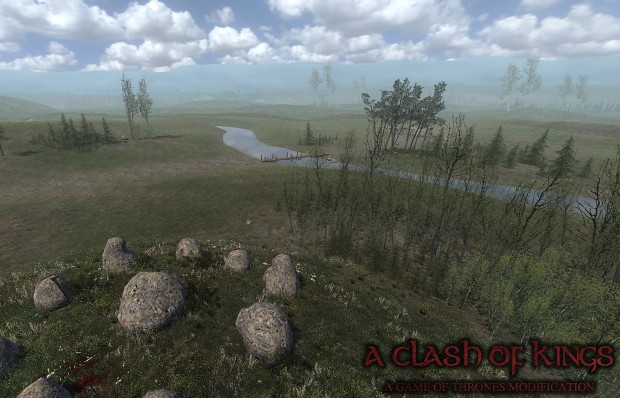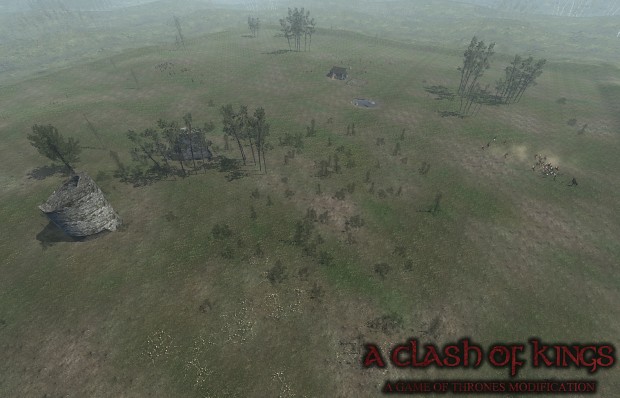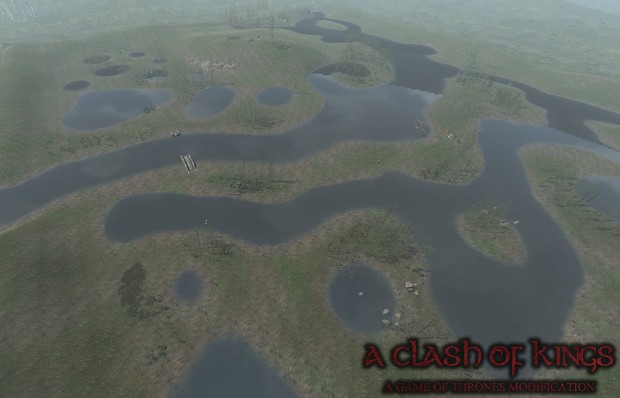 In other areas, I've improved many of the banners to accomodate the new heraldic armors, and I've also improved many of the heraldic armors, increasing their model and texture quality.