Hello guys, this time we'd like to show some models we've added to the game but i'll get to that on later.
We've been working on the enemy AI to tweak it and make it better and we're adding weapon switching and dual wielding to some of the guns, we hope to show these in either the next weeks update or the week after. We're also sorry for doing the updates this way again but it wouldn't be nice for us to have small articles.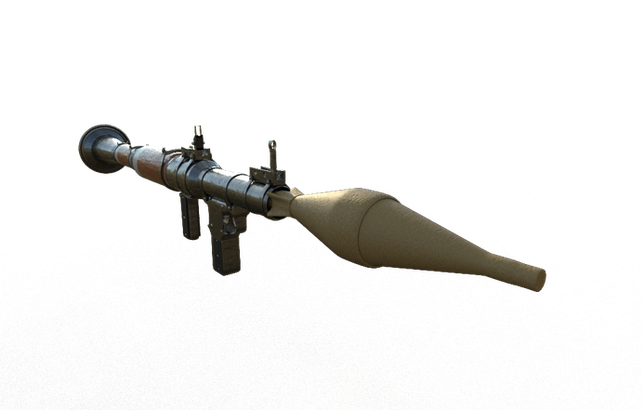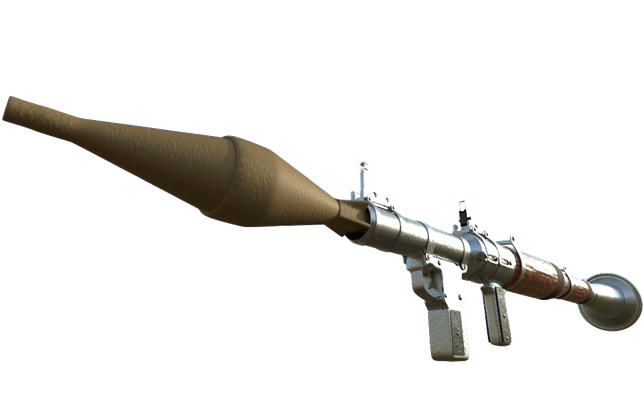 Here's an textured and ready to be imported to the game RPG made by xXWynterWolfXx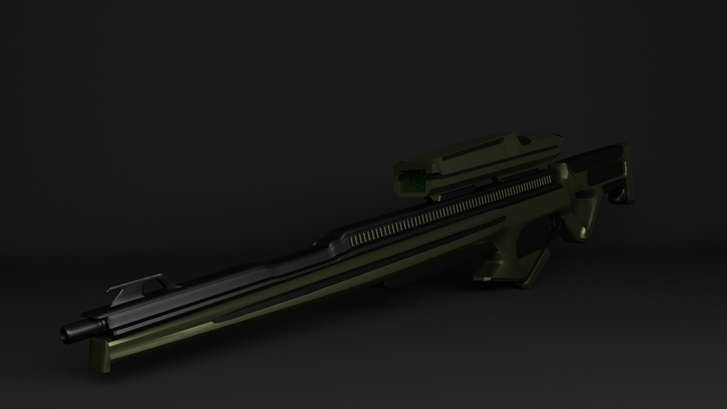 And another weapon made by xXWynterWolfXx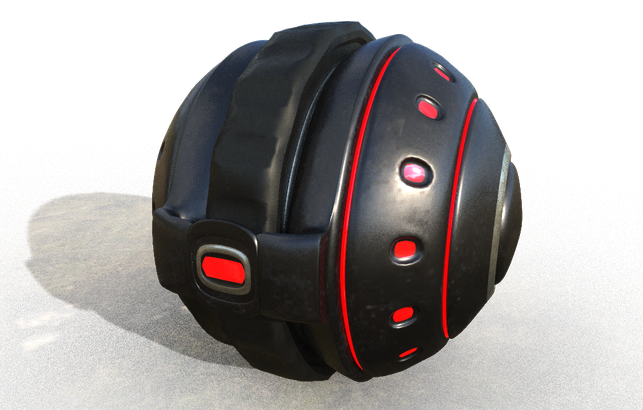 One of the mobs that you'll be seeing in the game made by xXWynterWolfXx and you will see the animation of it in the next weeks update made by Panda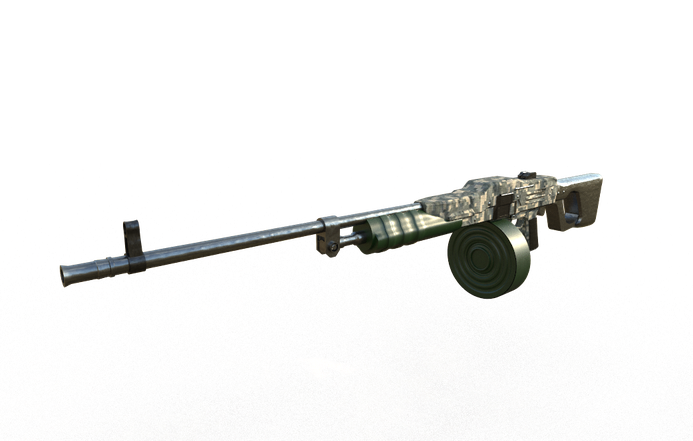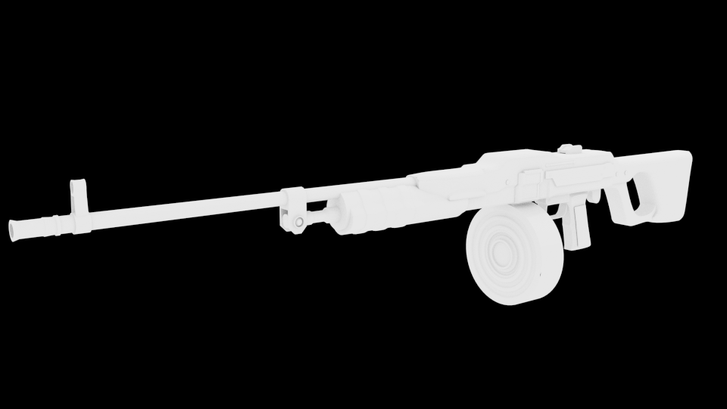 And one of the LMG's made by xXWynterWolfXx
And finally I'd like you all to know that we've got a new team member in the team called Leo.
We'll see you again next week or the week after,
Hidden Network Games ~Draugole