We pardon for not uploading last week as we thought that there wasn't enough content to show so this time we have two weeks worth of media and info.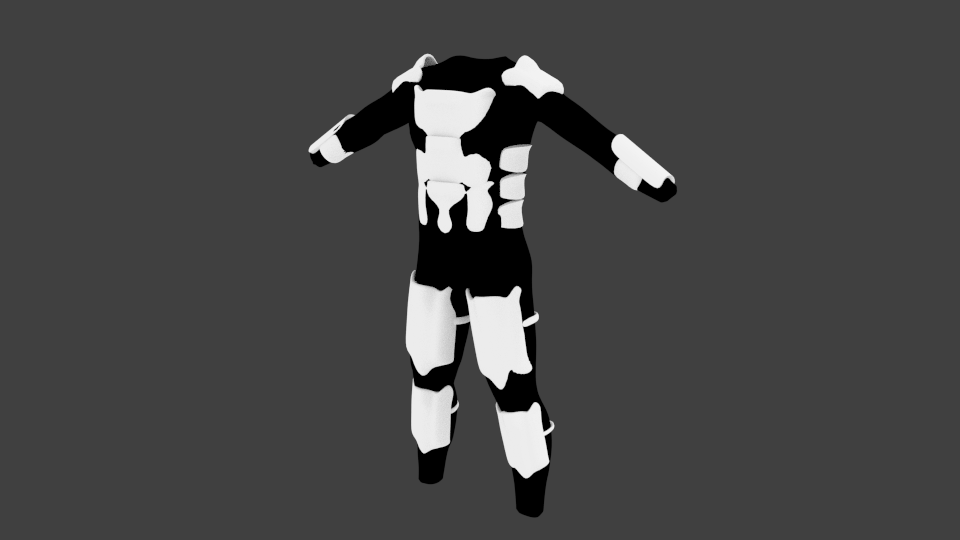 First we have an armour set created by our modeler xXWynterWolfXx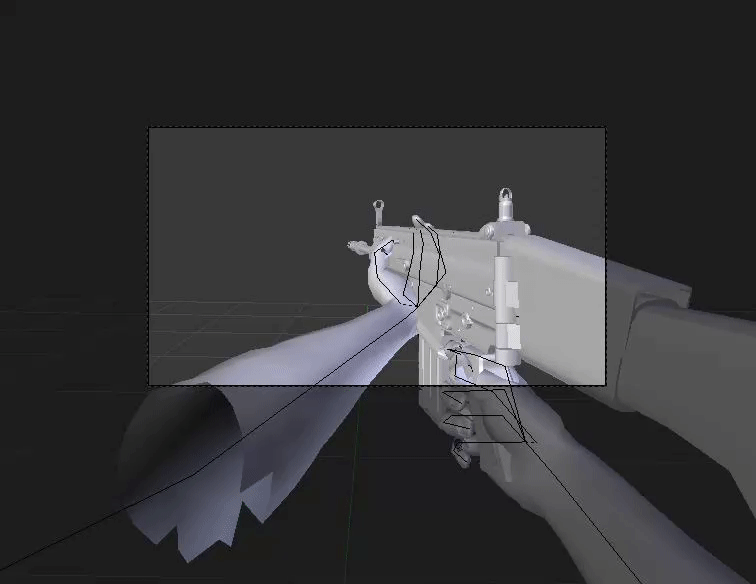 Next up is a rough reload animation for one of our guns made by PandaHNG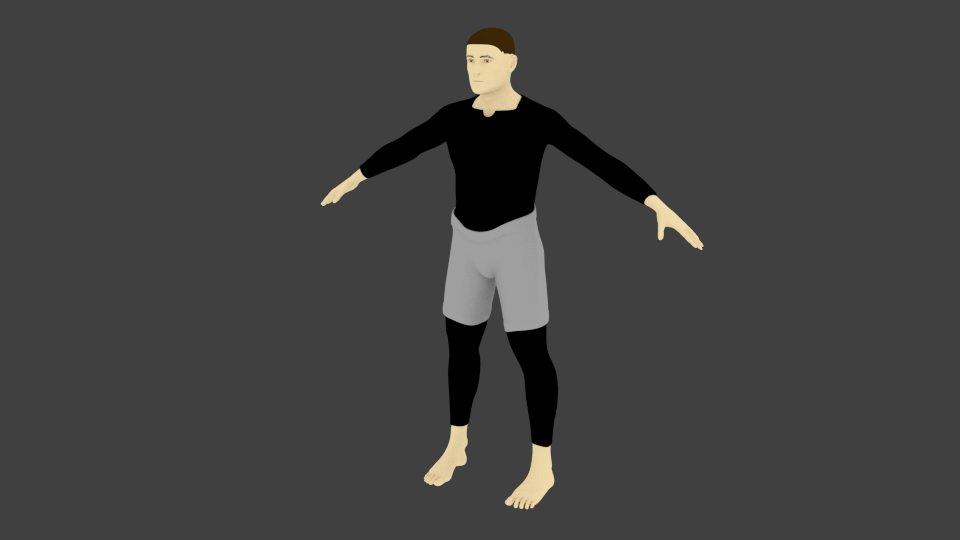 Here our basic character has gone through some changes by xXWynterWolfXx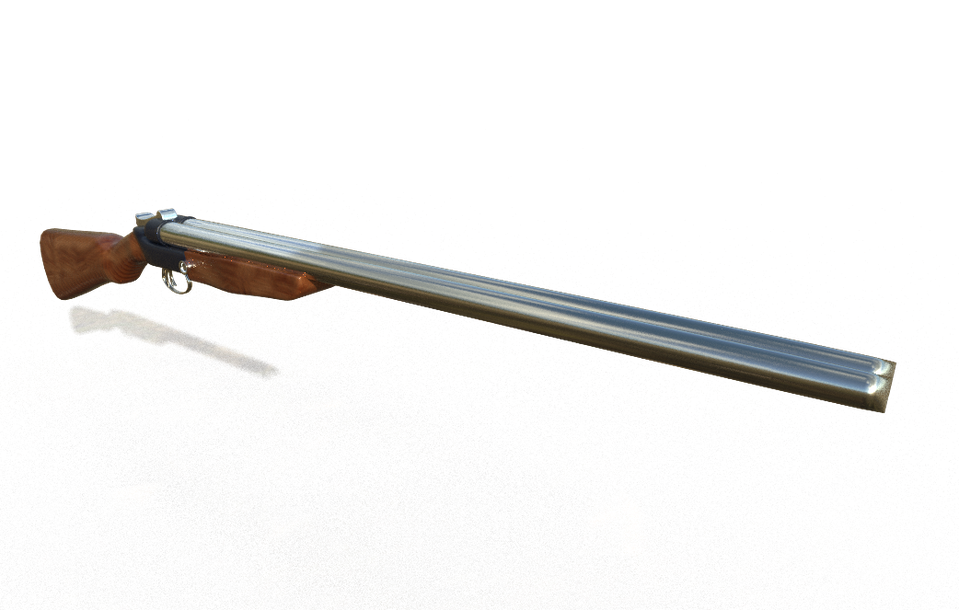 A nice looking shotgun model created by xXWynterWolfXx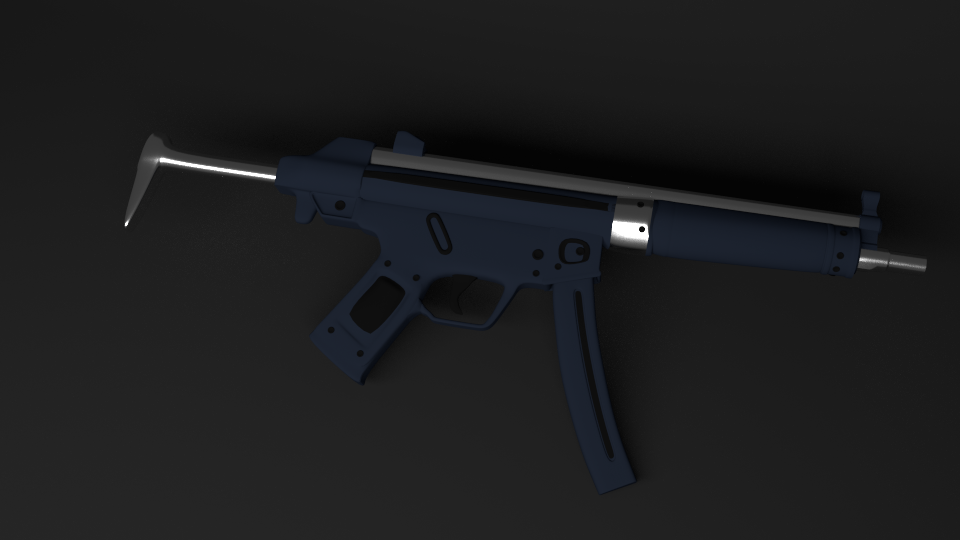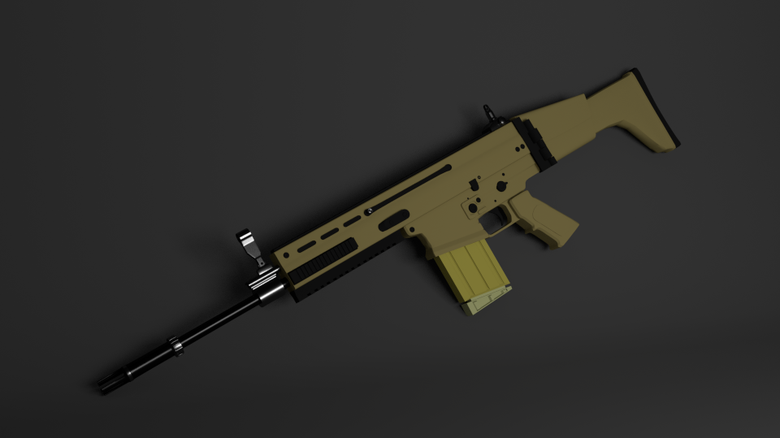 And two other models created by our very own xXWynterWolfXx
Now to the info bit, our coder has created some sort of AI for the mobs, they currently roam around and start chasing you if they notice you, it still needs a lot of work on but it's a start for something big.
Again, we are truly sorry for not updating last week, hopefully next week will be different, until then.
Hidden Network Games ~Draugole