Hello IndieDB, this time it's not a big update as everyone in the team has been busy with school and other things.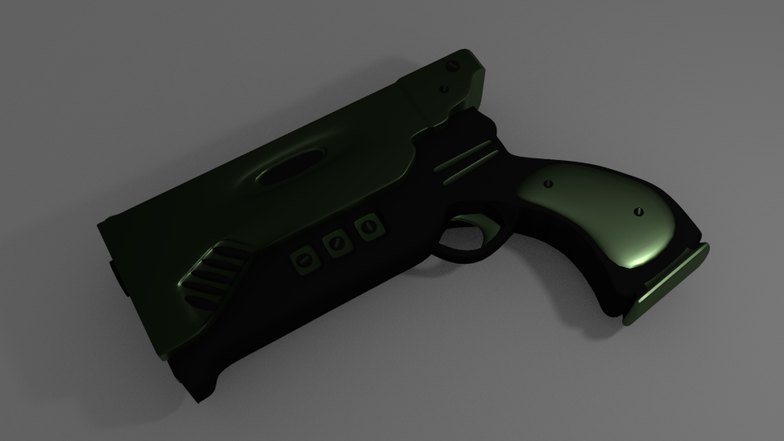 Here's a pistol made by xXWynterWolfXx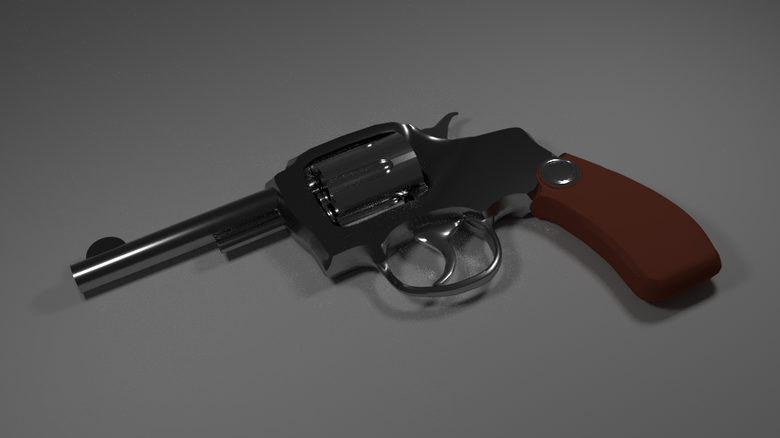 And here's a nice revolver that's just missing a bit detail by xXWynterWolfXx
Our coder will start to work on the enemy AI in 1-2 days and is hoping to complete it in 1-2 weeks to showcase it, i'm sorry for the really small update this time, hopefully we will have more content next week.
Until next time.
Hidden Network Games ~Draugole