Hello IndieDB, for this weekly update i'm going to show you guys some progress on our UI, inventory system, equipment system and some of our created models, I hope you enjoy.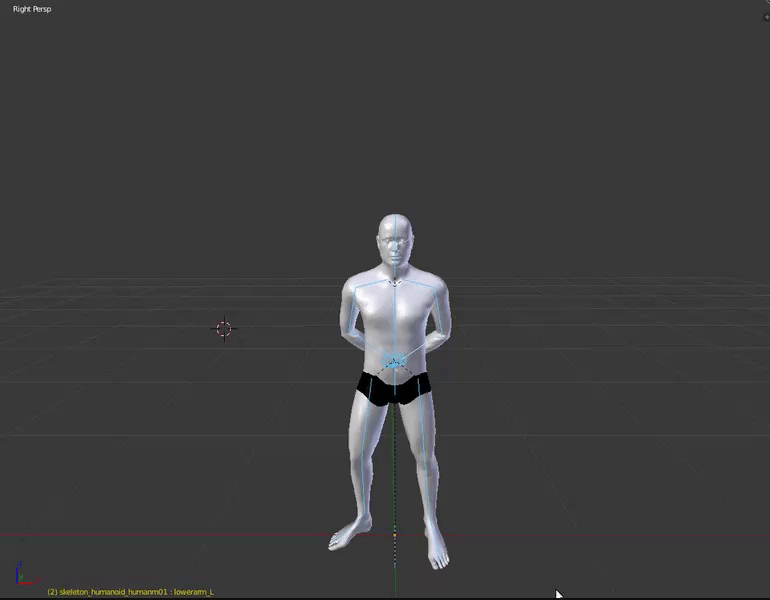 First up is a rough draft of an idle animation made by Panda_HNG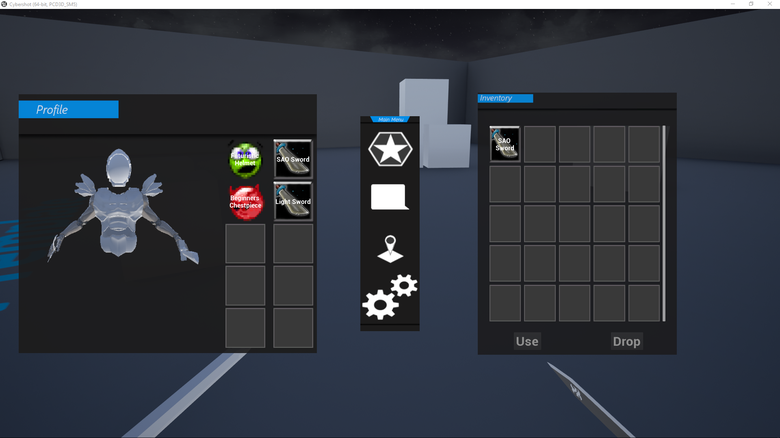 Next up, here you can see a working inventory and equipment system made by Draugole
This UI is still undergoing small changes from time to time so it might change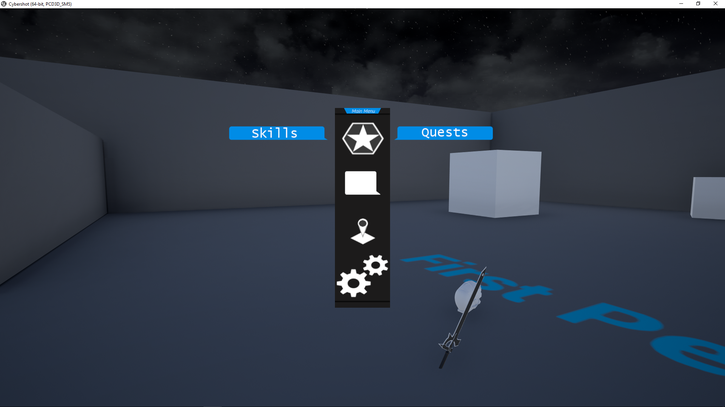 The main menu and a sub-menu of the first section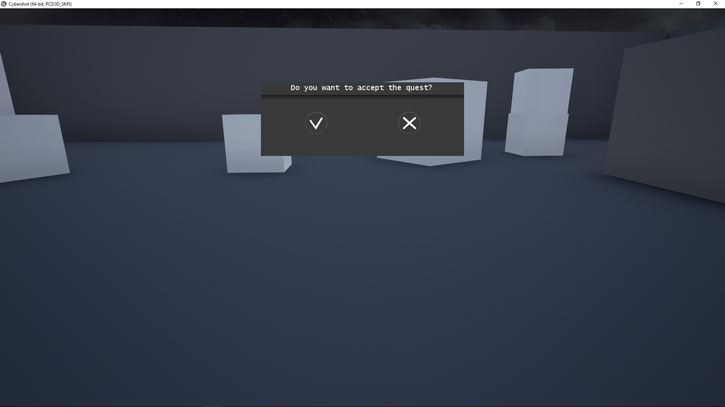 The current quest accepting UI that will be also undergoing changes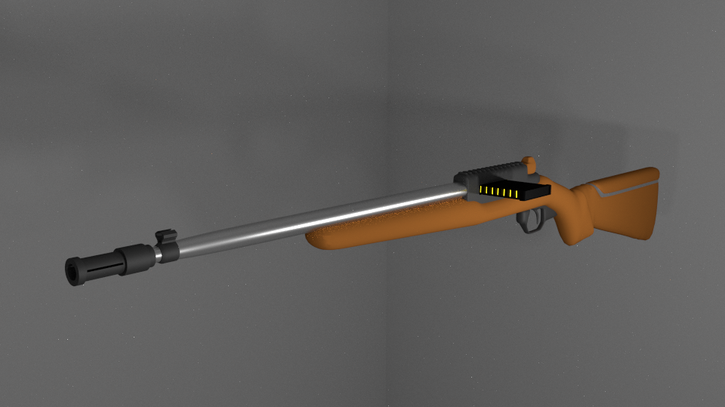 This is our simple starting rifle made by xXWynterWolfXx
More details will be added to the gun later on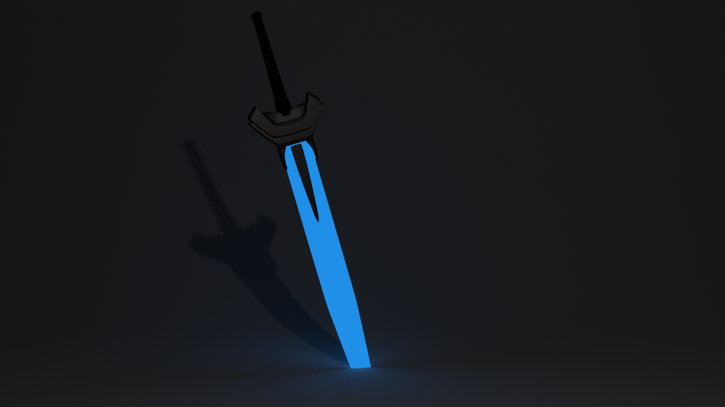 Another model created by xXWynterWolfXx

Unfortunately I was not able to get progress on our character selection screen, it currently works but it's waiting to get redesign and for scenery to be added to it. I hope you guys enjoyed this weeks update and remember to tune in on the next weeks one.
Hidden Network Games ~Draugole