Starting from now on I will be giving a weekly update here the way I've given it at twitter.
So, we are currently very close to finishing our inventory and equipment system which then are waiting for a redesign. I will hopefully be showing that next week, we also have our character selection screen done which is currently waiting for redesign as well.
Now on to the models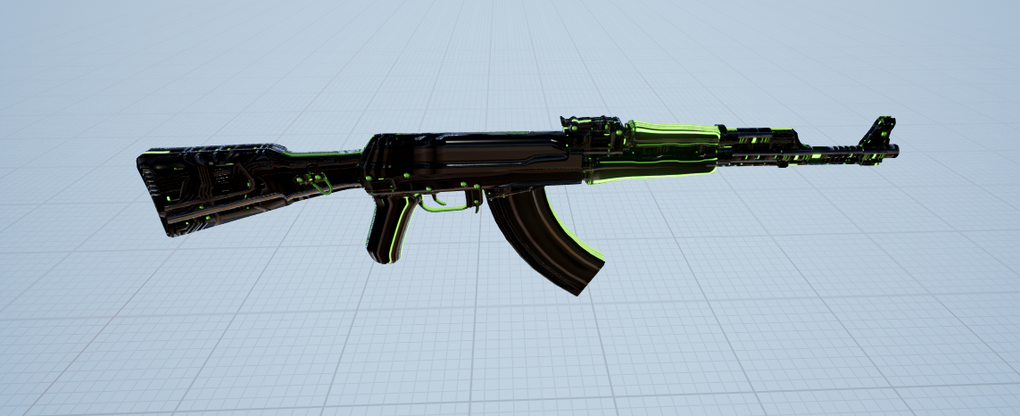 This is one of our guns modeled and textured by our modeler named AlphaTheMiner
You will hopefully be seeing this in use in the next weeks update, if not i am truly sorry for that.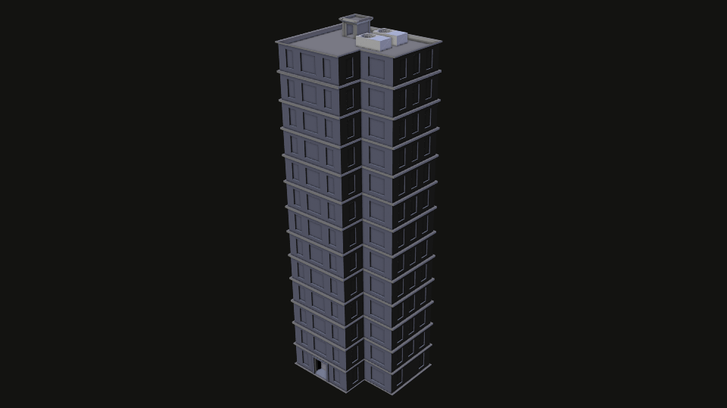 Here is one of our buildings, it is currently waiting to be worked on the inside and it was modeled by our modeler xXWynterWolfXx
The building will be used by our map designers/creators when the map's layout is clear to everyone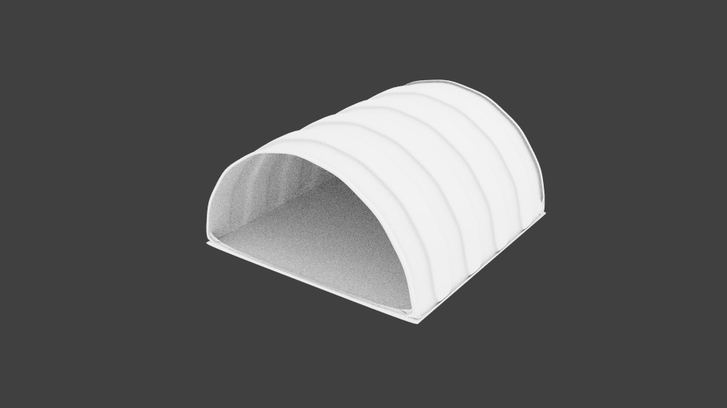 Another model modeled by xXWynterWolfXx
This might just be used as a shelter/storage in game or it might be utilized as an entrance to an underground place
Until next week.

Hidden Network Games ~Draugole