This is the first update for "Somewhere, a Clock is Ticking" so hello, hi to the community here. Hopefully there will be enough art/design updates on this project's indiedb page to keep some of you compelled.
The last character sprite out of the three is in the works - playable character, Harper - before the background art and script get started, so here's a little preview: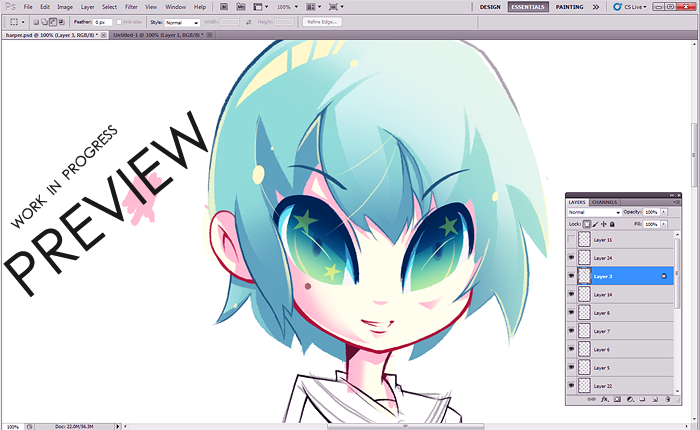 Should be finished with it later today.
There's a few other sites I'm updating SACIT-ness with, so here's a quick list of them:
★Forum Thread
★Deviantart Account
★Tumblr Account
★Soundtrack Playlist
More updates to come pretty soon, including downloadable wallpapers, possiblymaybe some printable stuff, and finally a short demo.