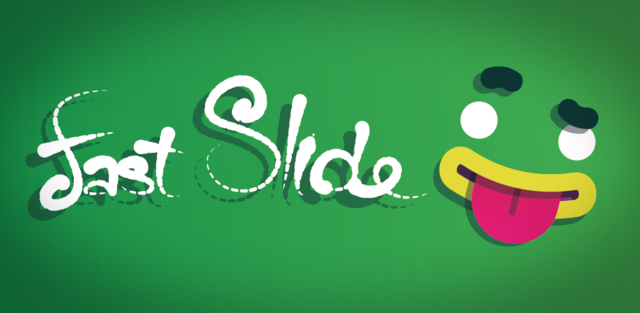 Hi guys! First news for our new game: Fast Slide. What is Fast Slide?
Fast Slide is the new super addictive game by Bad Jokes Studio. The gameplay is pretty simple: you have to draw the path of the main character to reach the objective. Easy, right? Remember to avoid the obstacles because they make you repeat the level. Oh, i forgot one thing: you have only 10 seconds to complete all the levels (don't worry, every level gives you 1 second bonus).
This is the slogan of the game:
10 seconds end quickly: 100 levels, 1 second bonus for each completed level. Speed and accuracy will be essential for you to be a champion, train 'em.
Now, in the new update you can see the new design for the main screen, and new in-game features. The features improve the feeling of the gameplay. Here you can see the changes!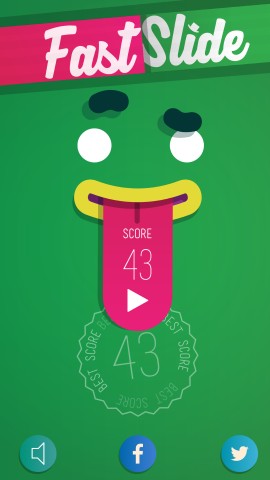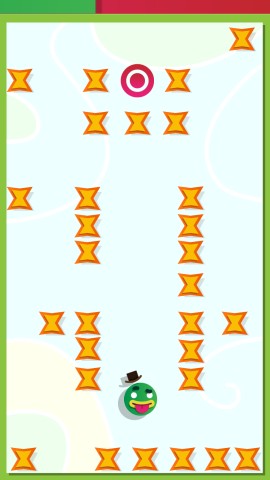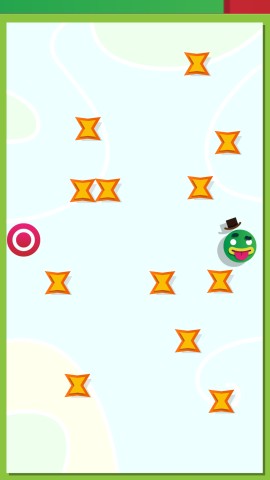 The game is not released yet, but it's in Beta Test. If you want, you can join the test just following these simple steps:
First, join the Google group of Beta Tester, clicking on this link:
Then you can download the game clicking on this link:
If you want to become a tester with your iOS device, you have to download TestFlight and give us your email. You can write us on: beta@badjokestudio.com
Thank you guys!