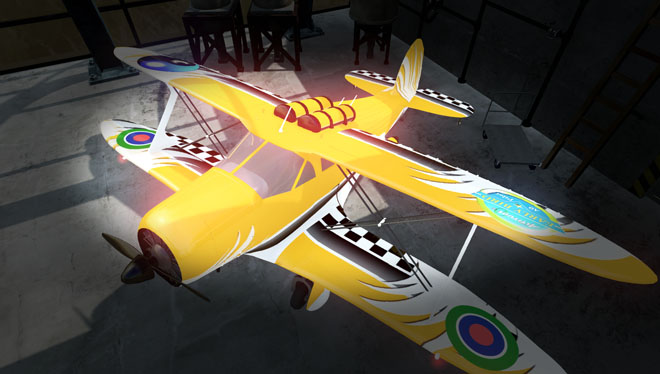 This update comes with a new plane, 'Weight Blazer'. Game's first biplane, heavier but more sturdy. Fly with the new plane and find out what it can do best.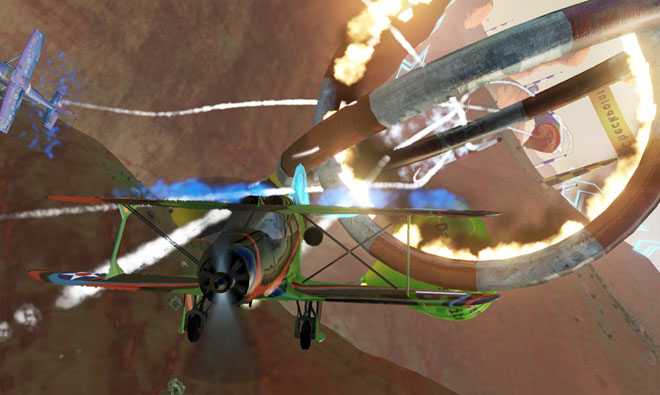 For some time now, drops like plane skins and stickers are given weekly when you play Altitude0: Lower & Faster.
If you're a Steam player, now these drops are shown in Steam inventory. Some are common and others are rare or available only during some events.
Other fixes and improvements:
plane specs were adjusted so planes are balanced better.
some tracks were modified, part of finalizing current tracks before new license tracks come in. Most modifications were visual. Only 'Alpine Drag' track has a new ranking list.
in-plane view can be set as default until you exit the game, in-plane camera was also tuned.
fixed: plane specs display in garage fixed.
fixed: when shadows are on, plane edges were extra jaggy.
fixed: when item is traded away, it doesn't show on the plane anymore.
fixed: some achievements were rearranged and tuned.