Hey fellow Chessarians!
I'm Matthieu the Game Director on "Chessaria: The Tactical Adventure". The team and I wanted to take a moment to reach out to you and thank you all for your support. It means a lot to us!
We will do updates every week or less, and they will mostly be about the game and its development. We have updates planned for Music, Animations, Game Mechanics, etc.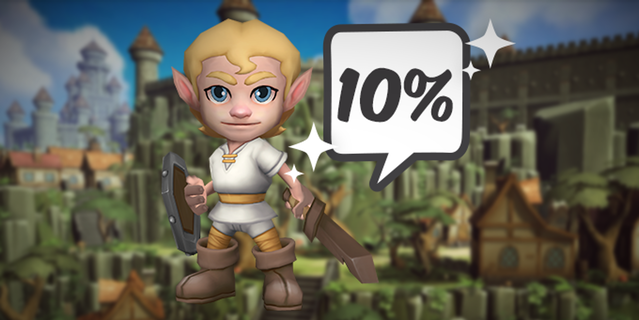 - Good news #1: We have reached 10% of our funding goal!
Your help and feedback is tremendously important and makes us want to make an even greater game!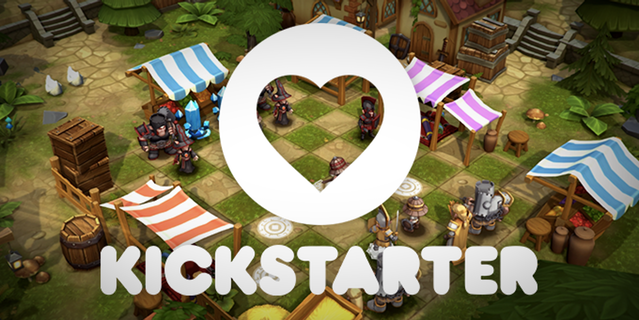 - Good news #2: We've been selected by Kickstarter's Staff as "Game we love"!
It's amazing to have Kickstarter behind us and publicly supporting this project.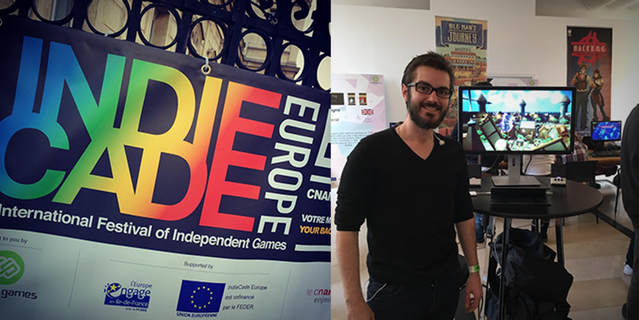 - Good news #3: We presented the game at the European Indiecade this weekend and got great feedback and suggestions!
It was the first time we were presenting the game in public and we were really excited and curious too!
We met a lot of players, video game students, developers and exchanged on Chessaria.
The feedback has been really positive and encouraging! People want us to go even further and make Chessaria an ambitious game and some ideas have been really useful. For example some people gave us the idea of increasing the power of the Heroes' weapons as the quest advances! WE LOVE THIS IDEA we hope you do too!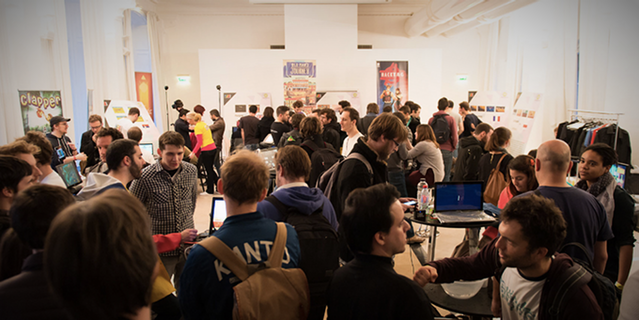 If you want to help us and are active on Groups, Forums, Twitter or Reddit (Gaming, RPG, Fantasy, Chess...), you can help us by taking a moment to talk about this project. This will have more impact than you can imagine!
We will reach you soon with some more news and video interviews of the team! Until next time Chessarians!
Matthieu and the Pixel Wizards Team
- - -
Thank you for supporting Chessaria: The Tactical Adventure
Twitter - Facebook - Reddit