NH2: GE 1.4
Its that time again for another montage of stupidness that has been added to No hell 2 Gold Edition, if you are too lazy to read then just watch the video but if you want to know more information then go ahead and start reading.
New Stuff:
Game Modes:
Battle Royale: the map has been changed again, due to lag issues of an open world (Zandronum being a dick) and is now using Original maps from Doom 1 and 2 from left to right to bottom to top.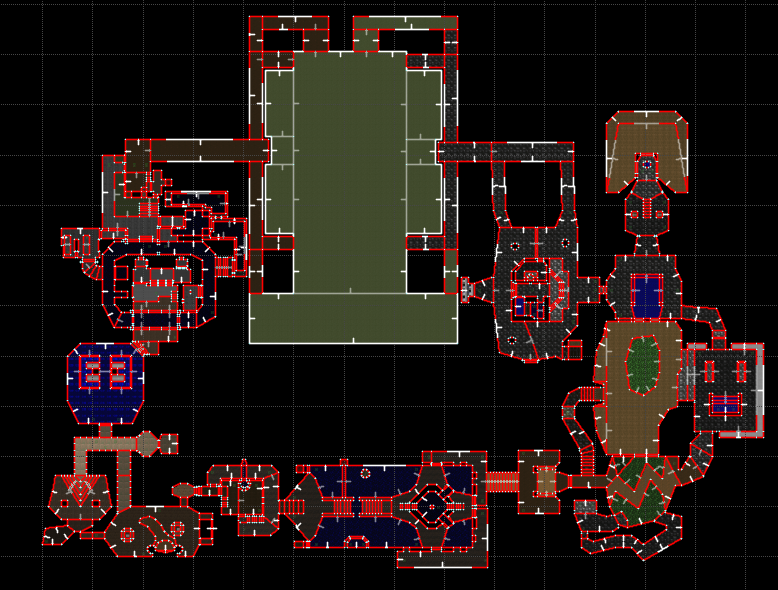 One Shot One Kill: A New game mode I'm trying to bring out is One shot One Kill, but I'm still trying to figure out how I can present it, in the mod, for now, its just a test map but soon it will possibly be added to a minigames map with other game modes, so the rules are simple in one shot one to kill, you have one gun and a knife your objective is to kill anyone/someone with one shot, if you do so and they die (which they should) you will be rewarded with another bullet, if you end up missing you will have to use your knife to stab others till you get a bullet, Person with the most frags or last man standing wins.
Features:
Useless Burp: The Useless burp, a burp to give away a hiding position, or to alert all the enemies on the map, it's your funeral on what you do with it, it's just there.

Coffee Machine: The Lucky Coffee Machine is a simple lucky randomizer that will pick your faith or goal, to use the coffee machine you simply need to go up to it and get your coffee, drink it up and the randomizer will do its job from there, for now, it only has two functions but more will come soon
Heal 25%
Turn you into the One Shot Cowboy
Interesting Weapons:
Claymore Dog (Quieres): The Claymore dog, is very simple, you toss the dog and it lands perfectly on its feet and it will count down in case you want to pick it back up, and once its count down is finished it will be invisible and if anyone goes towards the location you put it in, it will come up and take a lot of damage from there, and runoff, see no violence or bloodshed from the dog, its still alive :)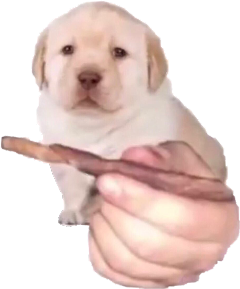 or would you want it dead in the first place?
Anyways that's all I have for this Update Flog, stay tuned for anything else that comes anywhere.
Keep In Touch!!
Join our Discord - Discord.gg
and join our servers on Doomseeker