Blimey, this page has really been gathering cobwebs eh? I'm sure that a little bit of valve-time is something 
you're all used to, right? Well, let me show you what I've been doing these past few months. 
We'll start out with the fun stuff (Note; Everything shown is indev, and might change in the future);
---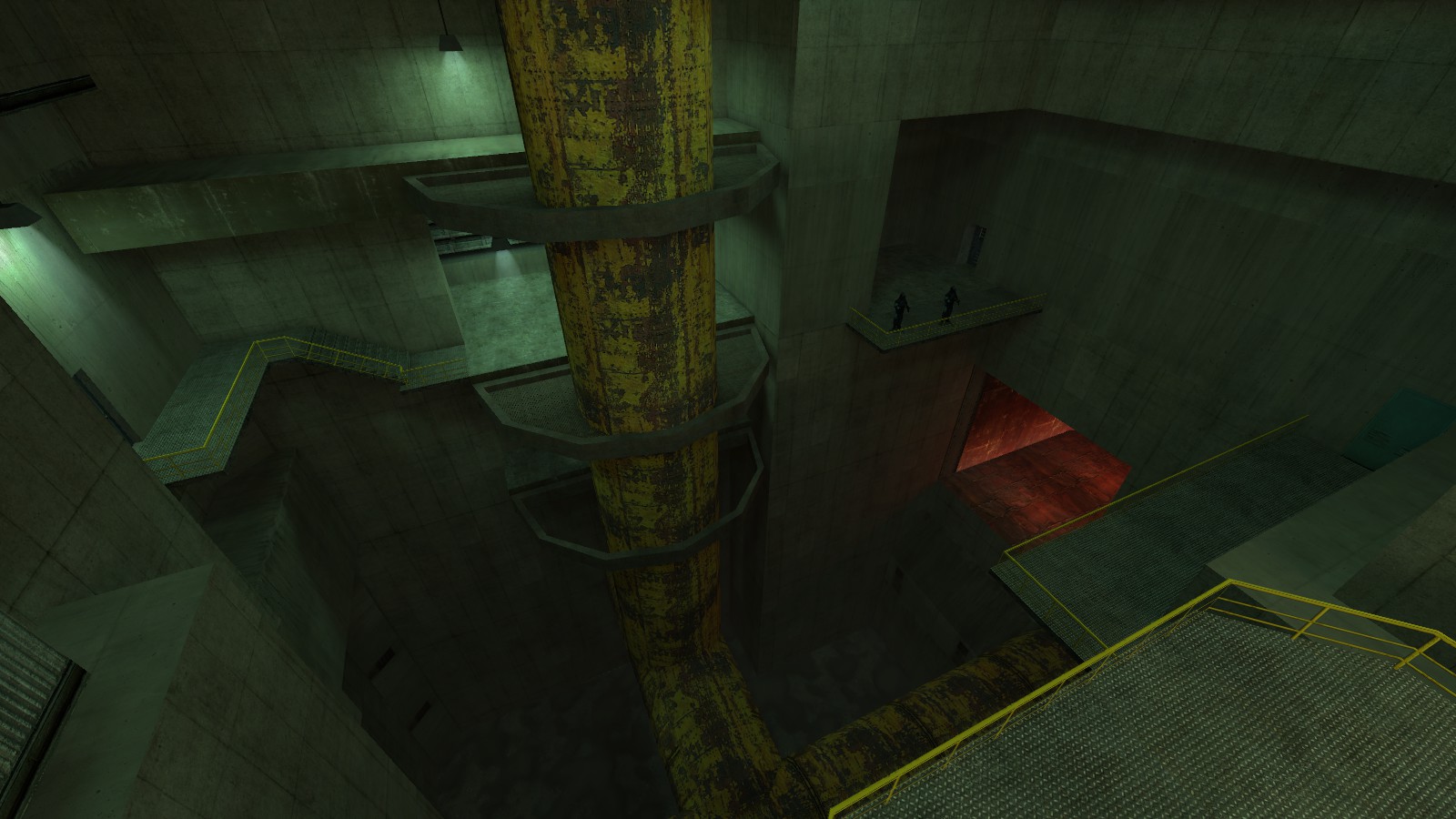 ---
On the levels front, progress has been steady. Currently, there's 3 playable campaign maps,
fully scripted and textured, but they're still lacking detailing and polish.
---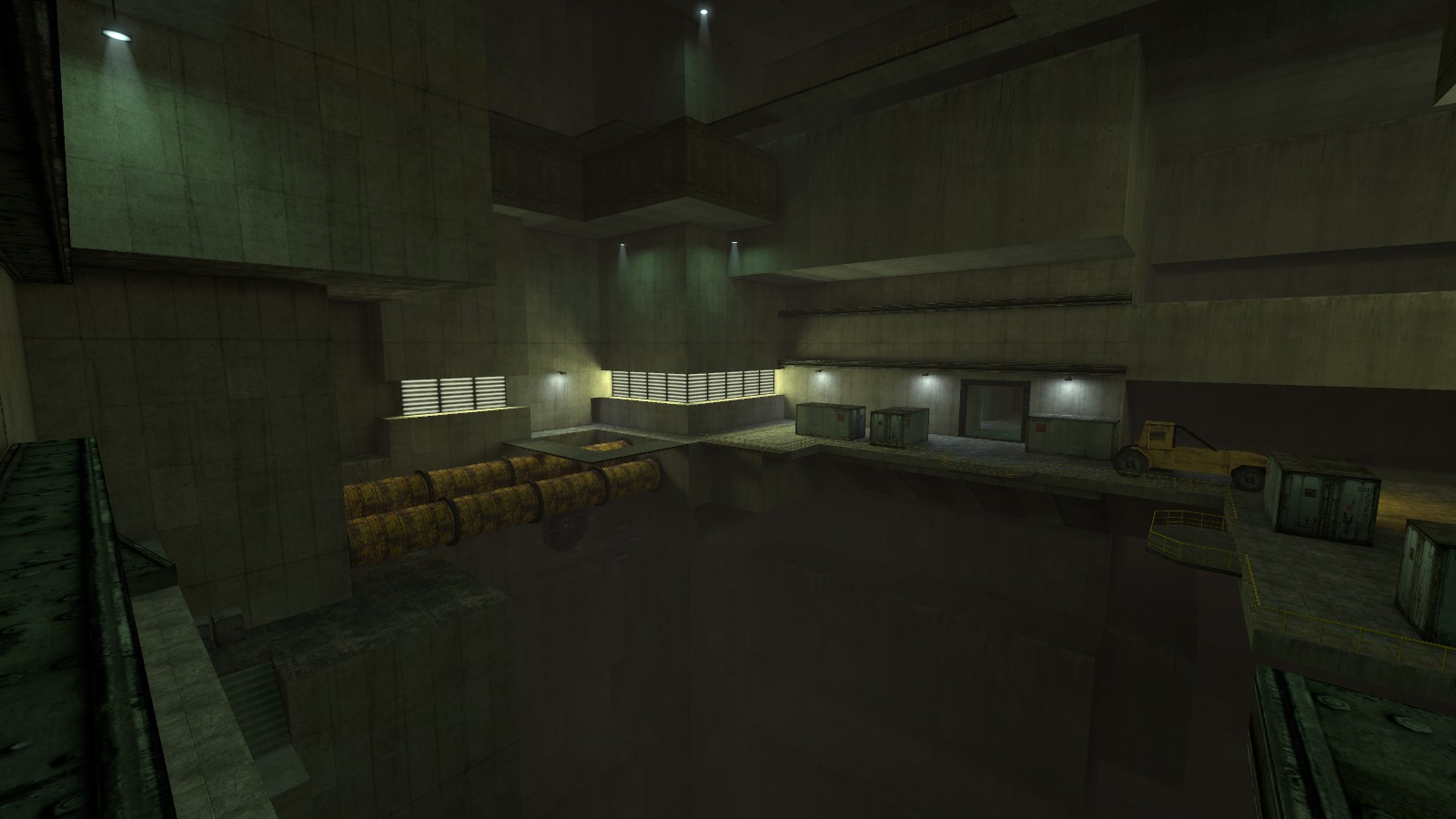 ---
These two images are part of the same level, the mid-way point through chapter 4.
For engine additions; there's been plenty of under-the-hood improvements that not only helps me, but might help you if you ever decided you want to make a mod, for a mod. A few of them are;
More Func_Breakable types/Legacy support for HL1 breakables.
Improved sound listing; Ambient sounds organized and consolidated for easier selection/use.
Improved DSP effects; HL1 Legacy DSP and HL2 DSP adjustments.
Better physics/npc shadows (credit to Saul Rennison) and point_spotlights.
There's also been plenty of changes to the AI, but that needs an entire post of its own.
Here's hoping that demo will be releasing soon!
-Epav