As some of you know, Darkness Anomaly is not just a horror game.
It is a game with a moving story; a story that matters because it depicts sensitive issues. As an artist / developer, I want to convey a message through this medium that is important to me. Through my game, you will walk the path of those who have been affected by violence, alcohol abuse, bullying, suicide. The impact such abuse has on the psyche of a child is unmeasurable. And yet, it happens every day in this world and the reasons and motifs are as complex and deep as the people who are affected by them. Victim or perpetrator, witness or accuser - more often than not we feel we know the difference between right or wrong.
But the truth is always more complicated than it seems.Nothing is ever just black or white.
Yes, Darkness Anomaly is a horror game. But it's also so much more, as it gives me the opportunity to trespass into unknown territory; to present an immersive experience that makes you live through the story rather than standing by and watch.
Darkness Anomaly doesn't rely on jump scares to create a threatening experience; the premise is paranoia and concern, the fear of the unknown. Following this premise, even daring situations are rarely solved with knives and bullets. Your mind needs to be razor sharp as your reflexes and curiosity is key - yet, you have to be careful to not be the cat that's killed by it.
There's imminent danger and also very immediate threats you have to face. Things can go wrong, quickly, and most of the time your own actions are what leads to your own ascendance or demise. Make your own choices, unravel the mystery or chose to be blind and bash your way through - the path is open.
The choice is yours.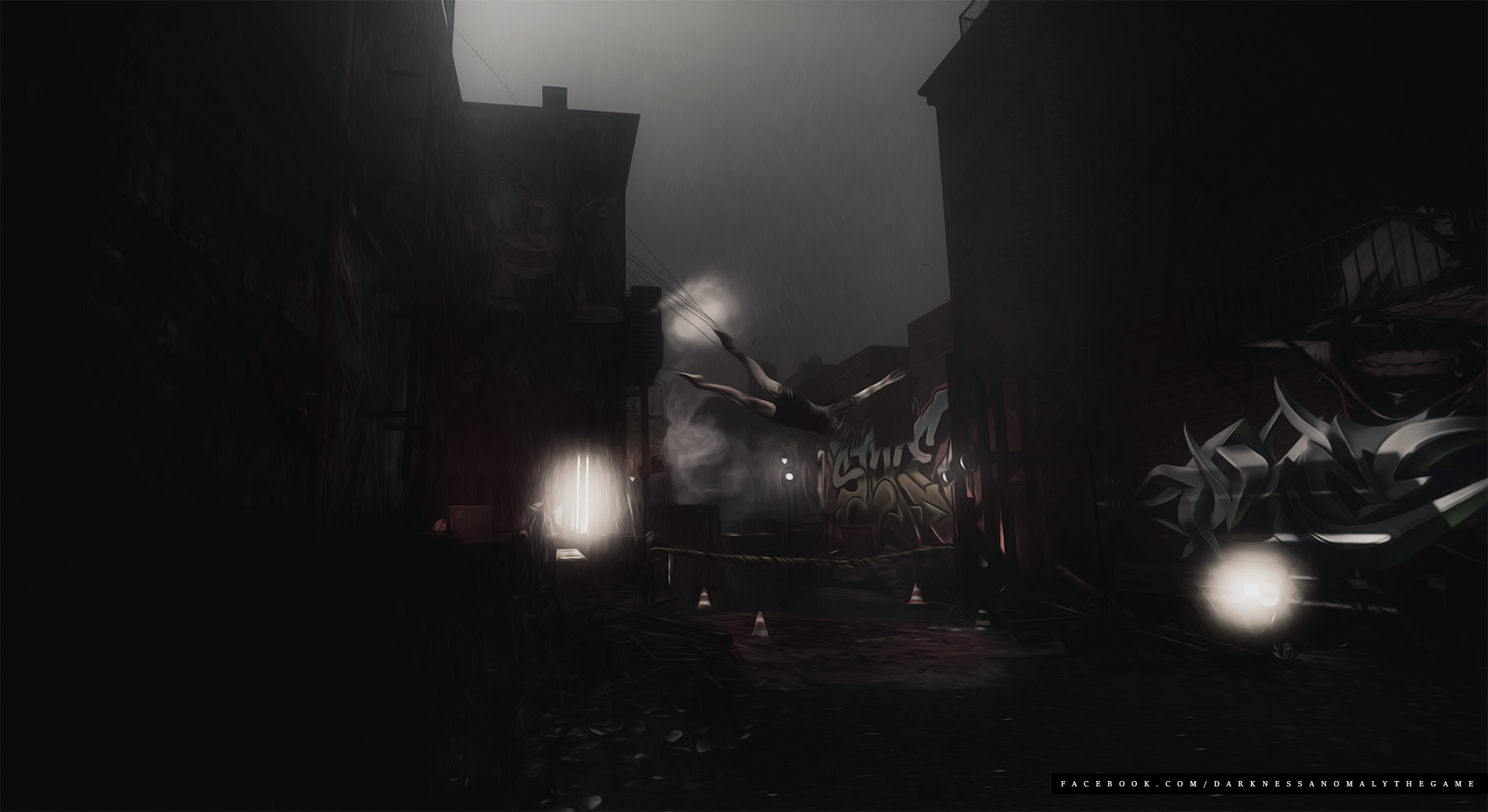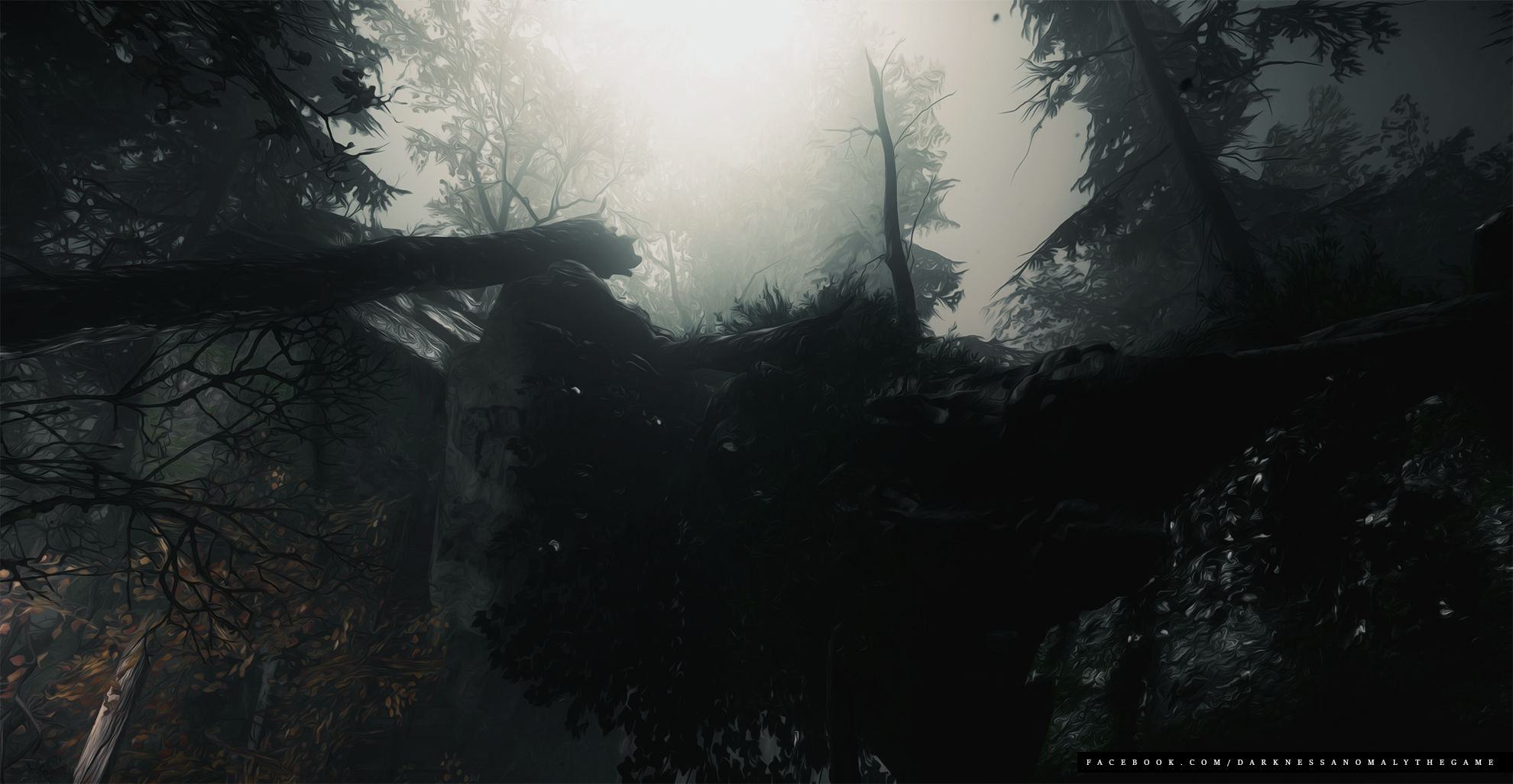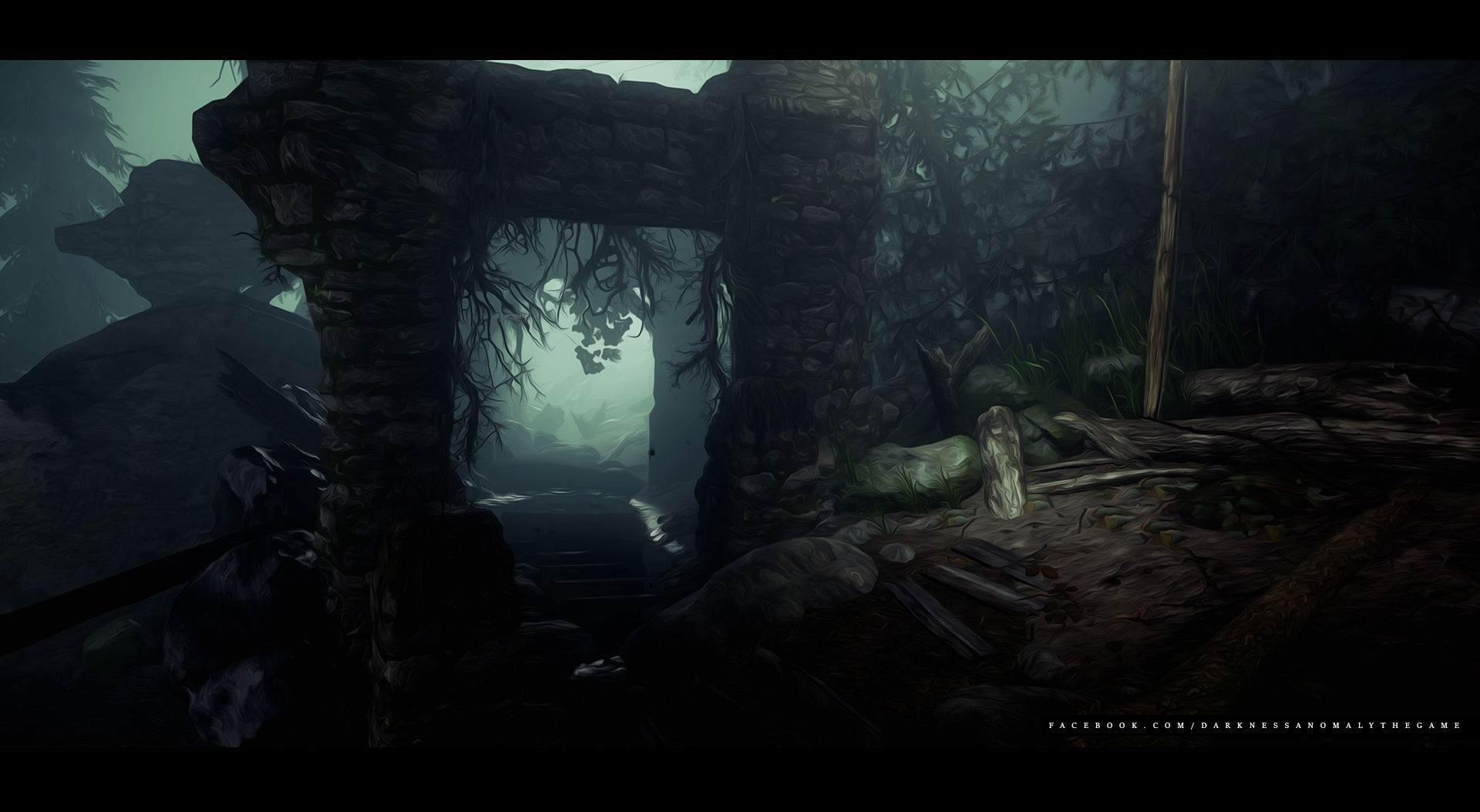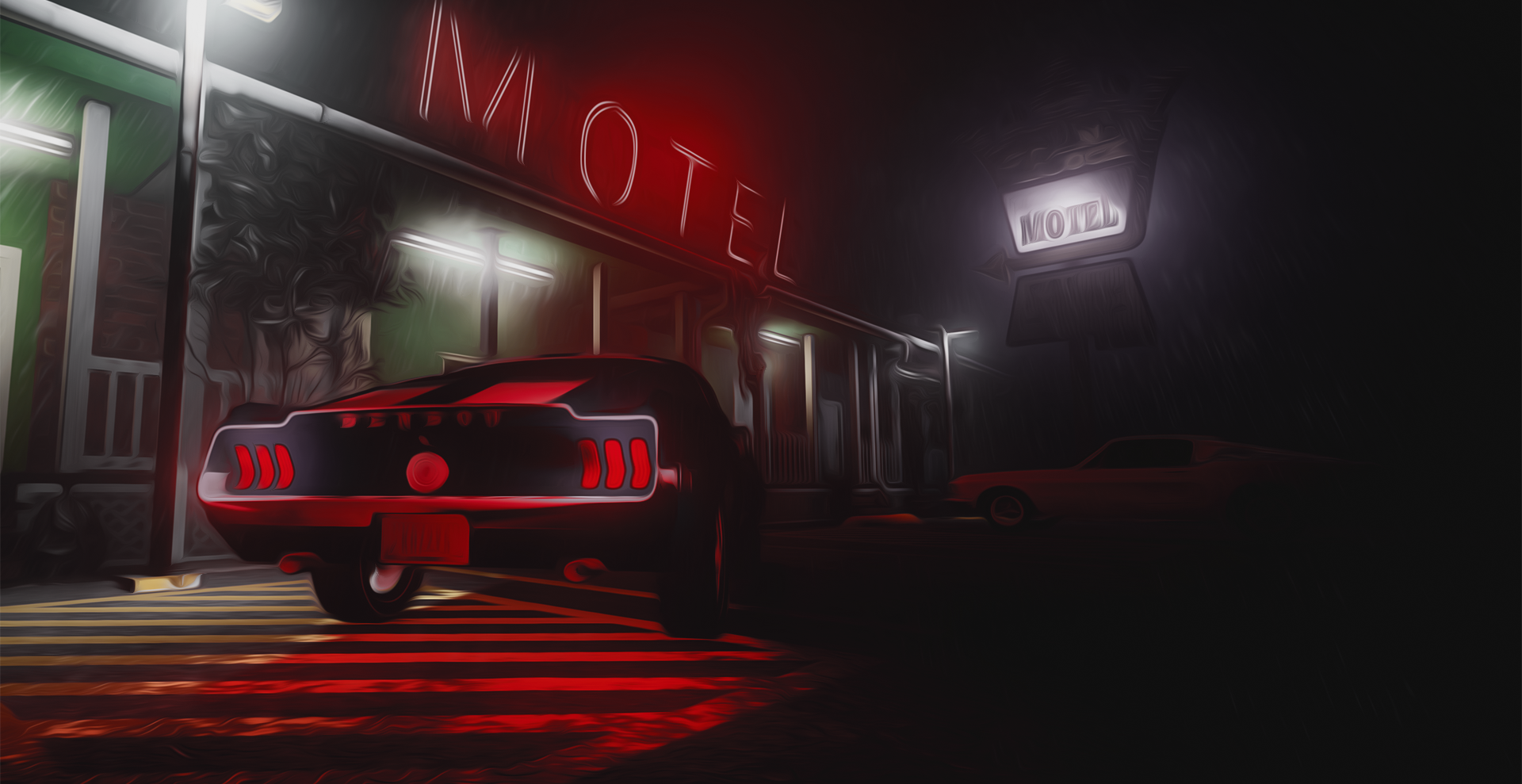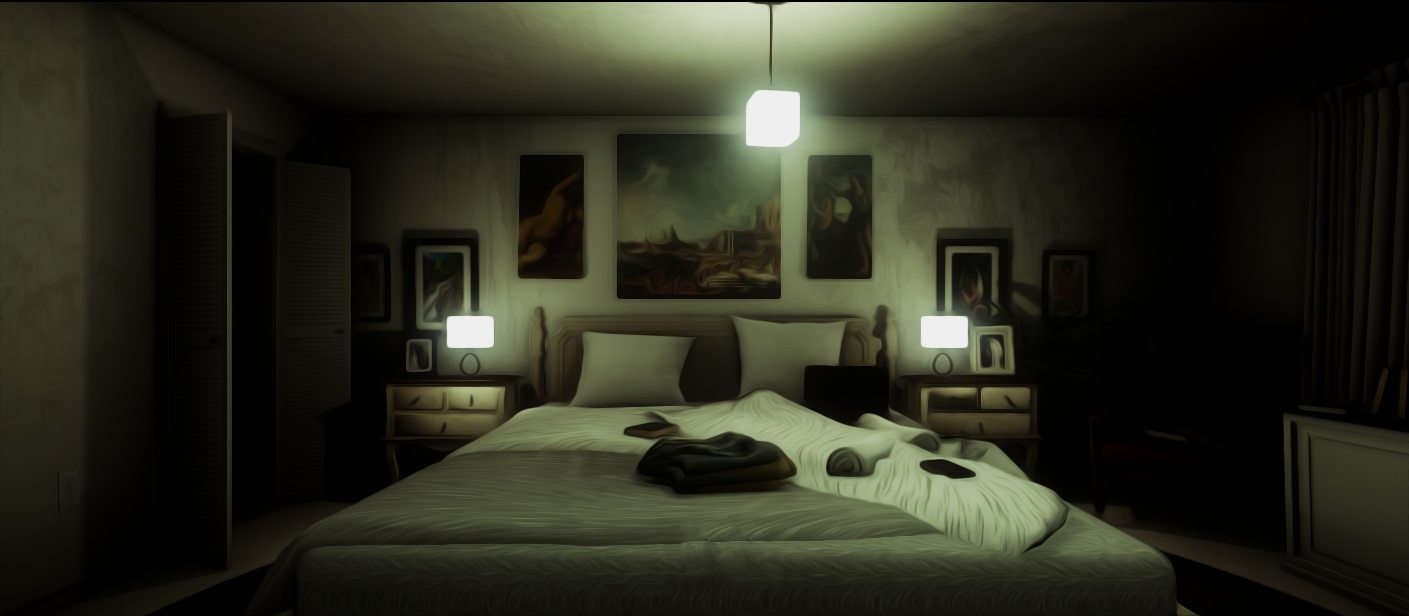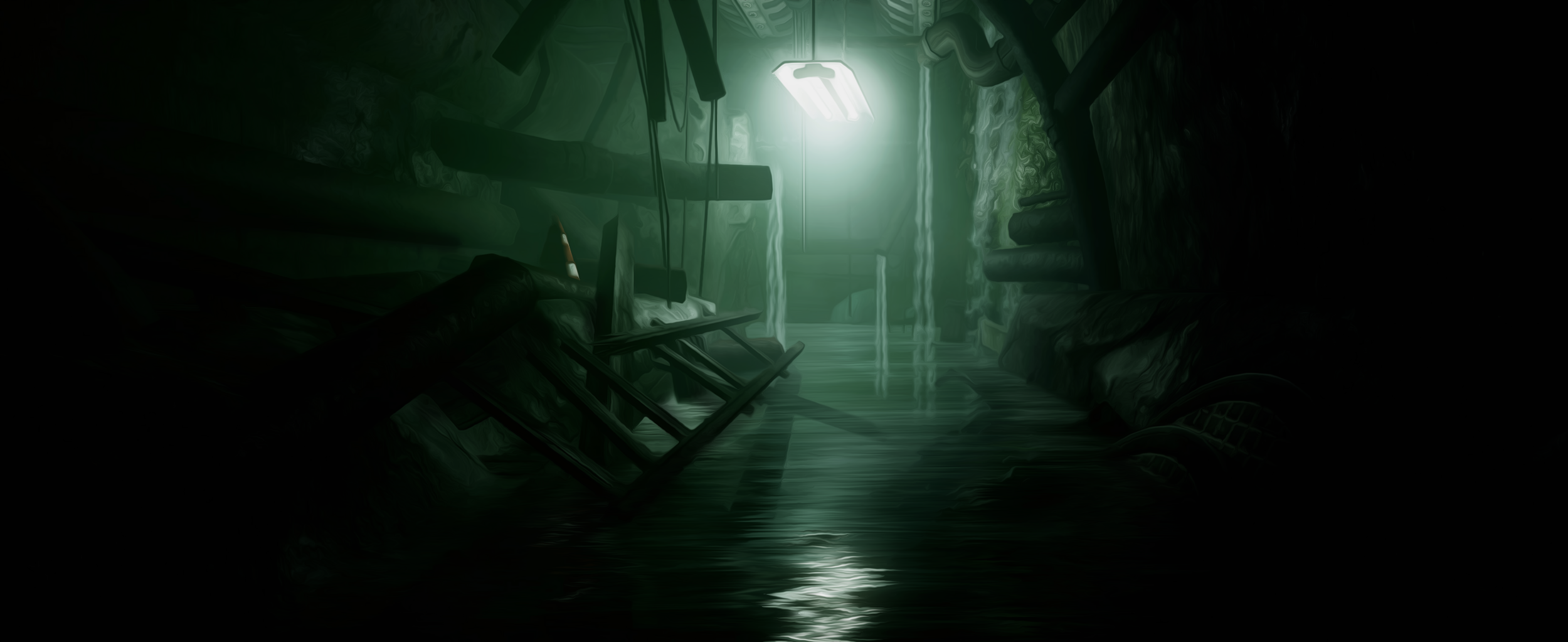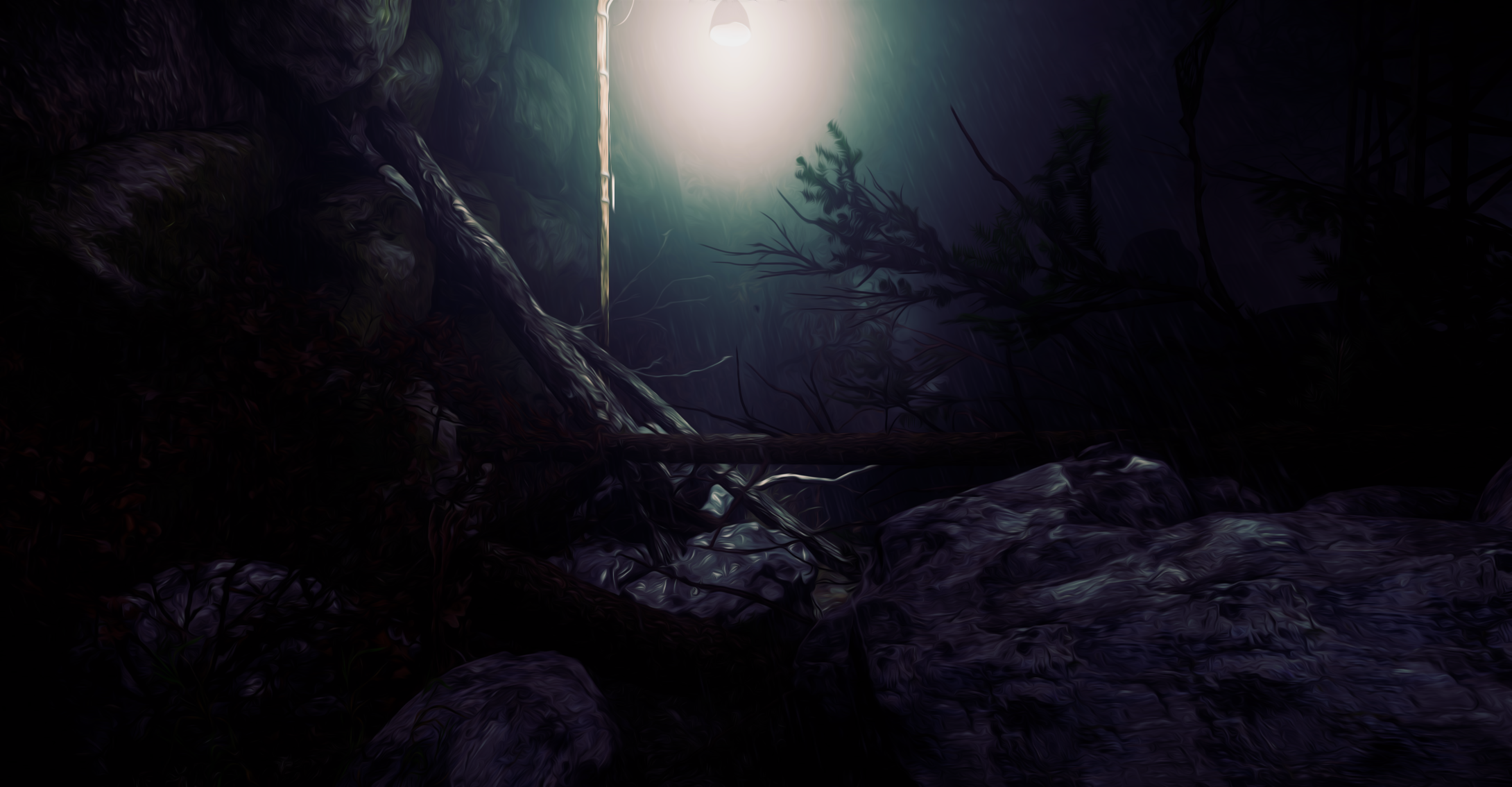 You always wanted to get into Game Development or understand how some of the mechanics work in an engine? Stop by my twitch channel and leave a follow so you know when im streaming! =)
If you guys also want to support me, it would be amazing if you could support me through Patreon.
I would really appreciate your support.