Hello everyone,
Welcome to the August update for Project : Limit Release, in this update I will be talking about the growing community and our continued work on the project.
WARNING:
This is a

3D Machinima movie

project

NOT a game

.
(Machinima is a form of animation created using video games or video game engines to render the footage.)
Our small growing community
So again another update that starts with a shout out to our Facebook community, for those who visit this site and have a Facebook account, please visit our Facebook community page as it gets updated the most frequently of all our sites, we post regular updates, notifications about live streaming events, and answer any and all questions as soon as they arise, or as soon as we can.
We are pleased that we have a fantastic group of people supporting us, as I mentioned in a previous update its a big moral booster that helps us continue to work, we hope to continue growing it and raising awareness to keep people updated with every little detail about the project.
We stream every Wed and Sat at 10pm GMT+0 (London time) for roughly 4 hours.
Development news
In 2013 the project changed from a "one man" project to a "two man" team with the inclusion of my friend "Sandro", Sandro has been a long time fan of my previous mod works and so he has offered to help do character art in Zbrush, this is so we can create characters to populate the world and also show actual humans in the movie instead of just Armored Core units like the short animation.
For all those who do not know, we started live streaming towards the end of July on Twitch.tv, live streaming allows us to show everyone behind the scenes footage of how things are being made, it also allows fans to interact with us while we work, joke, have fun and do a few question and answer segments with us which we are more than happy to do.
Because of the scope and scale of the movie idea being a lot larger than the small animation I made it a personal challenge to try and get one or two models done at minimum every time we are on stream, its a large challenge considering the first animation saw me make around 30 parts from a mixed garage of generation 2 and 3 Armored Core parts, now I am attempting to up that number to over 90 parts which include all the usual parts to make AC units and enemies too from generations 1 and 2 of Armored Core (Armored core 1, Project Phantasma, Master of Arena, 2 and Another Age).
Progress wise so far we have completed 1 character, 19 parts and 2 enemy models. Personally I feel as though everything is going quite smoothly so far, we also have one fully completed machine that is the test model for the amount of detail at minimum we want to display in the new models, we have raised the polygon count from 15k to 25-30k polygons for a unit which allows us to add even more details than before.
Hardware and Software
Currently we are in the process of trying to switch to Unreal Engine 4 to render the entire movie, the reason for this is that we want to be able to keep this as a machinima project instead of this just being a fully rendered CGI film, by rendering this in a game engine it also means that with us having to optimise the details on our models that if we decide to do other things with the models in future they can be easily used in other ideas like actual video game models, this presents various opportunity for us to expand the project in future depending on the fan reactions.
At the moment our Hardware is dying so we have set up a Paypal separate to the project to attempt to raise the money to get new hardware, this has nothing to do with the project but we are offering rewards related to the project similar to kickstarter for those who are nice enough to help us out as our only way to really say thank you, the help we have been getting with that is tremendous and we cannot thank the people who have helped with that so far.
The idea revolves around people being able to design their own ACs and have them created and use in the film to populate the large scale fight scenes, along with that we have ideas for creating peoples likenesses in 3D to use as characters in the film and also creating smaller animations based exclusively around those characters to show how they survived during the large scale fight scenes in the film, for more information about that please follow this link.
We keep adding images to the gallery so please check them out either at Moddb or on our Facebook community page, here are some previews from this week.
Gallery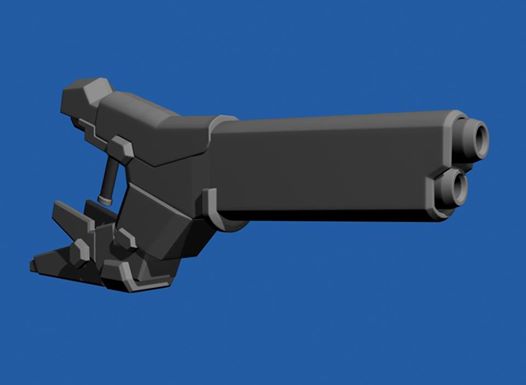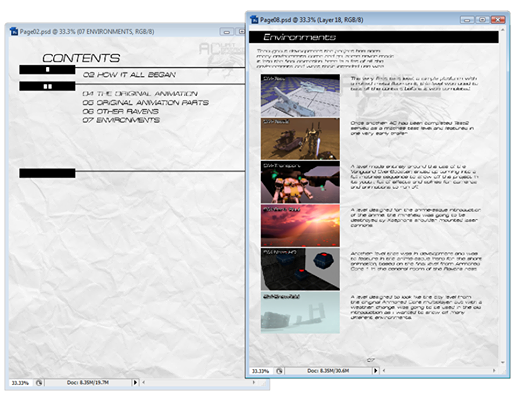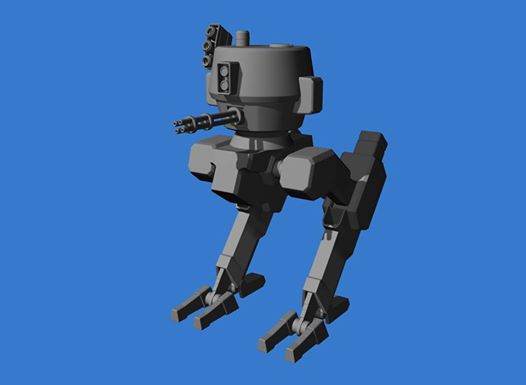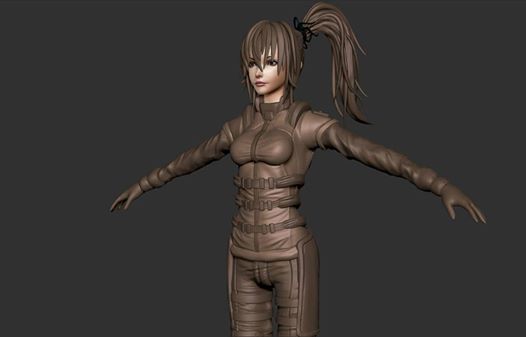 We thank you for the continued support again as it really helps make the long development process easier to deal with.
See you all next update, and remember you can stay in touch with the project for more frequent updates at facebook.com/limitrelease
- David