---
A lot of time has passed since I uploaded the trailer. I had to take a break from the project due to financial problems, but I got the chance to resume development around 1,5 months ago, and of course, there's been some progress too since then. There's also a demo available for download now, serving as a nice proof of said progress.
In fact, I'm even considering a longer demo now, and if everything goes as well as it did up to this point, you don't have to wait much for it, but let's see what else is in store:
---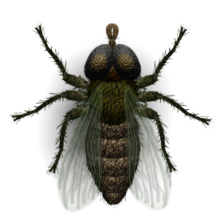 The game mechanics changed. Niki got a weapon, although you are still defenseless against the main enemies, as it's useless against them, though weaker enemies (like the newly introduced little spiders) are vulnerable to it. You can also break some objects with it.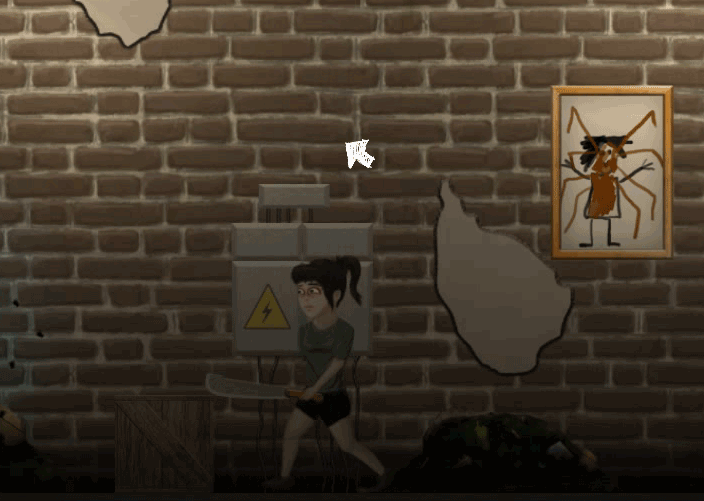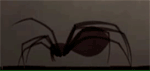 These small spiders can damage Niki. You can see Niki's state on her body, and you can also click on her to see how well she feels. You can replenish her health by eating. So far, there are only tangerines for this purpose, but there's going to be a wider variety of food items, which you can combine and even process, in order to make them more effective.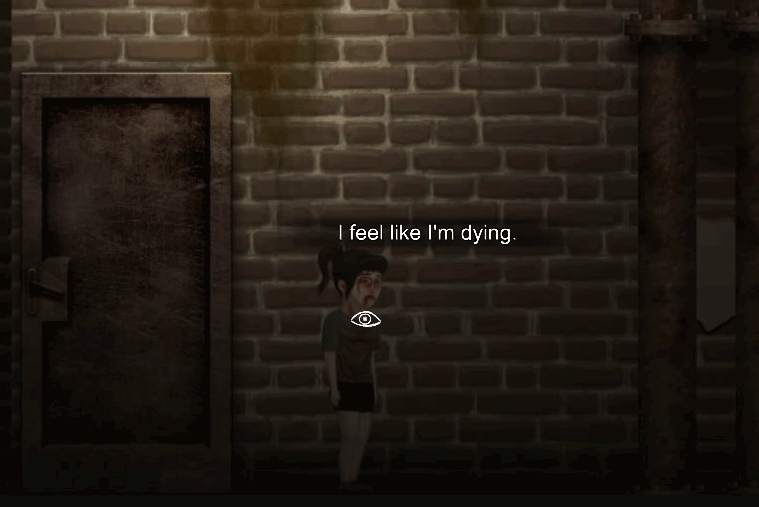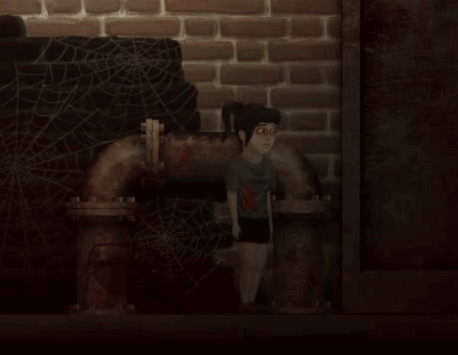 The game will now guide you through the controls at the beginning segments. The instructions appear the same way as regular texts do, but they have a grey color. I was a little anxious about this breaking the atmosphere, but I felt it was necessary, and in the end I was satisfied with the results.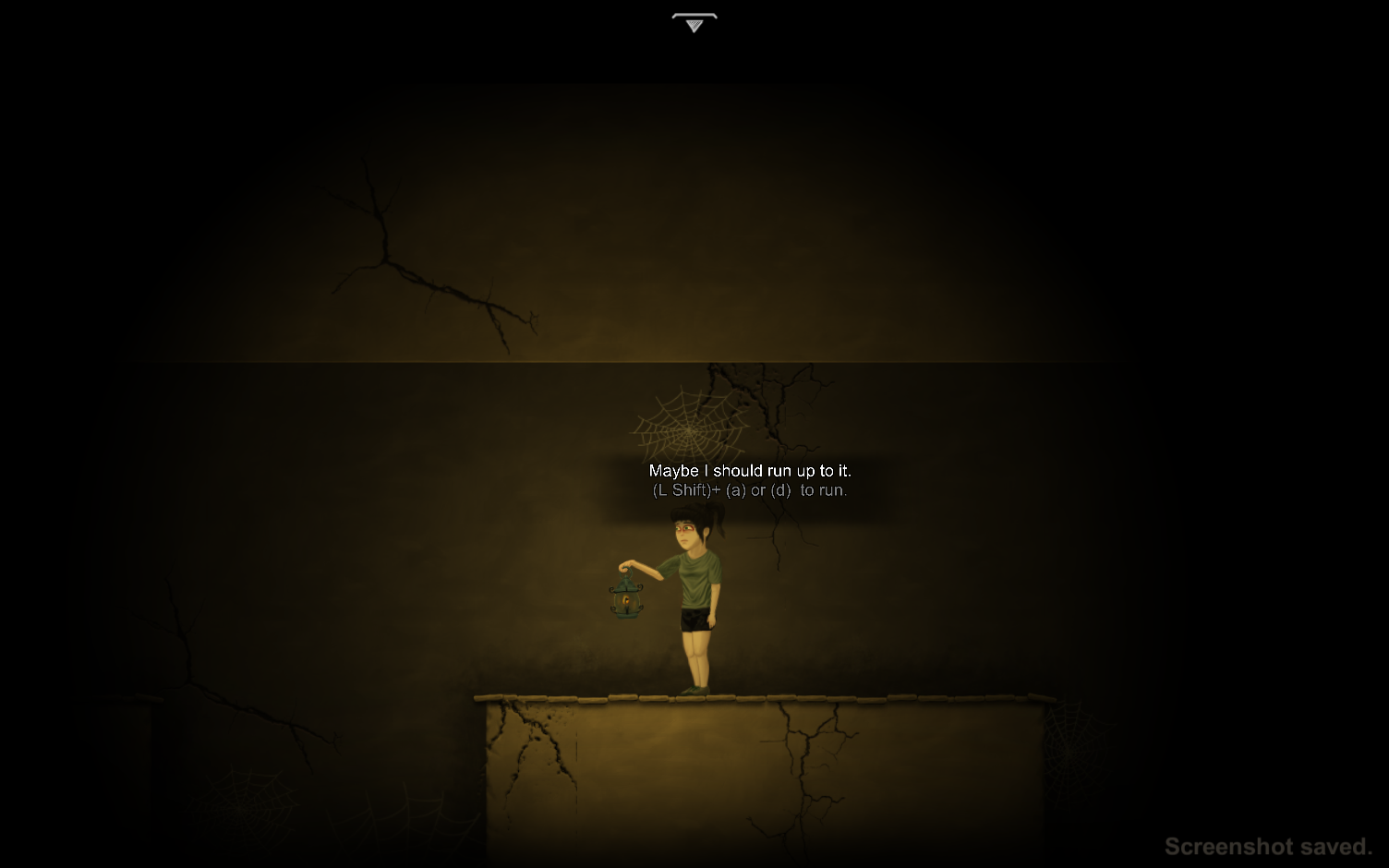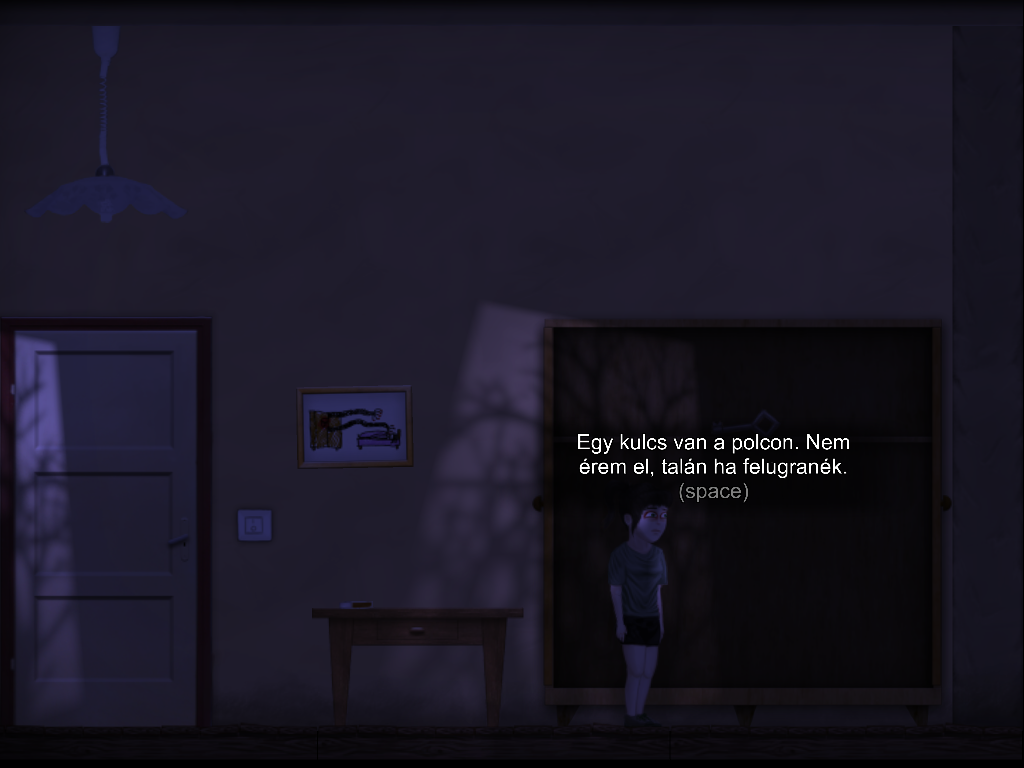 The last big new content is the dialogue system. You can now talk in certain situations and choose what you want to say, allowing you to greatly influence how the conversation goes.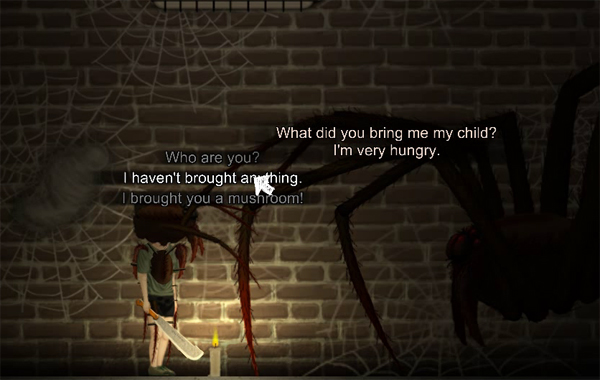 This is all part of the demo now. Try it out!
---
I'm awaiting your feedback here, or on Twitter, Facebook, on the blog, or perhaps on the YouTube channel, if it's more convenient to you.
Sincerely, Hars