Overview:

Ill keep this short. Basically quite a lot of things have come up over the past months. These include a family funeral, some health problems and other things. Due to these factors, the release of the first part of the 0.2 updates release will be postponed a bit.

But don't worry as all the promised features will still be in it that were written in the State of the Imperial Remnant Address 6: Progress on update 2 article.
In addition though some more new stuff will be added such as the Constructicon units! The constructicons will be hostile units with heavy armor and weapons which will spawn on certain worlds. Daleks and Mortaxans will be hostiles on different planets too. Some other hostile units will spawn too.
In addition to new hostile units, expect some more usabe units, new maps, and new GC along with re balancing in update 0.2!
See you soon in the battlefield!
---
More New Units:
Chickenhawk Walker: A light but fast and decently armed combat walker used by the Imperial Remnants Tera forces. Its equipped with anti infantry armor along with a mortor but lightly armored.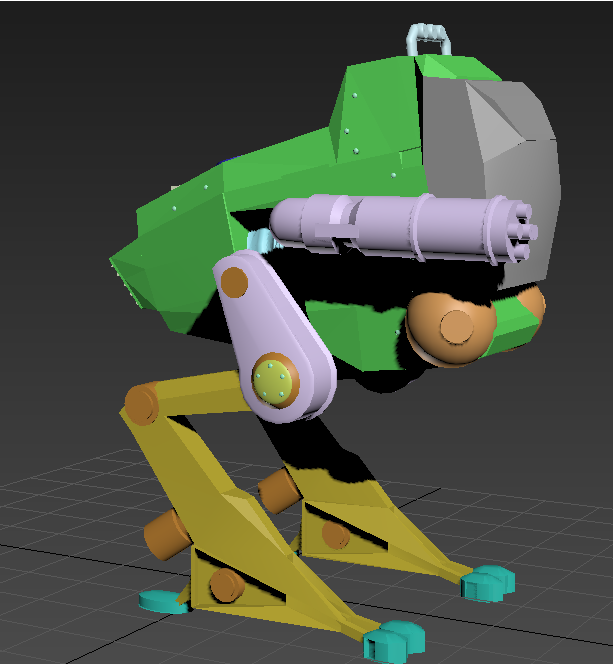 Devestator: A giant mech thats multiple giant droids combined into one. Initial analysis suggests this abomination is able to even tear apart ATATs with ease and splits into its component droids when destroyed.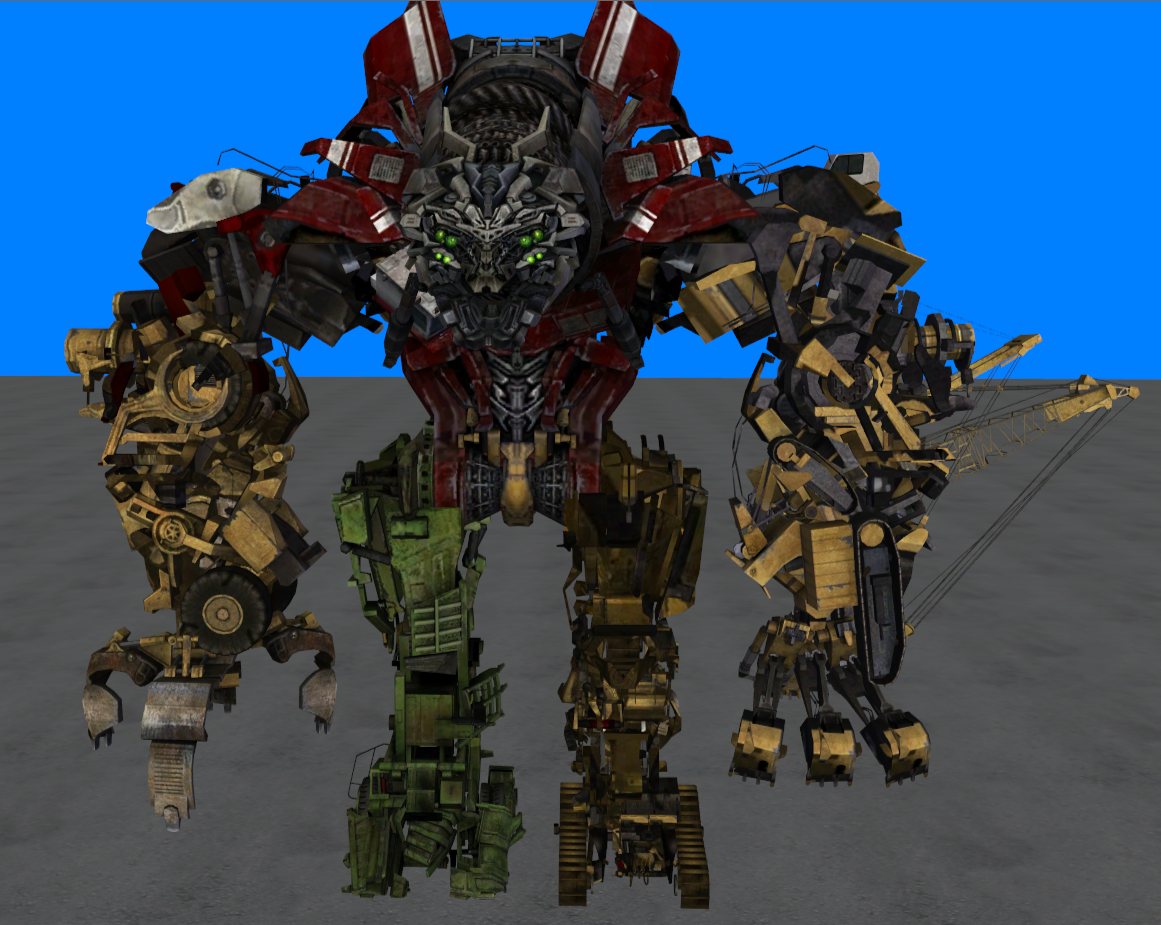 The Fallen: reports state this warlike robot leads his own faction which seeks to control the galaxy under his command.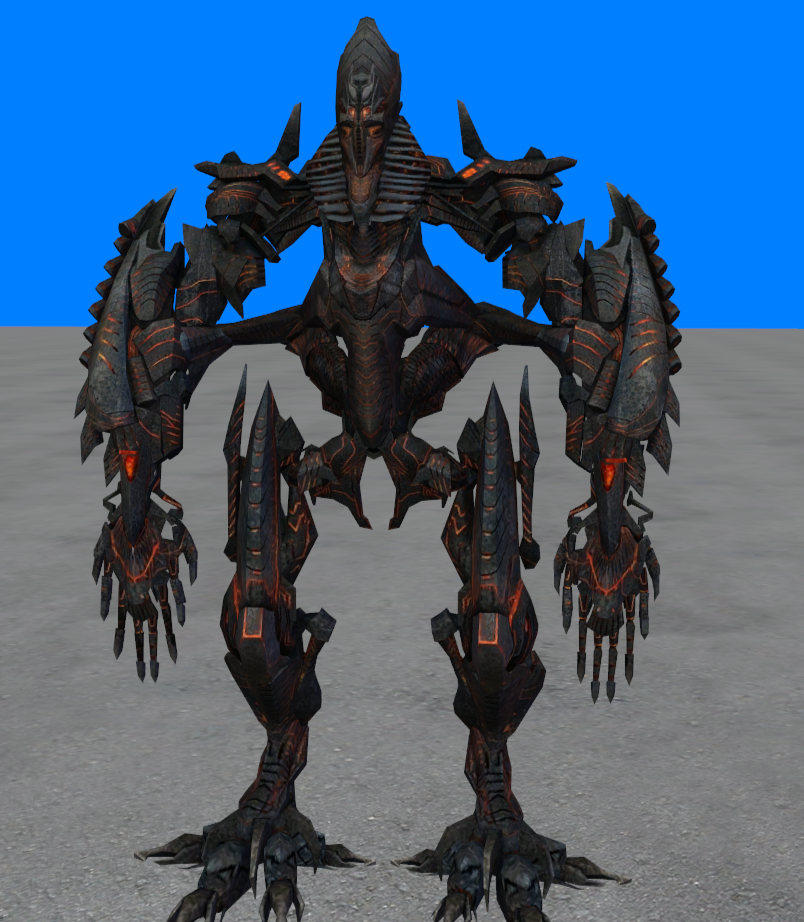 Demolisher: A giant construcion droid that rolls on 2 wheels. Initial anaylsis suggests he uses his giant wheels to cause earthquakes and is also armed with long range missiles. Very dangerous, avoid at all costs.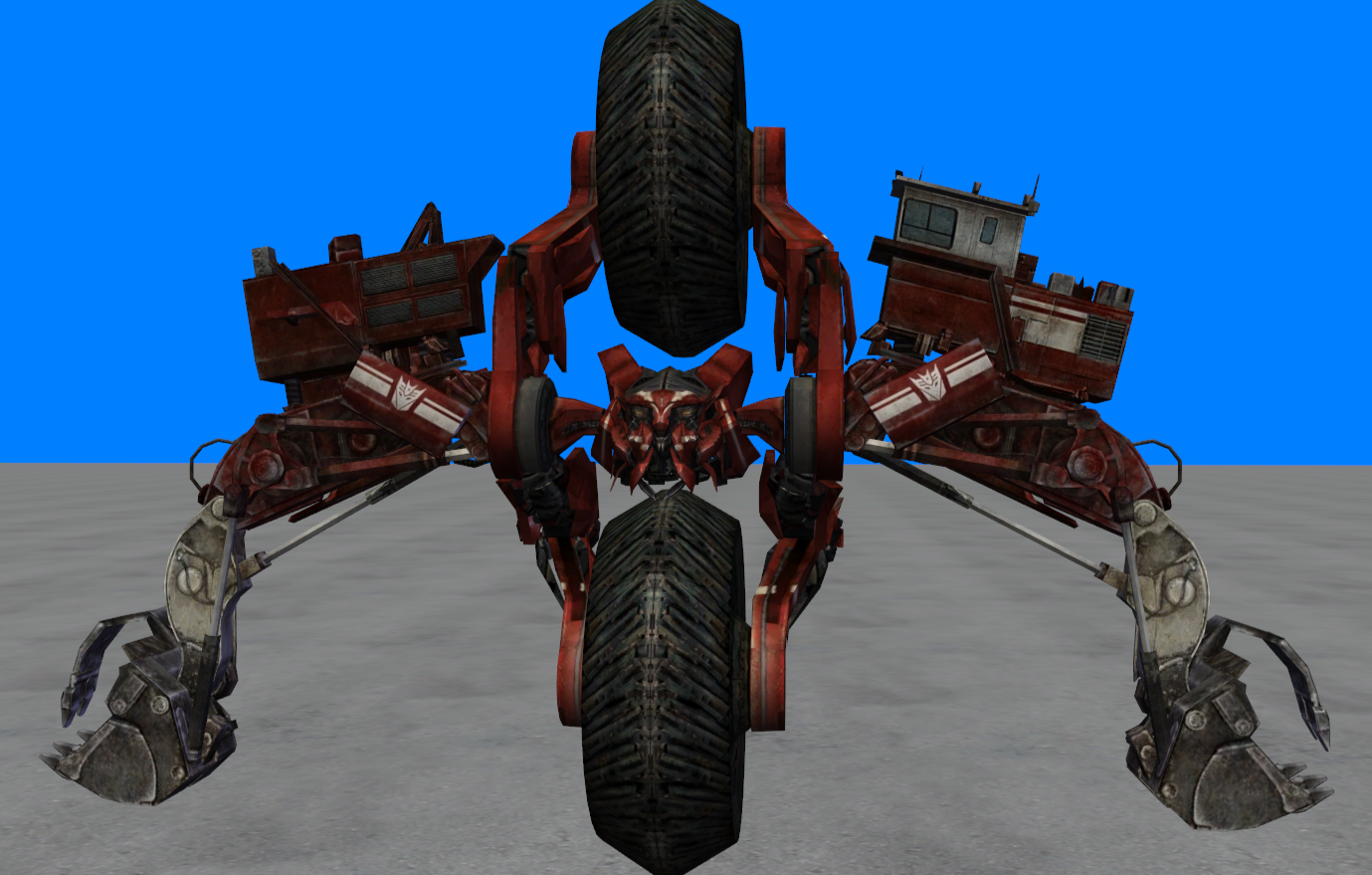 Scrapper and Longhaul: More construticon droids but anaylysis suggest these 2 focus on melee attacks. Meanwhile Longhaul is known to be very durable due to his heavy reinforced armor.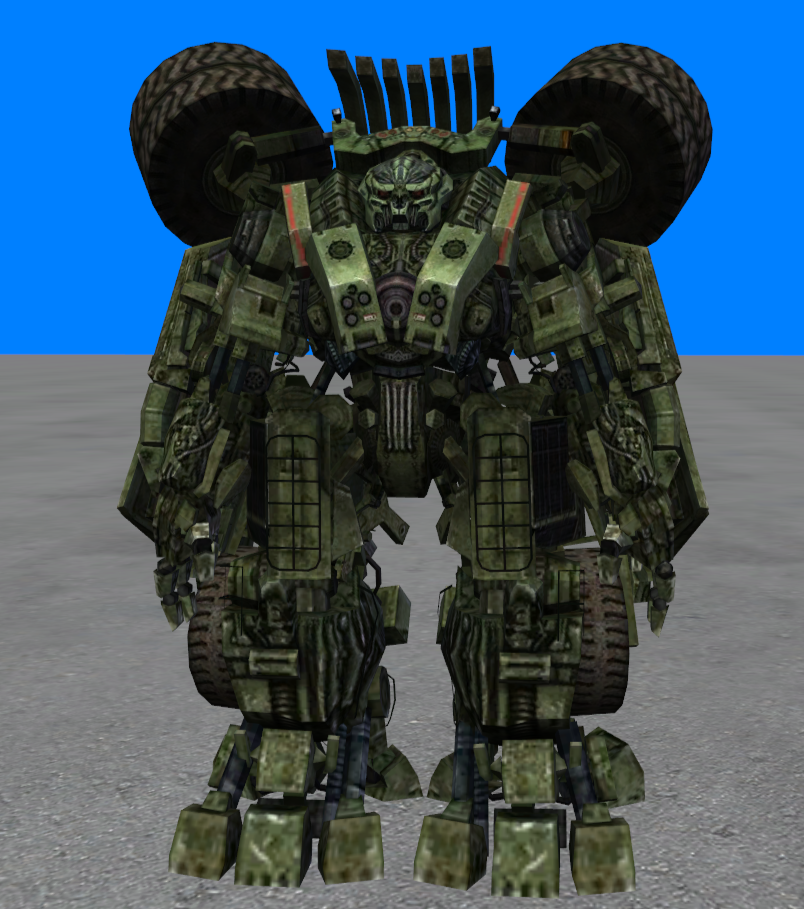 Naofumi the Shield hero: