STORYLINE
Felix, who is a member of the popular rock band, Reckless lives a carefree life. He satisfies all his carnal desires at will. That is all about to change. During a live show of the band, a message comes on the live screens and electronic devices, in which an alien invites all the humans to go to the Bermuda Triangle and play a game called Bermuda Balloon Splash. This message was transmitted all over the world electronically.
World leaders and scientists scrambled to find answers to the mysterious message. In the disarray, Felix is the first human who takes up the challenge. Soon he ventures into the depths of the Bermuda triangle on his private jet. He is sucked into a wormhole that leads to different paths.
3D PATH
On one path Felix is dropped into a 3d world (on pc). Felix finds himself on an alien planet. The aliens that created the game instruct him that they are guiding him on the path to enlightenment. They tell him that they created a wormhole in the Bermuda Triangle and the game to find willing souls seeking to break free from the mundane. There are many different alien worlds in the game. Felix will pass through the wormhole and travel to these different worlds. These aliens will then pass their wisdom to Felix. The aliens fight Felix in order to bring his awareness to the present moment thus empowering him. As part of the game, Felix has to detach his life force from his body (a ball of light) and he uses it to fight against enlightened souls. Felix also collects wisdom nuggets hidden in each level. Each wisdom nugget has a message that will enrich Felix with wisdom and knowledge. There are dark forces that appear periodically during the game. They are trying to prevent Felix attaining enlightenment.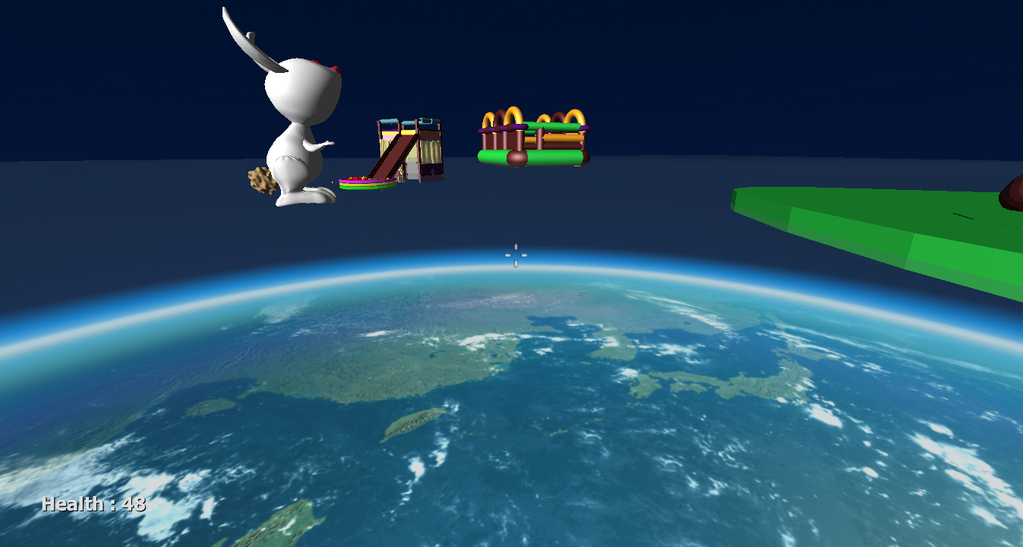 2D PATH (on android and ios)