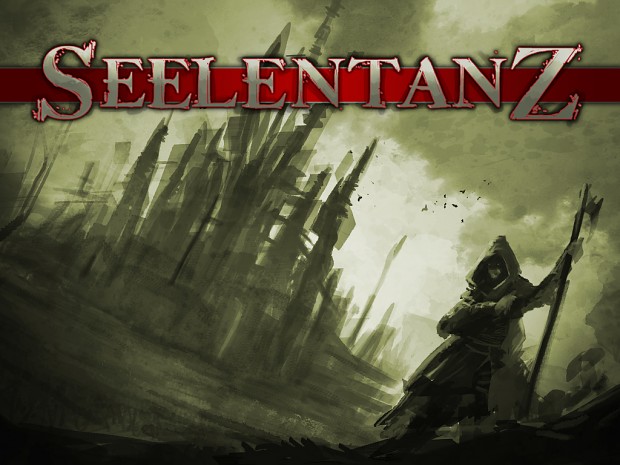 These are the latest news for our project:
Environment
We have finished a basic landscape for our alpha environment. Currently it is only a large empty space. Some team members take an advantage out of this and use it as a giant Scorpion driving range but it is about to get filled with all the awesome fantasy content we have in mind.
Our new environment artist created some town assets for that purpose.
Currently they are still a work in progress:


If you like Adam's style also make sure to check out his blog at Ajames604.blogspot.ca .

Coding
NavySeal is starting to unlock the potential of the UDK. He has refined the Zombie AI and weapon system. We are now able to use a bow as first ranged weapon. Furthermore he finished a basic experience system. Our characters now gain experience from killing enemies and certain other triggers in the world. His next step will be to create a basic inventory system.
Characters
I have resumed working on our characters. The female base character now features more detail. It is completly unwrapped and rigged. Unfortunatly importing our basic run-cycles is still giving us a hard time. We hope to fix those problems soon.

Last but not least an important matter
It recently came to our attention that an image posted in our last update was not the original work of one of our artists, but was in fact the work of another artist and was originally posted on another website. When the image was submitted to the team by our artist, we had assumed that it was his own. For us to discover that not only was it not his work, but that he had allowed us to publish the image under the assumption it was his own has been quite devastating to our team. This has impacted us so much because we know the trust we put in our team members to have the integrity to submit their own work has been betrayed, as has that of our fans, who trust us to create our own, original content to the best of our ability. To have inadvertently betrayed that trust is simultaneously disappointing and embarrassing for our team as a whole. The artist who submitted the fraudulent work has since been removed from the team. We at Liquidbox hope to move past this incident and continue doing what we love, and we hope that our fans will regain their trust in our team and continue to support us, and we hope that you will love our work as much as we do.
Upcoming
Everyone is currently focussing on revamping our current landscape to something more beautiful. Furthermore we are trying to bring our characters into UDK so we can put some armor and weapons on them.
Recruiting
We are currently looking for skilled character artists and animators familiar with the UDK. Additional programmers and artists familiar with the UDK (shader networks, kismet, cascade, ...) are always welcome as well. If you think you got the skills just let us know.
---
That is all for now. Again if you have any questions or feedback just leave us a comment. We appreciate any ideas commited by the community.
Have a nice day
The Liquidbox Team