Hello my dear followers, sorry but now i live in Serbia and i didn't had enough time to work to the project.
But now i also have a fantastic news!
A fantastic girl called Aleksandra make a 3D model of Am Shaegar, you can visit her portfolio.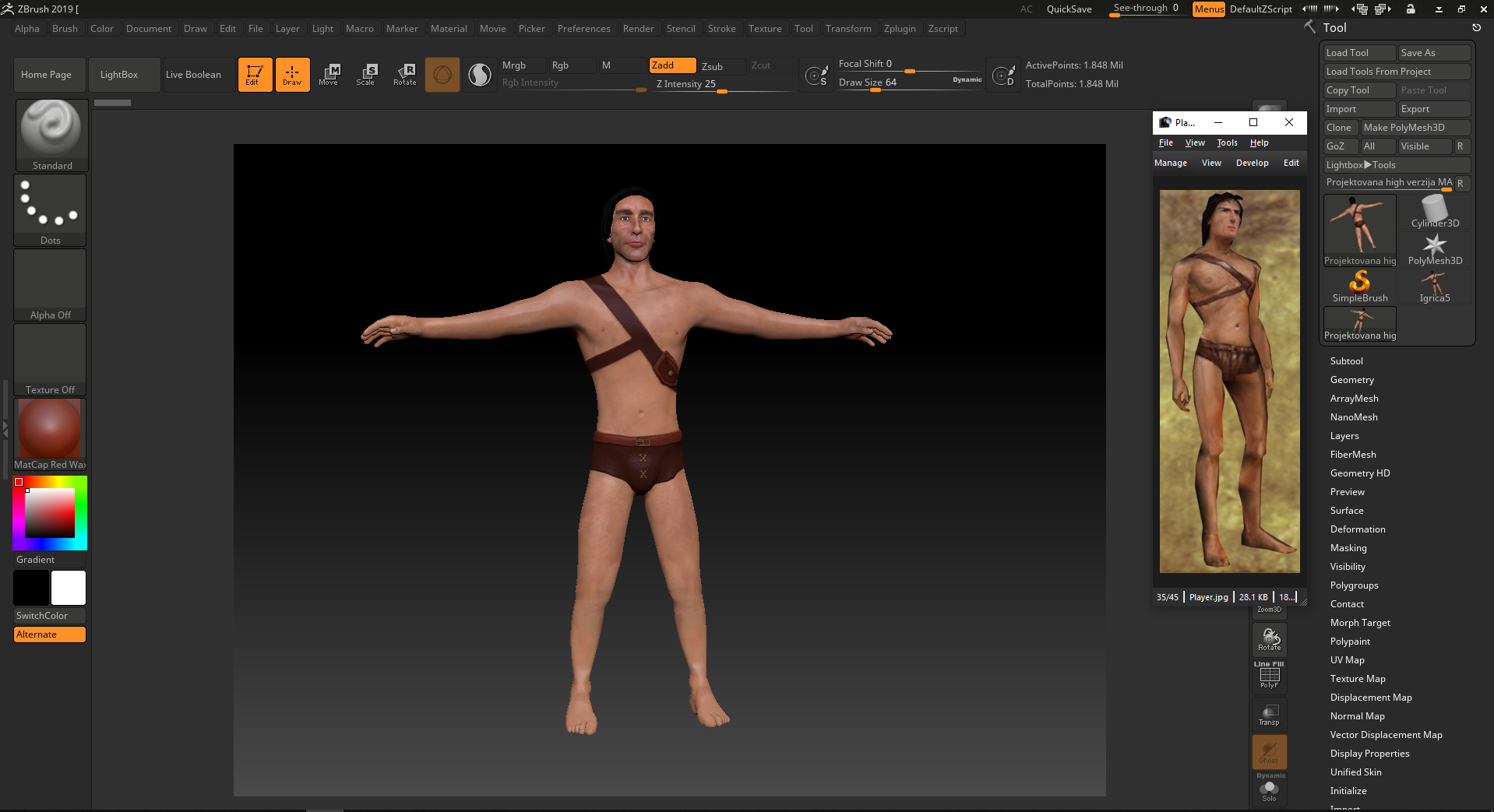 She's also working on other 3D character for the game and they will be fantastic!
So...i believe you have lots of questions for me.
When are you planing to release a demo? The answer is: I am not planing to release a demo right now because i could have a little problem with someone ;) So.. i will release the full game soon as possible or maybe i could make a little surprise soon for my fantastic follower.
How i can help you? the answer is: if you are a 3D modeller/ Animator please contact me.
I want to make a donations and i want to help you! The answer is: Every donations will help me a lot,i don't have my own computer right now and i am saving money for a gaming laptop, i am also searching for a job in Serbia in the game industry and i still didn't find a job. So.. i am saving money.( if you want to make a donation please contact me or look at my facebook page
Here is some update about the game.
The inventory system is working.
All the levels are fully working ( you can travel between the maps ).
all NPC are fully working.
Am Shaegar is fully working and all animations are working.
the XP-System and the character points class system are working.
the enemy AI is working but i want to achieve better movements and attack.
the game is in a good stage :) Here are some screenshot: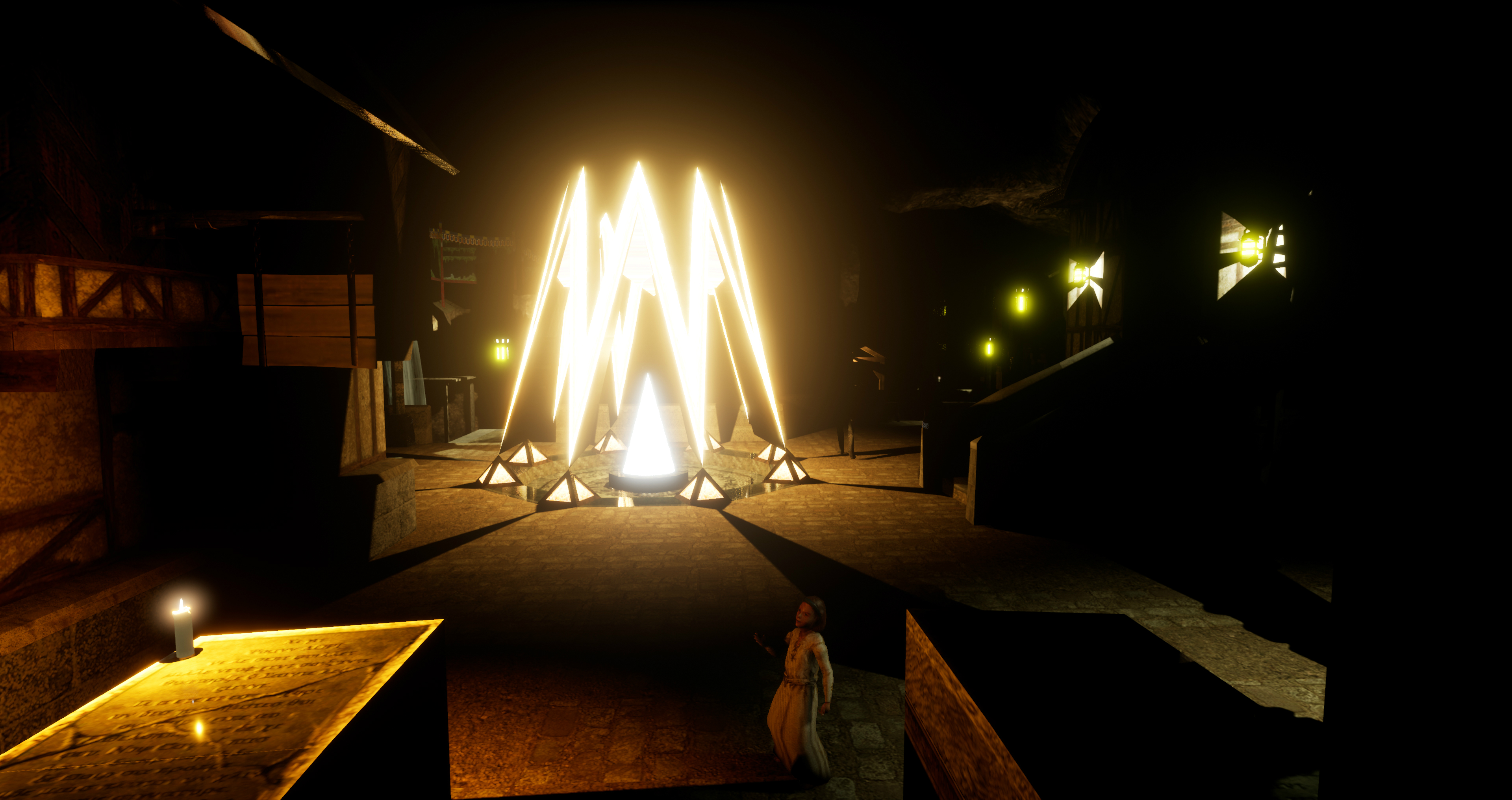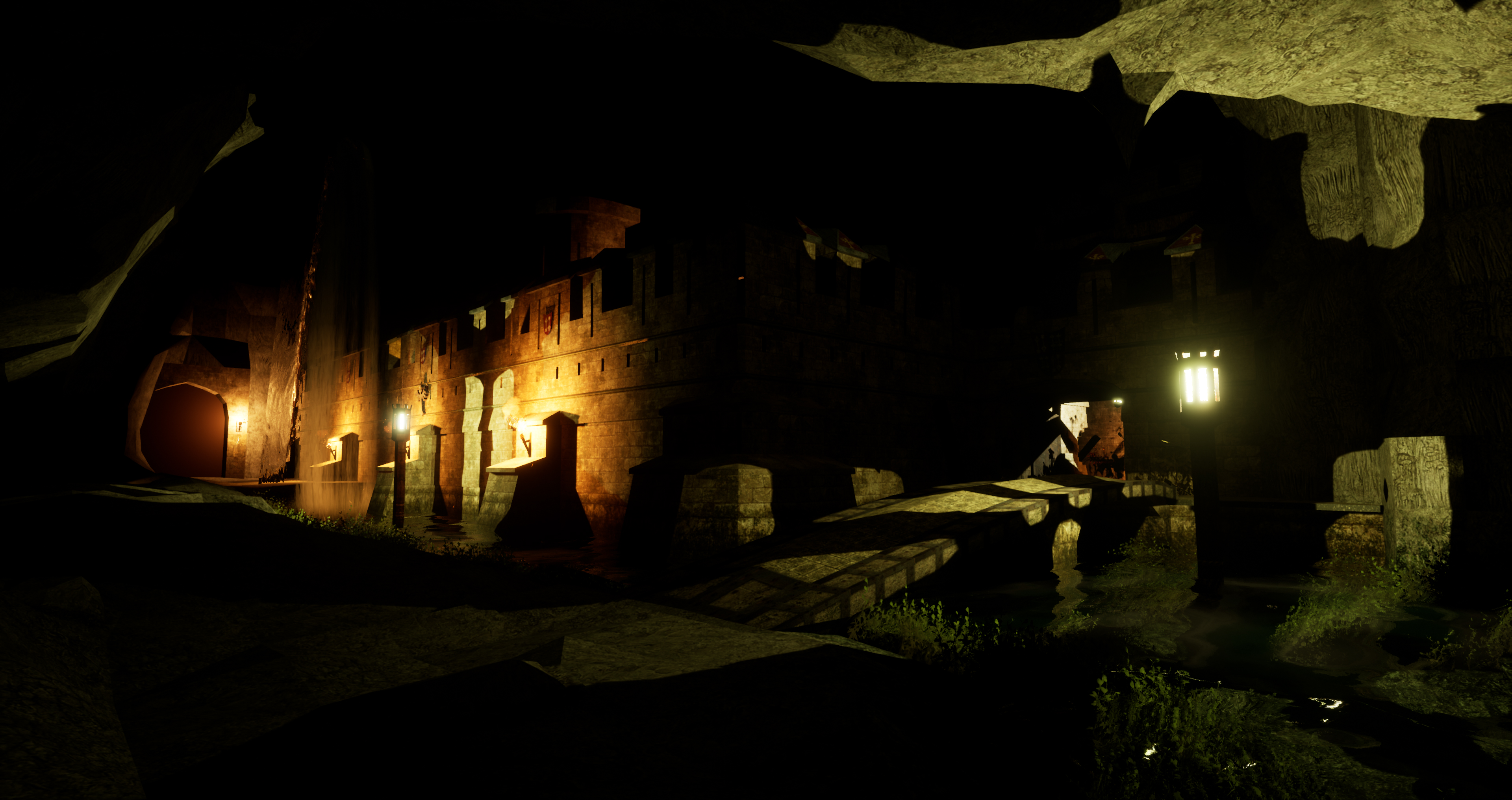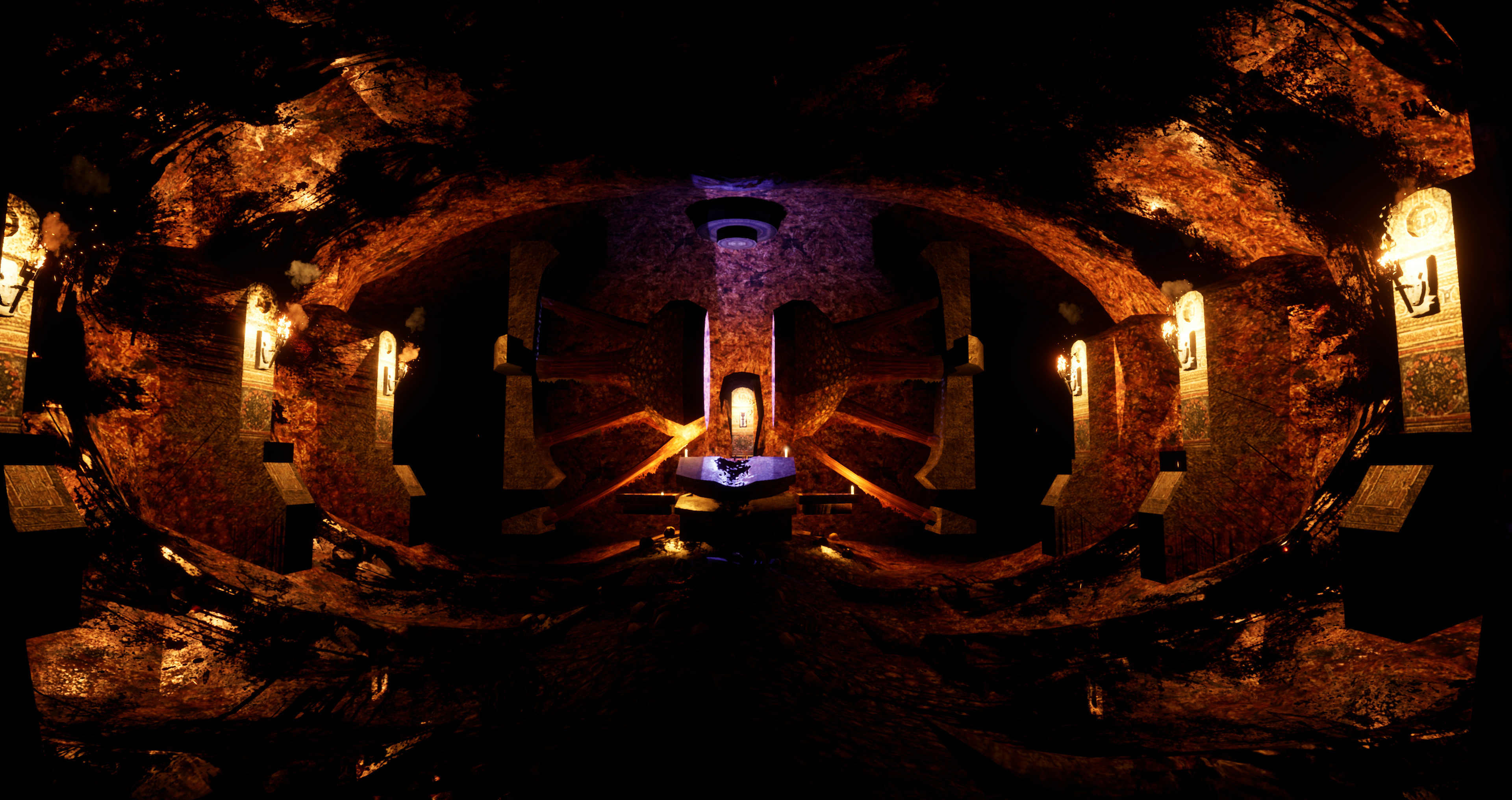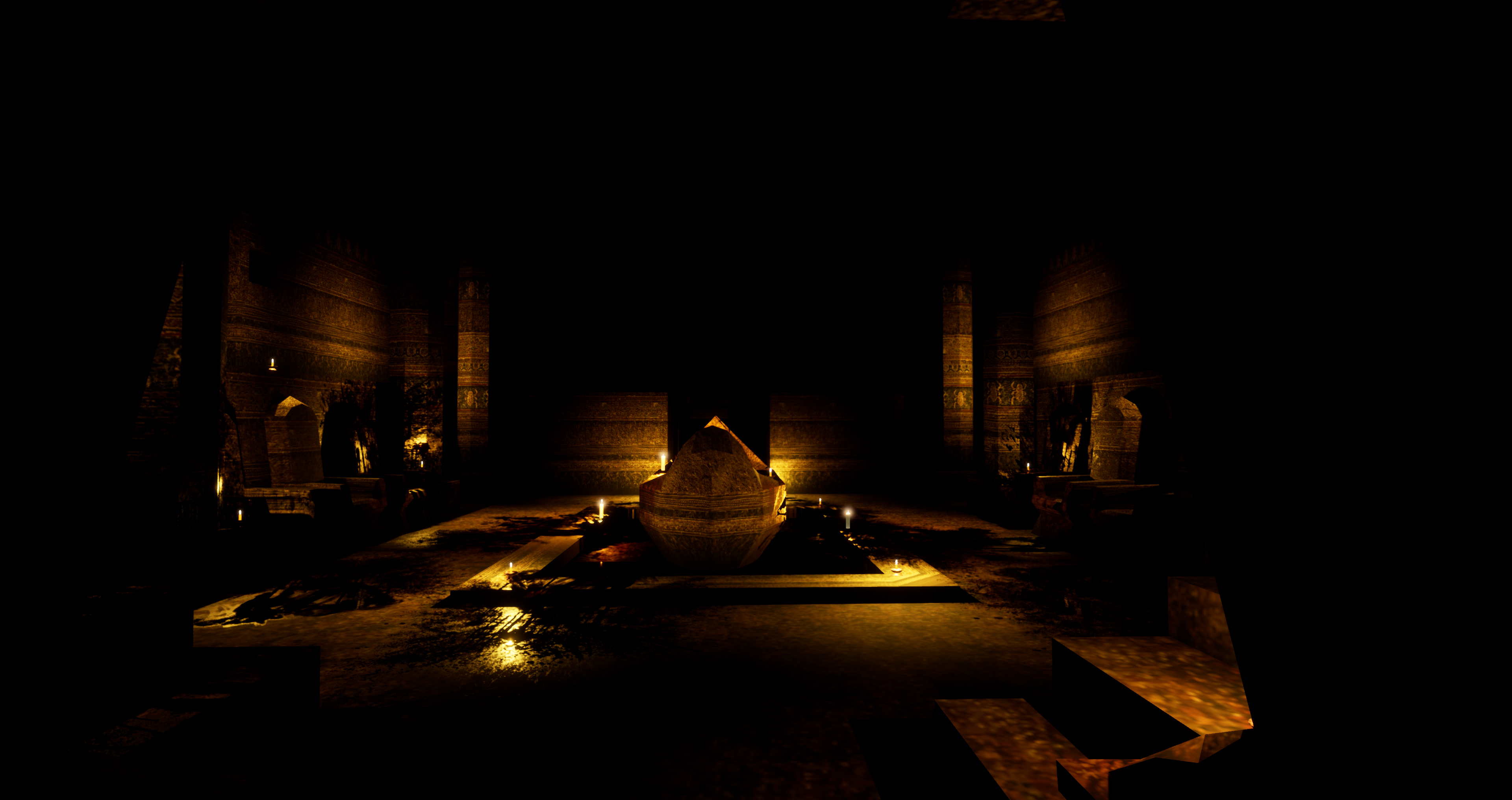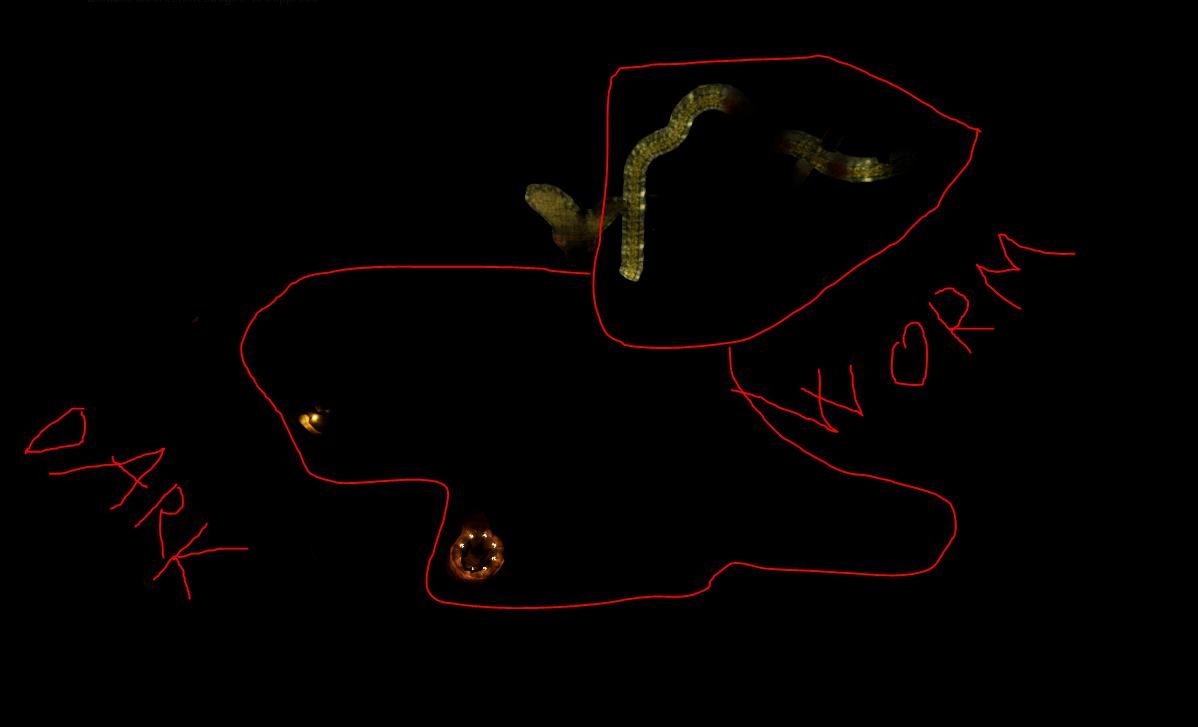 In the Level 7 you will fight for you life in a dark underground with you worst enemies. ( you will need lots of torch or Mana potions to use magic night vision)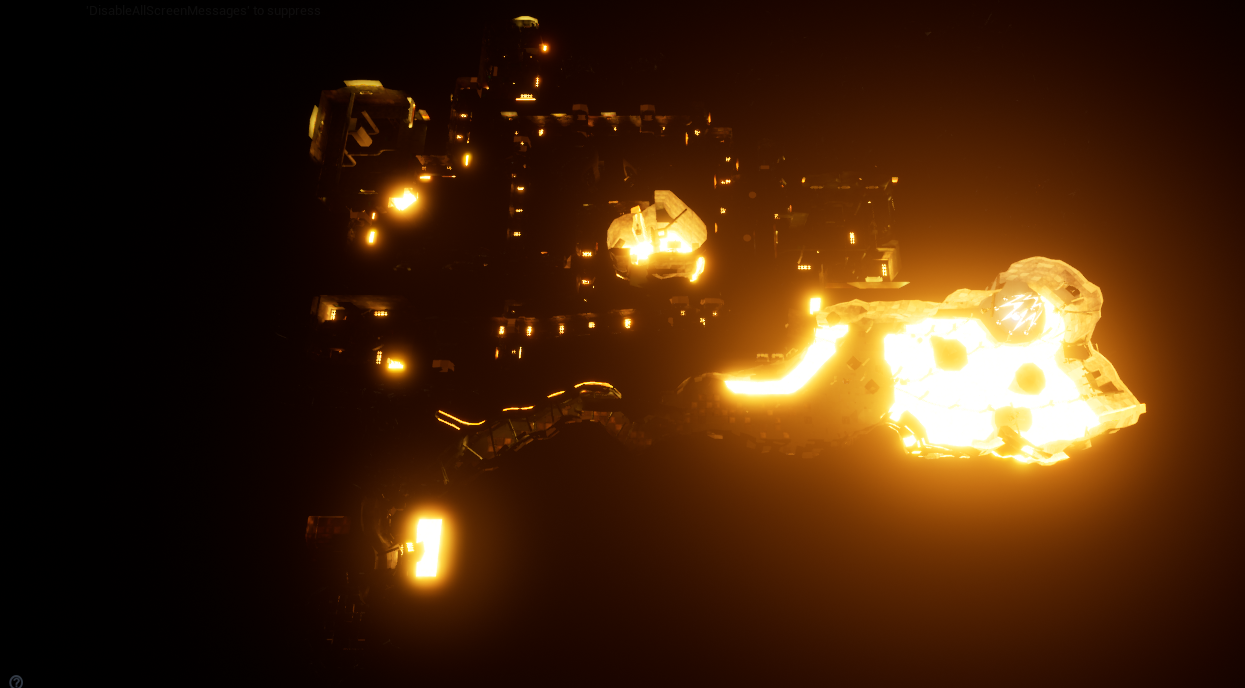 Level 8 will only have Nvidia RTX light system, as you can see the light is generated from the Lava.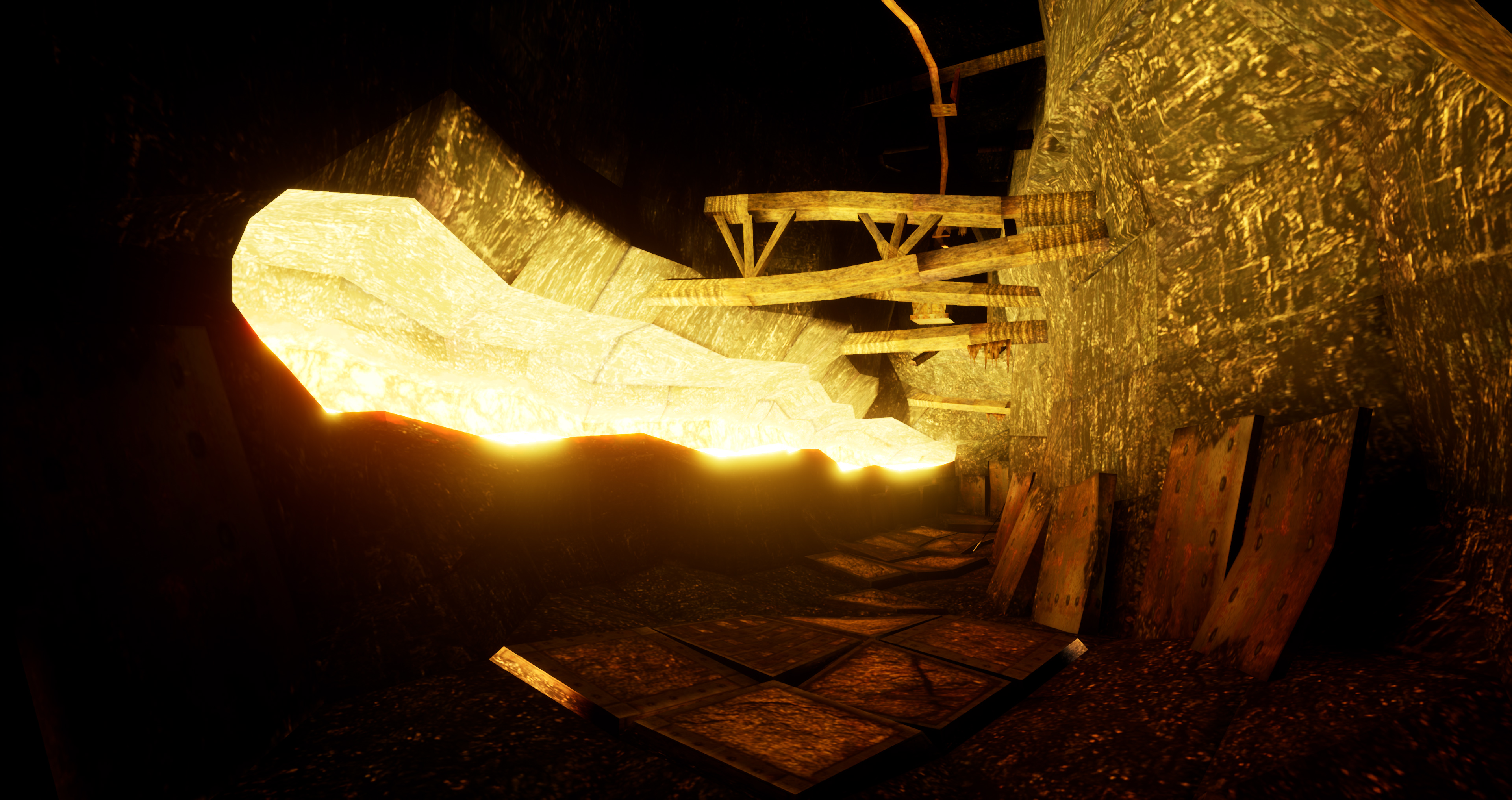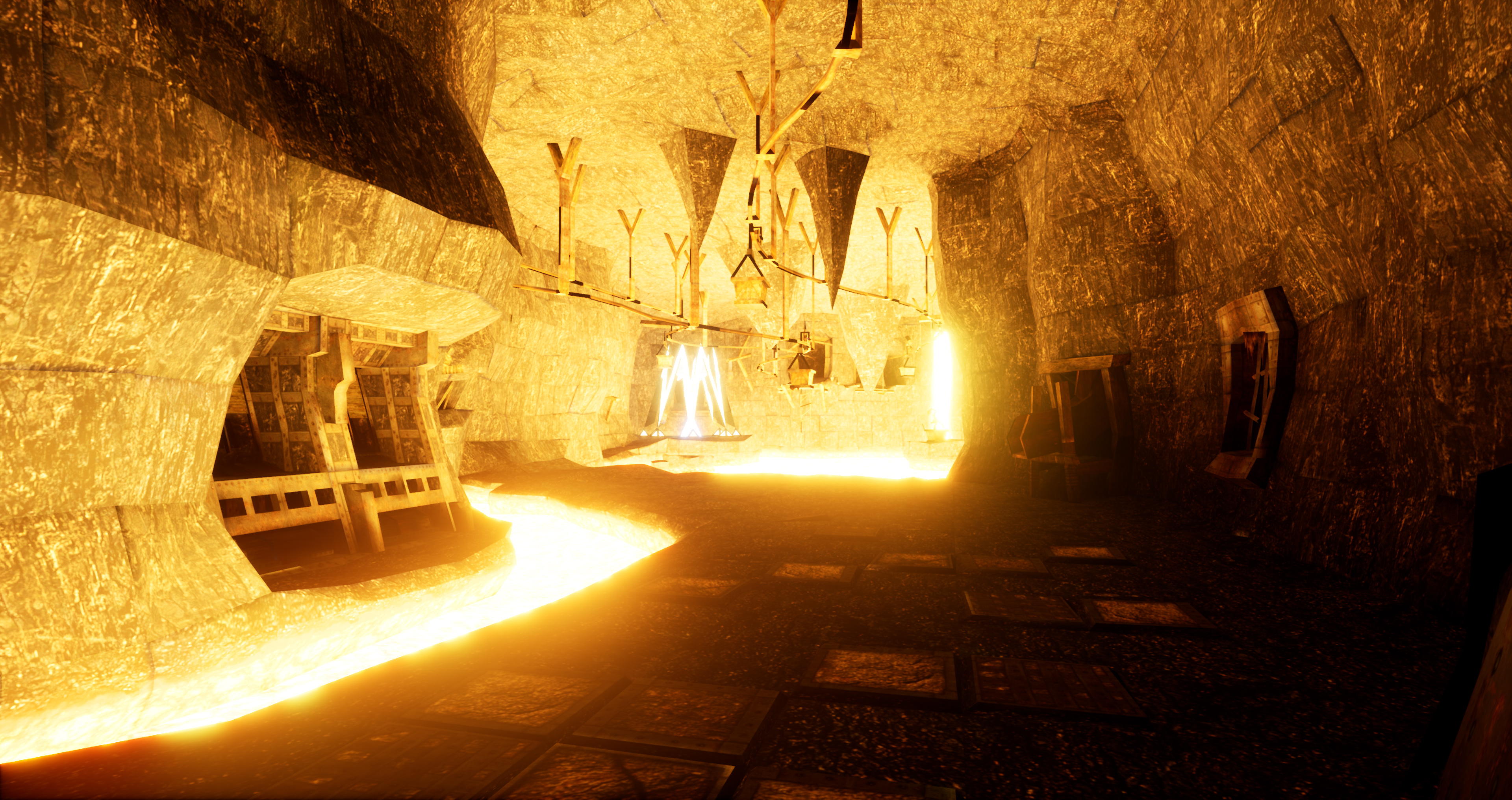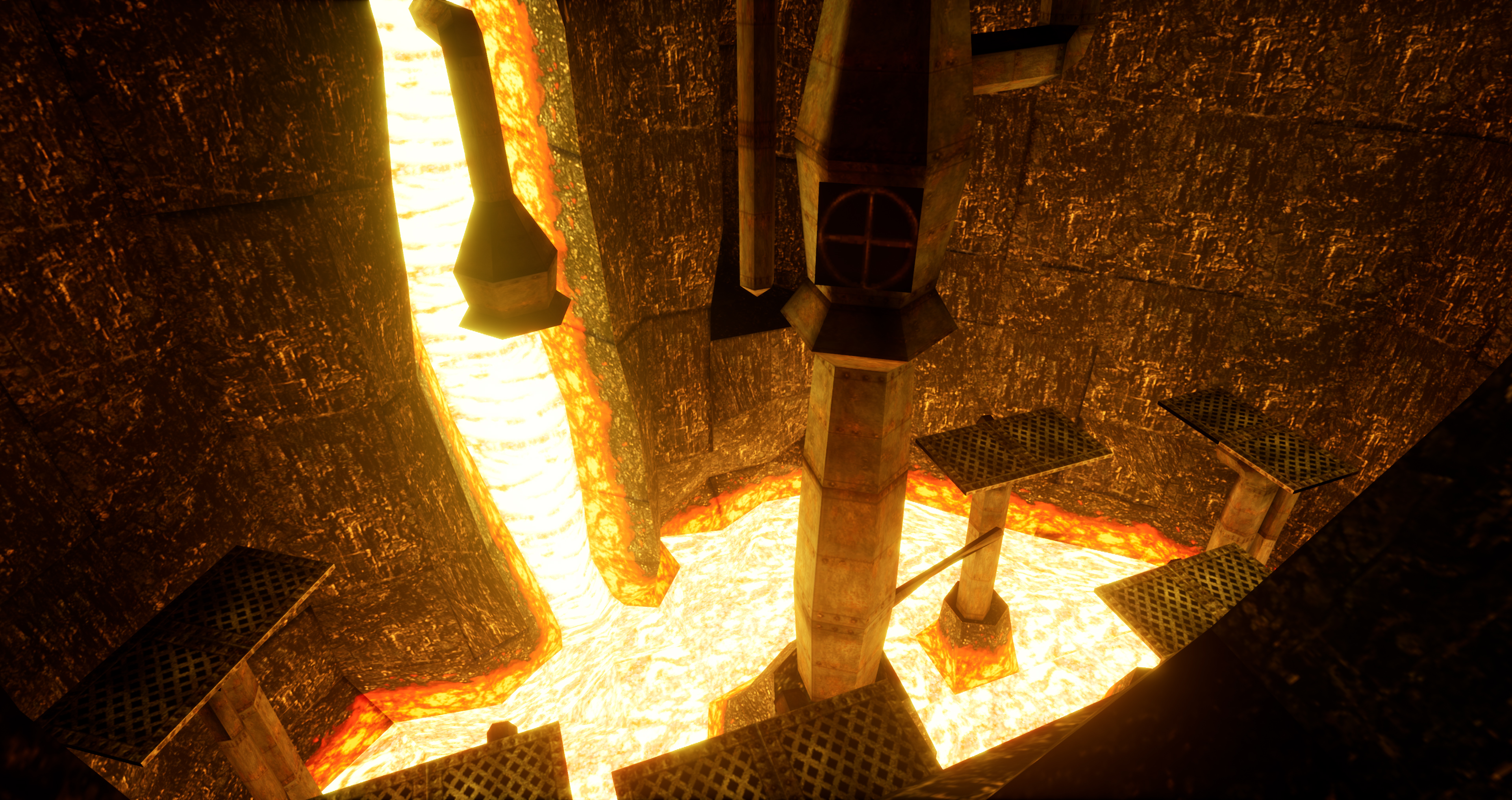 I want to write move things and upload more screenshots but i have to go. Was nice to spend a little bit of my time with you reading this article, have a wonderful day.
And i will upload more things in the future. i promise!