It's the end of the summer! So where are we with Undernet Uprising? Well if you really want to know what we're doing then we'll be more than happy to tell you!
This summer we got a hell of a lot done on the new Undernet Uprising Client that we've been working quite hard on, but unfortunately the game is NOT QUITE ready to be released.
We've still got a lot of great features we would like to get tested and fixed for our next release, so until then feel free to register for our new website over at: Undernetuprising.webatu.com
SO why register? Well its simple! The registrations you make on this website will be also used in the game itself! Isn't that great!? In other words: You only need to register once!
Meanwhile, lets put up some teaser pictures, shall we?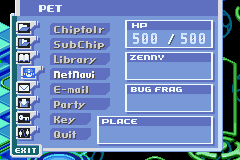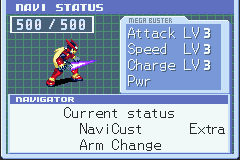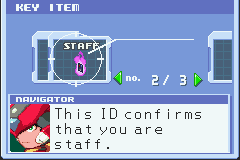 ~Kai