Over a month ago, we had planned to release the public beta of Velocity Brawl, but we were struck with some unforeseen consequences. This has led to the delay of our public beta, but we are now very close to being able to release the public beta, which will primarily include three maps, three power ups, and stunning visuals. Other side features include, a library of three pieces of music specifically written for our game by "Marque D.", as well as several of our alpha maps we had initially used for testing. Here is some of our latest work: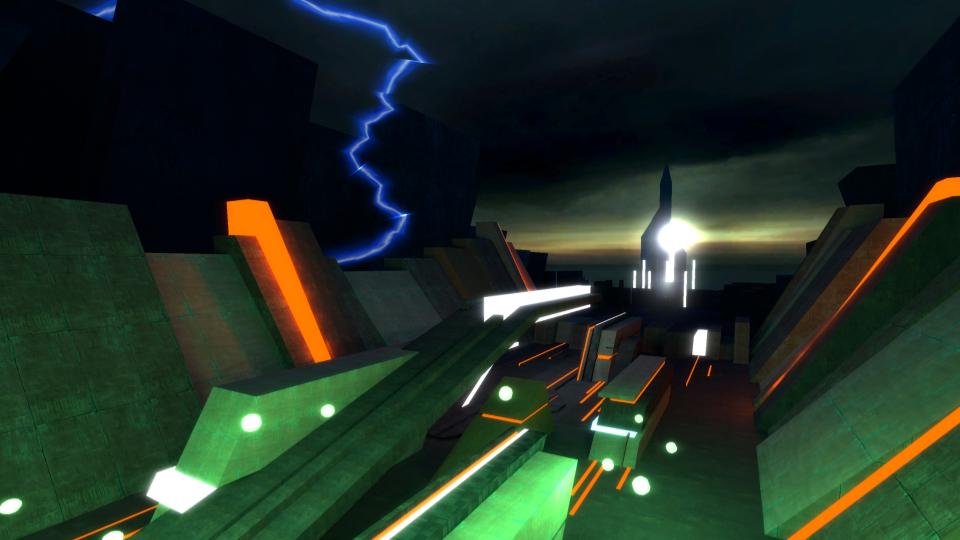 Fig. 1 - This is the new vb_cliff. At the moment, it is still being worked on, but we have added new lighting improvements as well as a more visually appealing skybox. (And the gameplay is as good as it always has been!)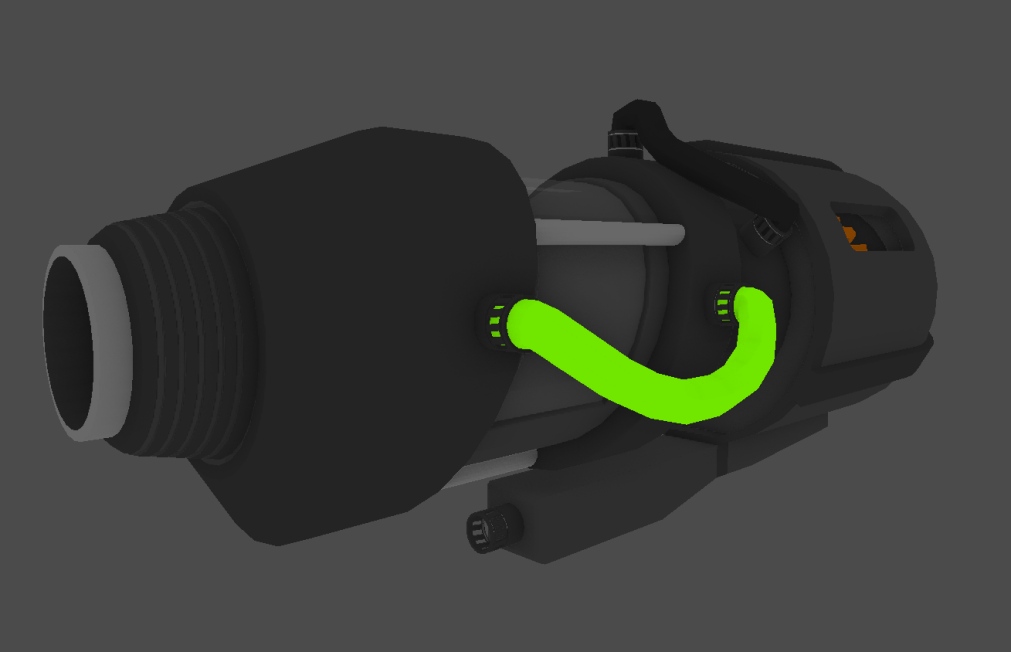 Fig. 2 - This is the new and improved "VB Cannon" as we like to call it. Yet to be finished, we are constantly improving upon the design.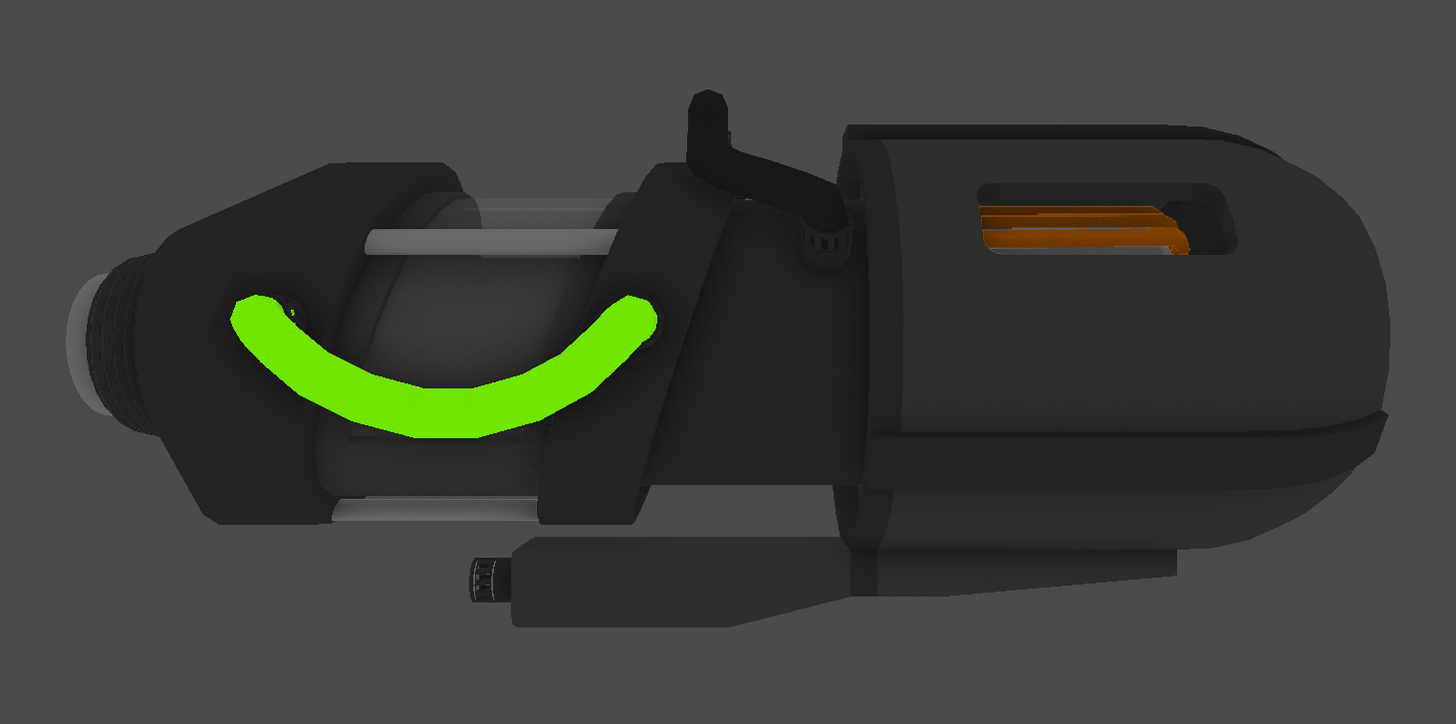 Fig. 3 - A profile view of the "VB Cannon"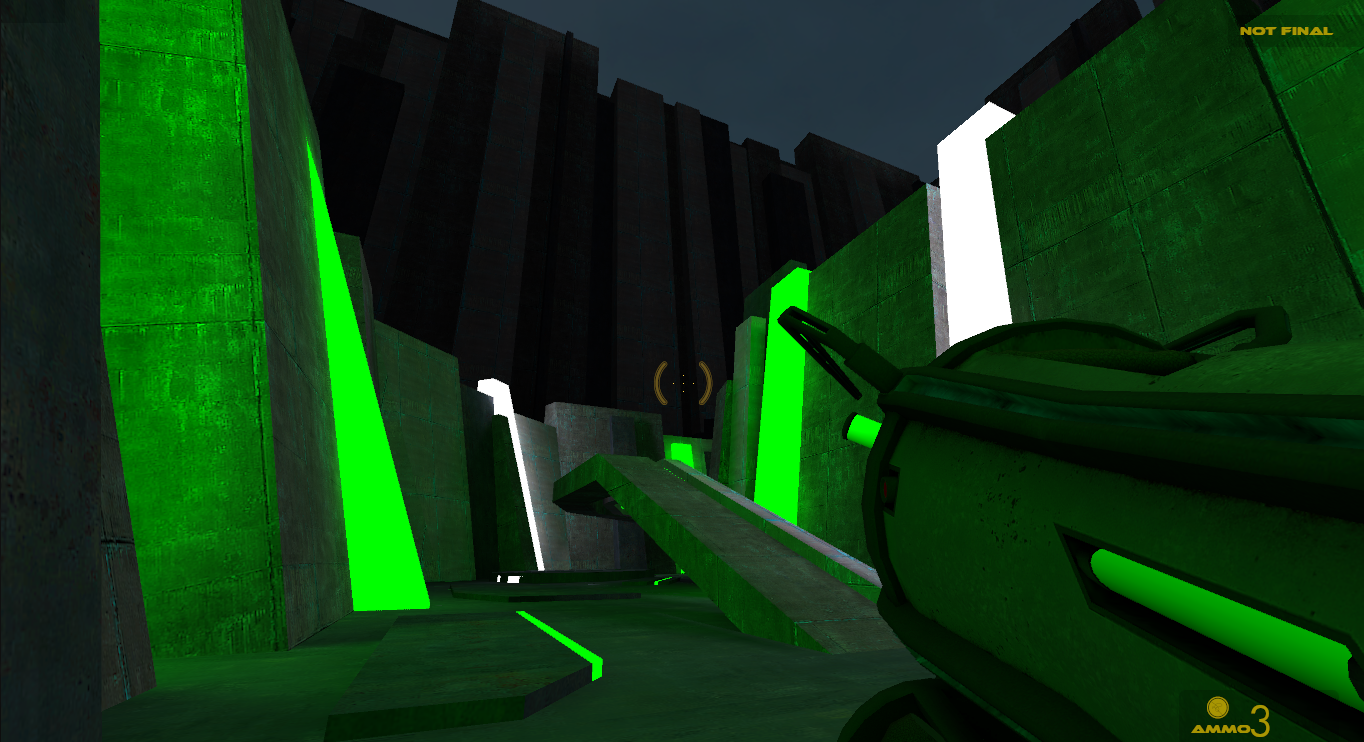 Fig. 4 - A new map, VB_Trench
I hope to see all you guys playing! (We will have two servers up, one in Europe, one is Central U.S. for public beta testing!)


- Will Granda (The Onion Chef)
Project Lead