Hello everyone! Development update time!
Game Development
Right now Justin is in Chapter 11 of Gwyn's route, so we're close to finalizing his main story. Once he's done with that, he's going to read over Gwyn's epilogue and help brainstorm ideas for the plot of Gwyn's sequel with Noelle so she can work on writing the rough draft for the sequel. Then he's off to finalizing Emil's route.
Lordless has finished two more backgrounds and working on his fourth.
kooriesque is working on a character concept for our 10th sprite.
Art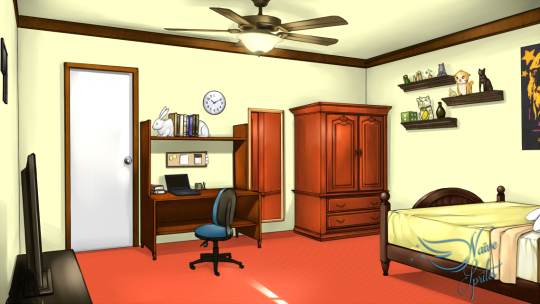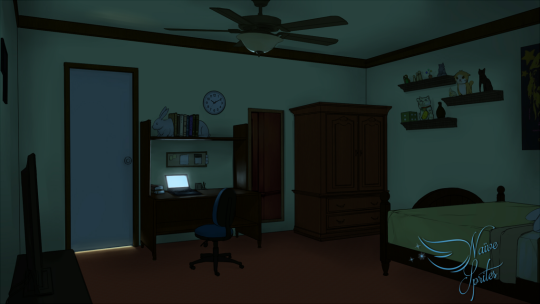 New Team Member
We would like to welcome mysterycorgi​ to our group. She will be helping in creating the design of our GUI and logo. Welcome to the A Very Important Date team!
Forums
Like we said last week, we've posted on the forums of both Lemma Soft and Fuwanovel, which you can see at here and here.
That's where we are today, but check back on Friday for more asks from the cast of A Very Important Date!