Hello Fans!
So you probably wonder what is going on with our game these last two weeks.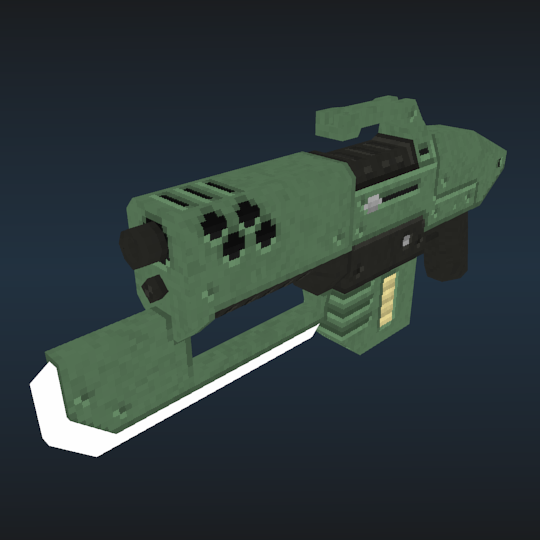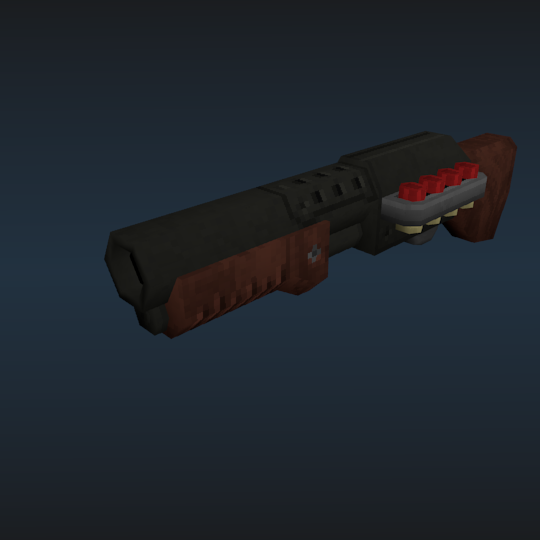 We worked on improving 2 base weapons visuals, the game slowly goes into a darker tone.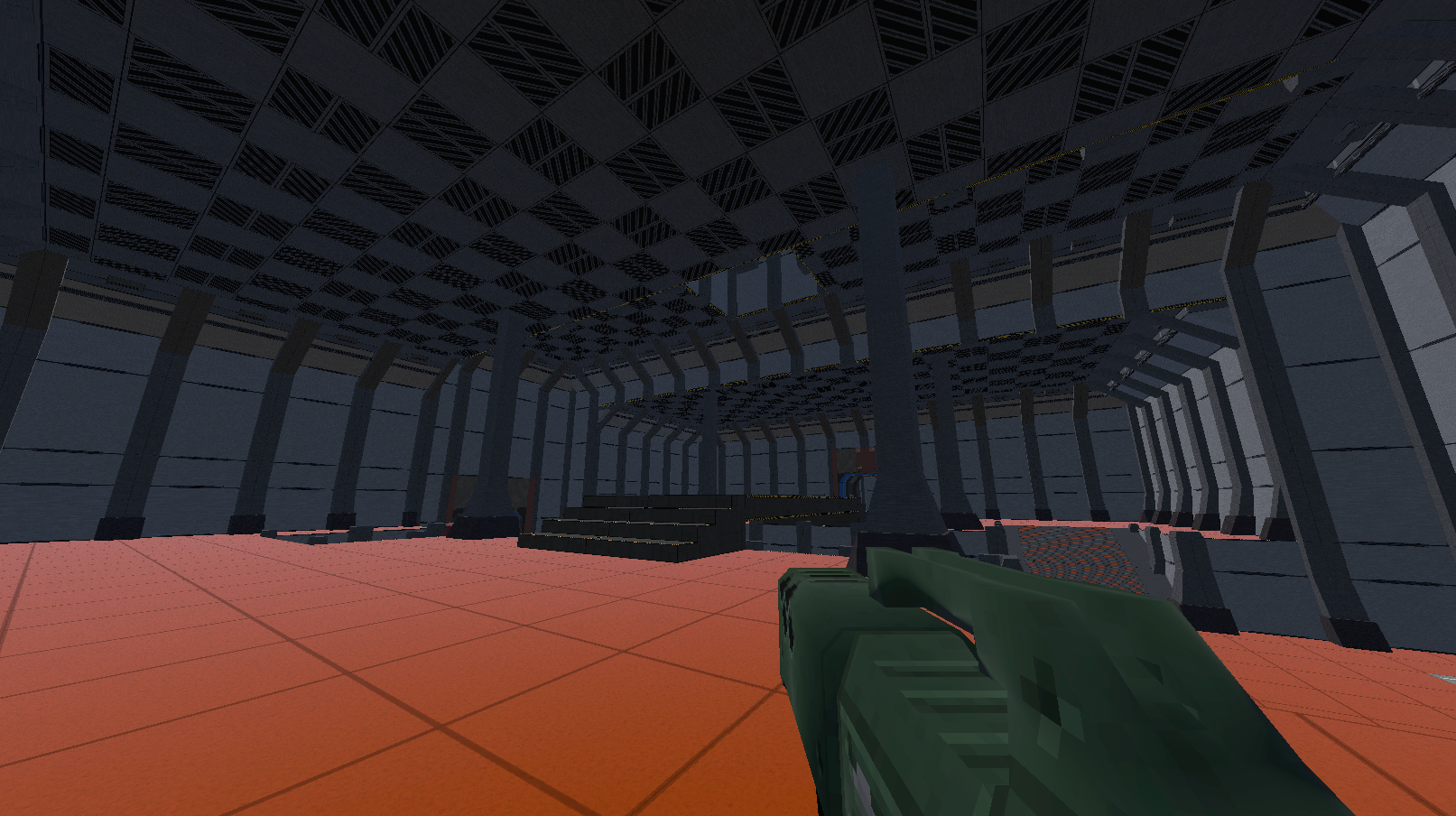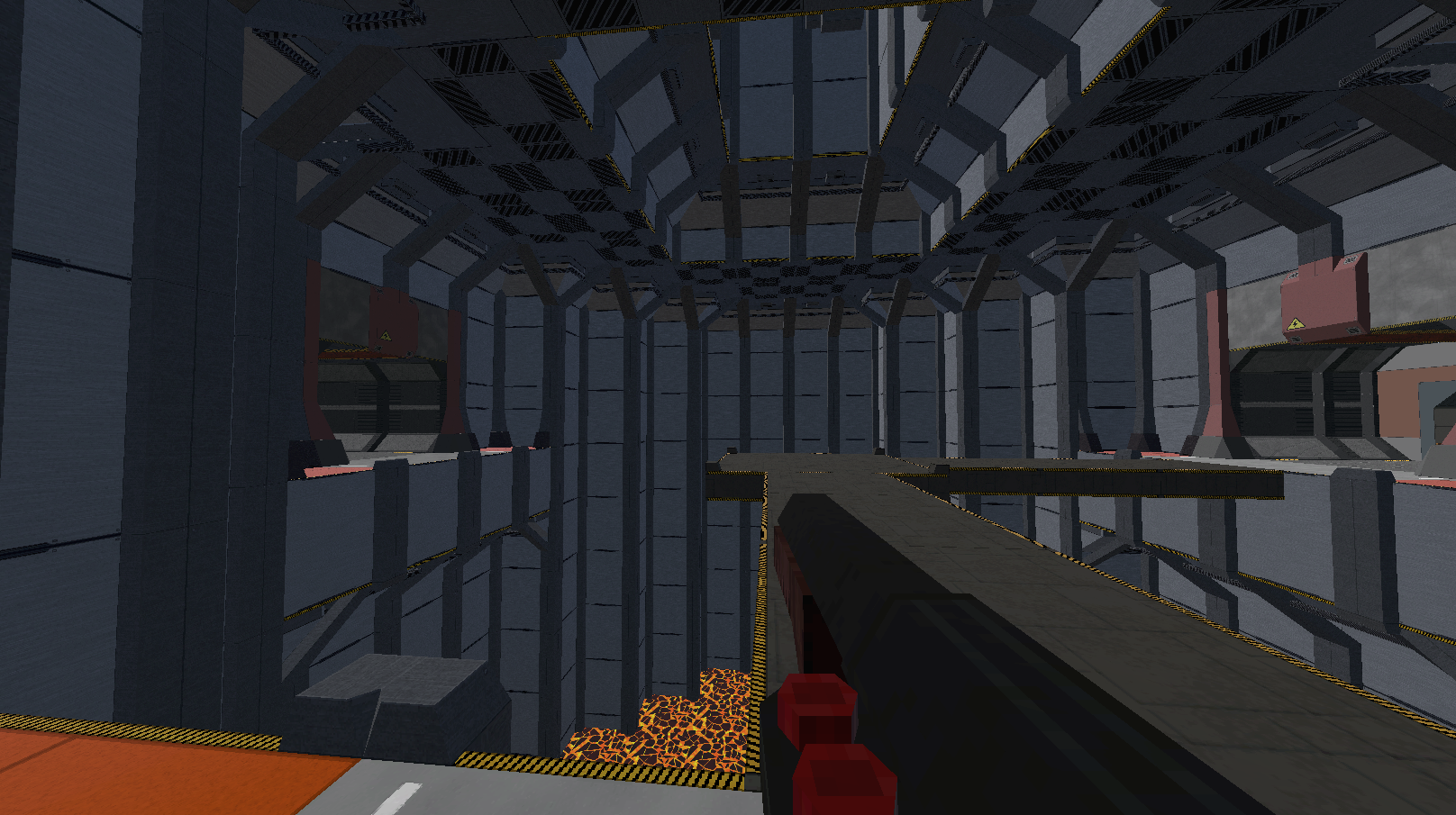 Also while making the game we learn a lot so it requires backtracking, I decided to rework previous textures I made. Make them sharper with better colors.
See You Space Elites...
- Kreuzer