In this update, we have a lot of news for you and a report about the progress that has been done for the past month.
pre-alpha gameplay video

modular buildings interiors

new locations

new concept arts of NPCs

new official "home" for Frozen State community (FrozenState.net)

new contributor
Pre-Alpha Gameplay Video
It's a very early gameplay video, despite its very rough look, it already gives an idea of how the game will look like.
Modular Buildings
As we planned to make "semi-random" generated interiors for some buildings, especially instances, we picked modular buildings.The modular buildings suit very well for this purpose, so we've been working on assets which can be easily put together to make a wide range of floor plans. When we get this fully done every new game many buildings and key locations will have different floor plans, loot, events and quest inside them.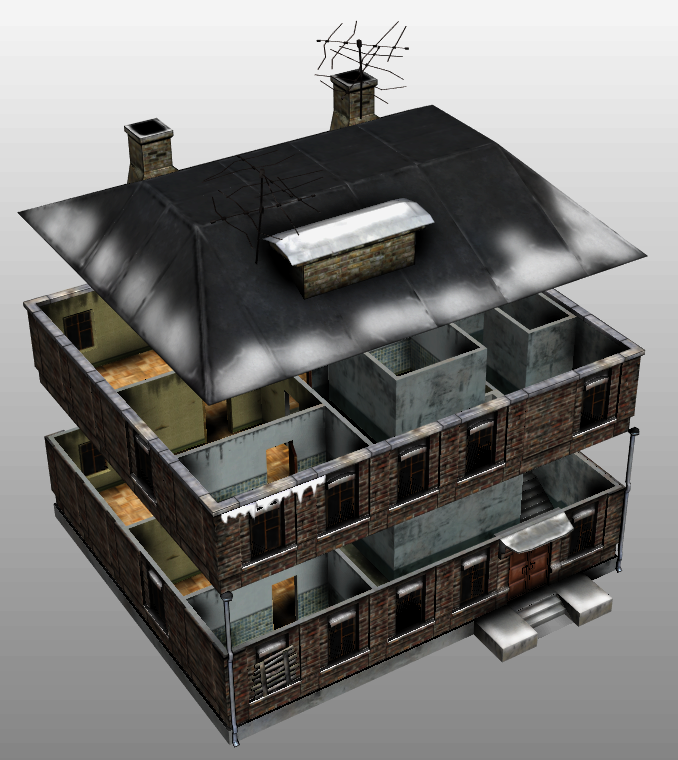 New Locations, City Buildings and Props...
The Crematorium - this building is used to be a boiler plant before the infection spread out, but then military forces found it a better use - burning dead and infected people alive.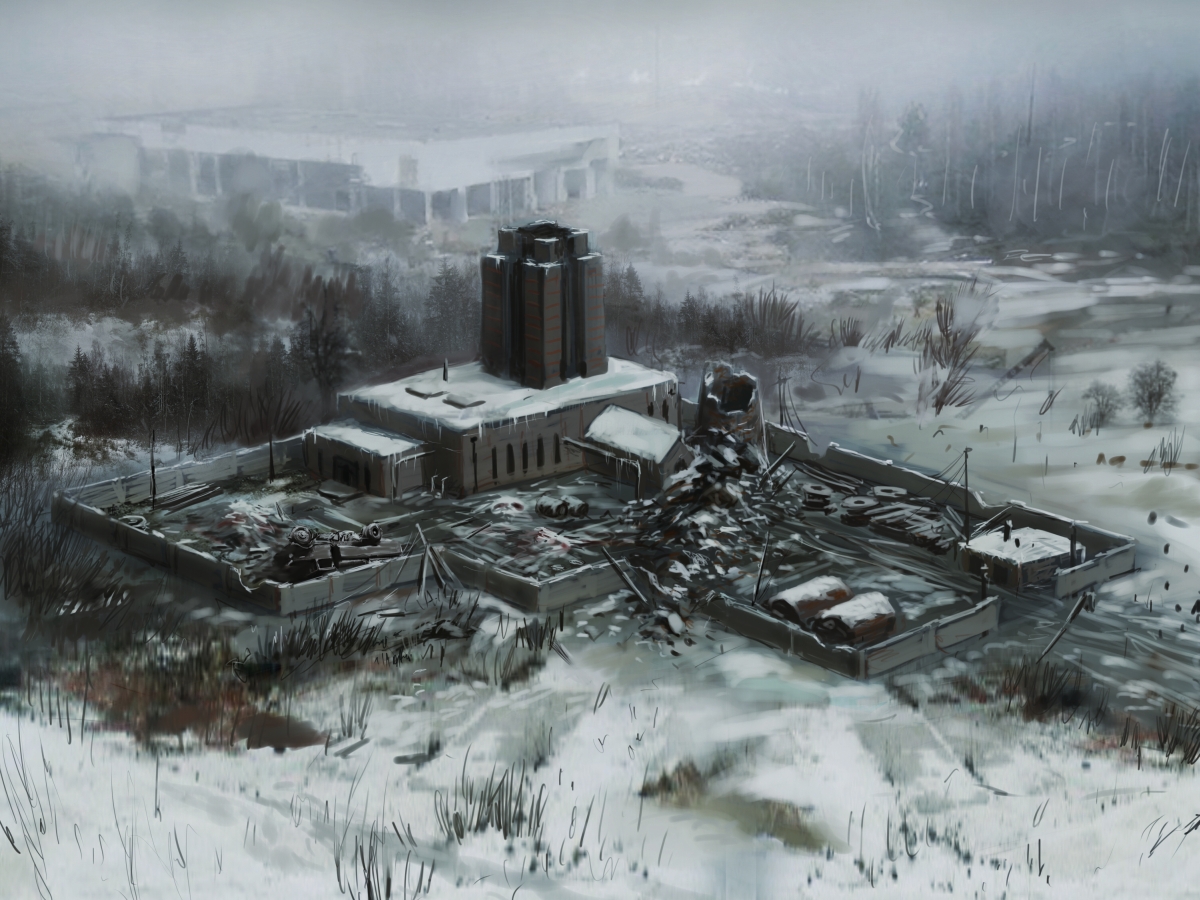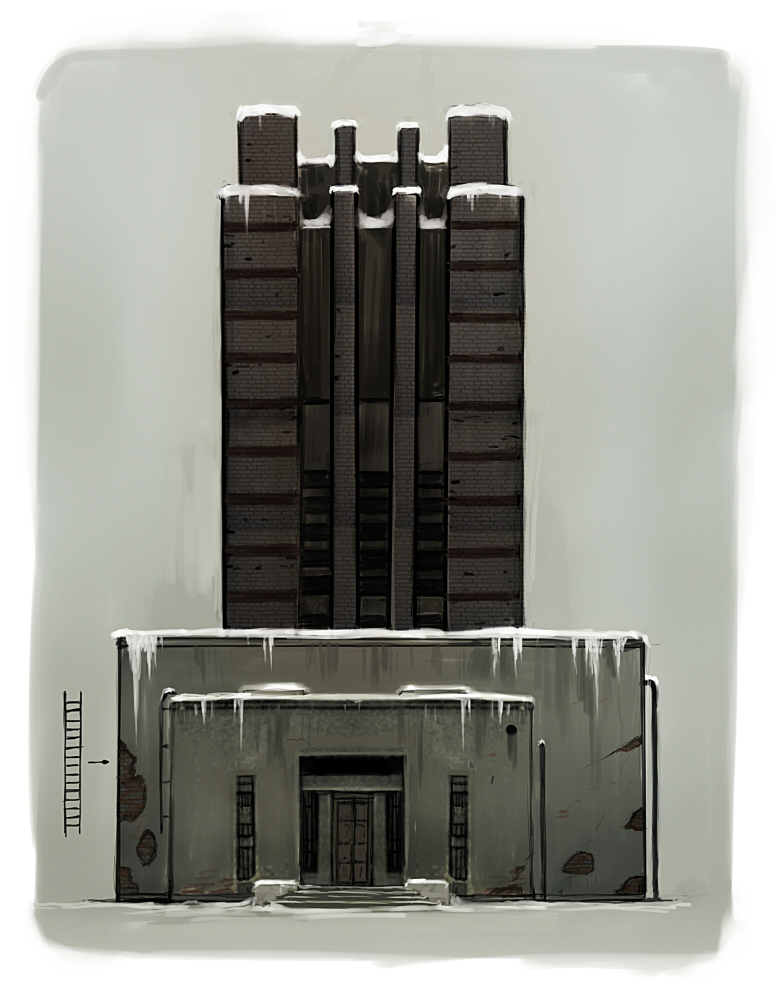 The Docks - a small dock station, use to be a water link with the mainland during short summers, when the lake was free of ice.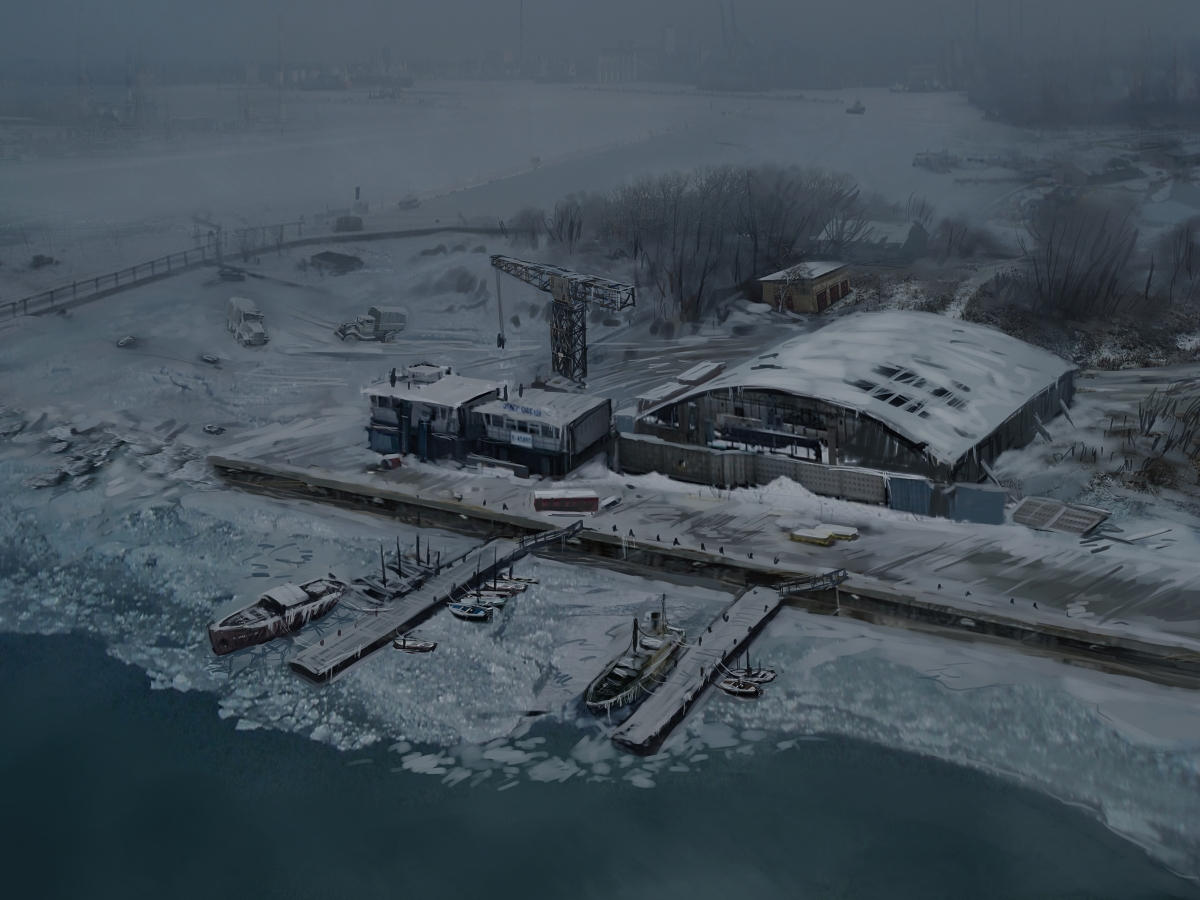 The "railroad" men settlement - a small camp of survivors, they made a fortified camp on the railway road out of old carriages. Neutral to other lone survivors, but not that friendly and welcome to strangers they don't know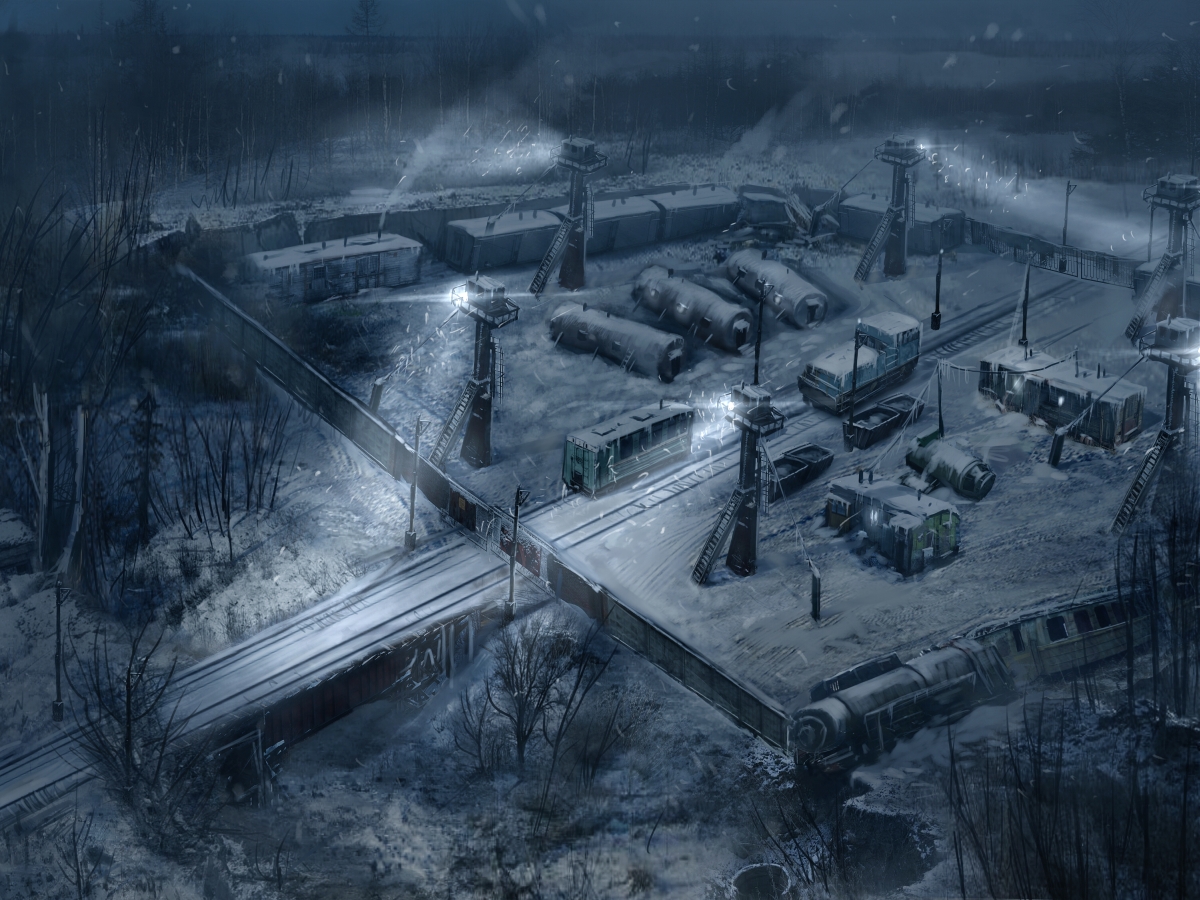 The School №22 - one of the schools which were heavily damaged during the bomb attack. They say each school had a bomb shelter in its basement.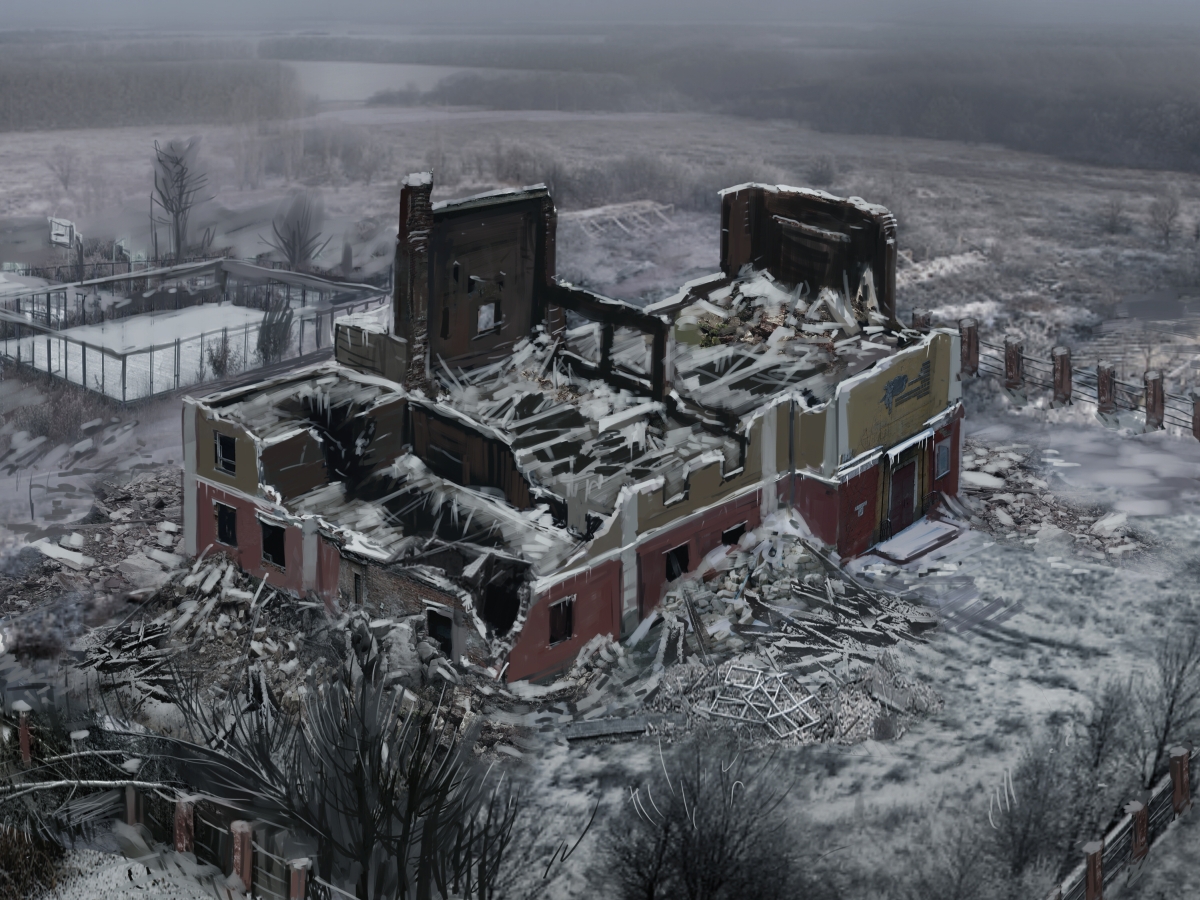 The Warehouses - this place is a haven for scavengers, many useful thing had been kept here.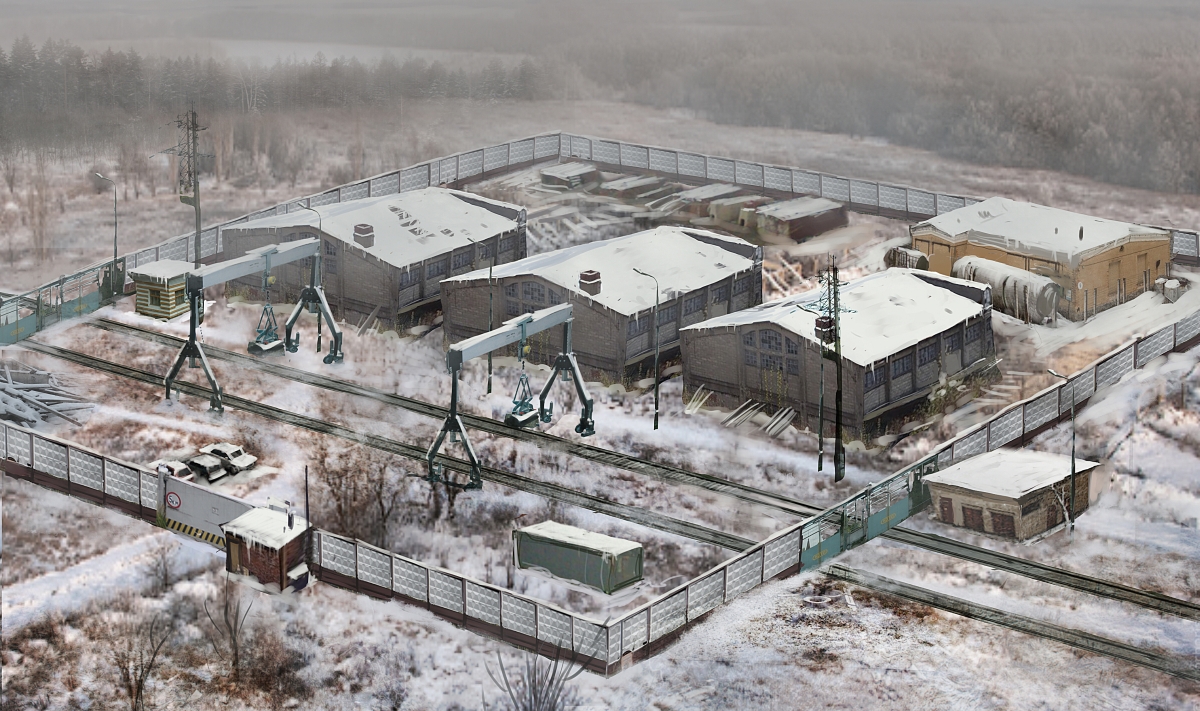 City Buildings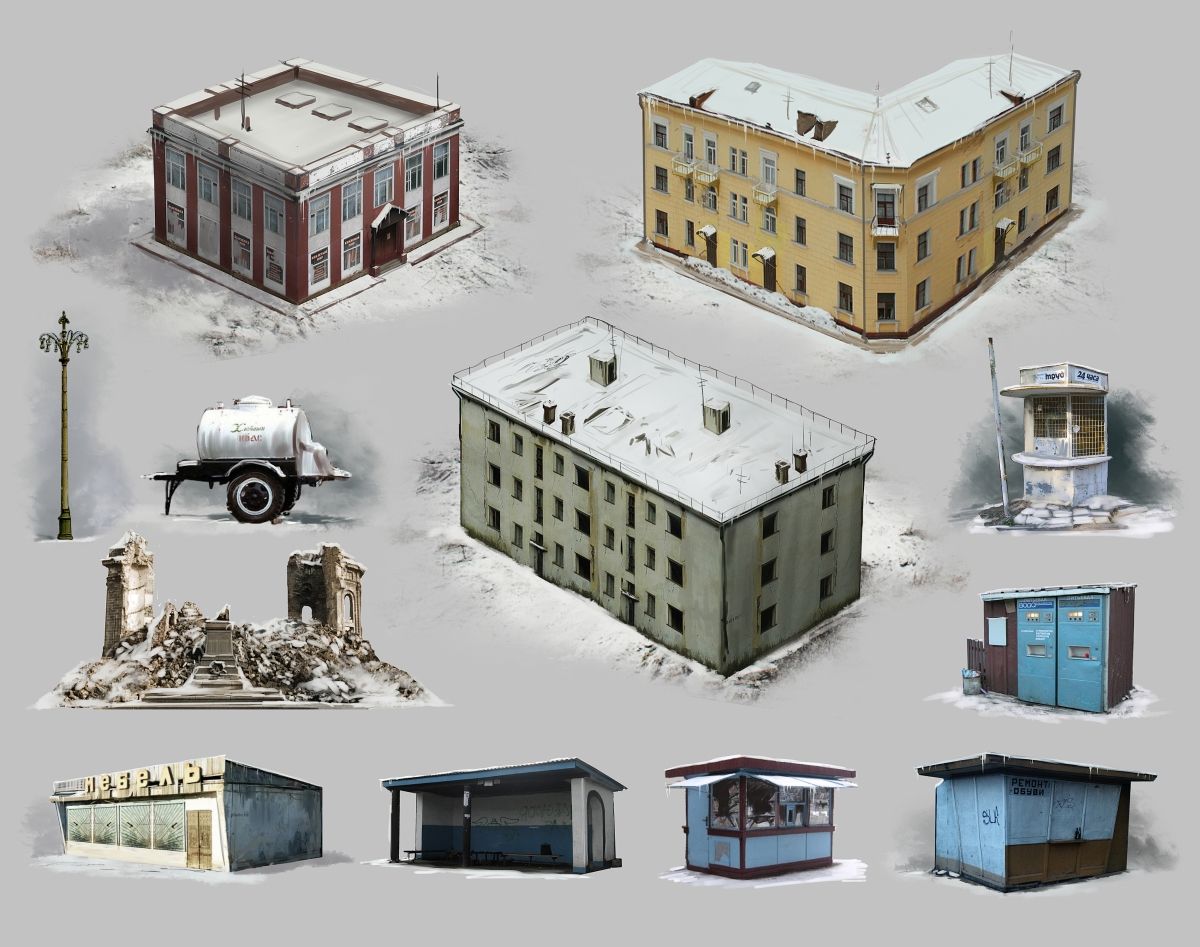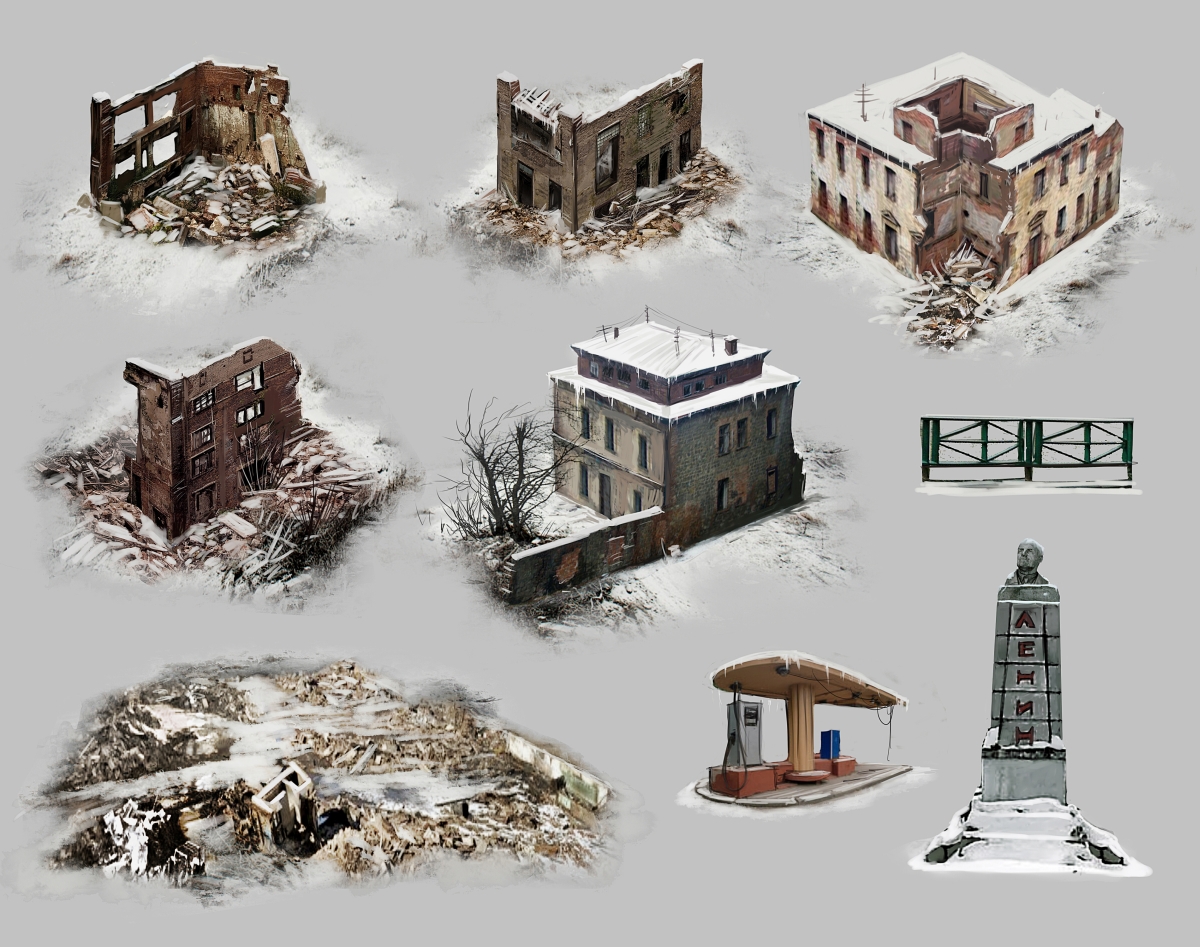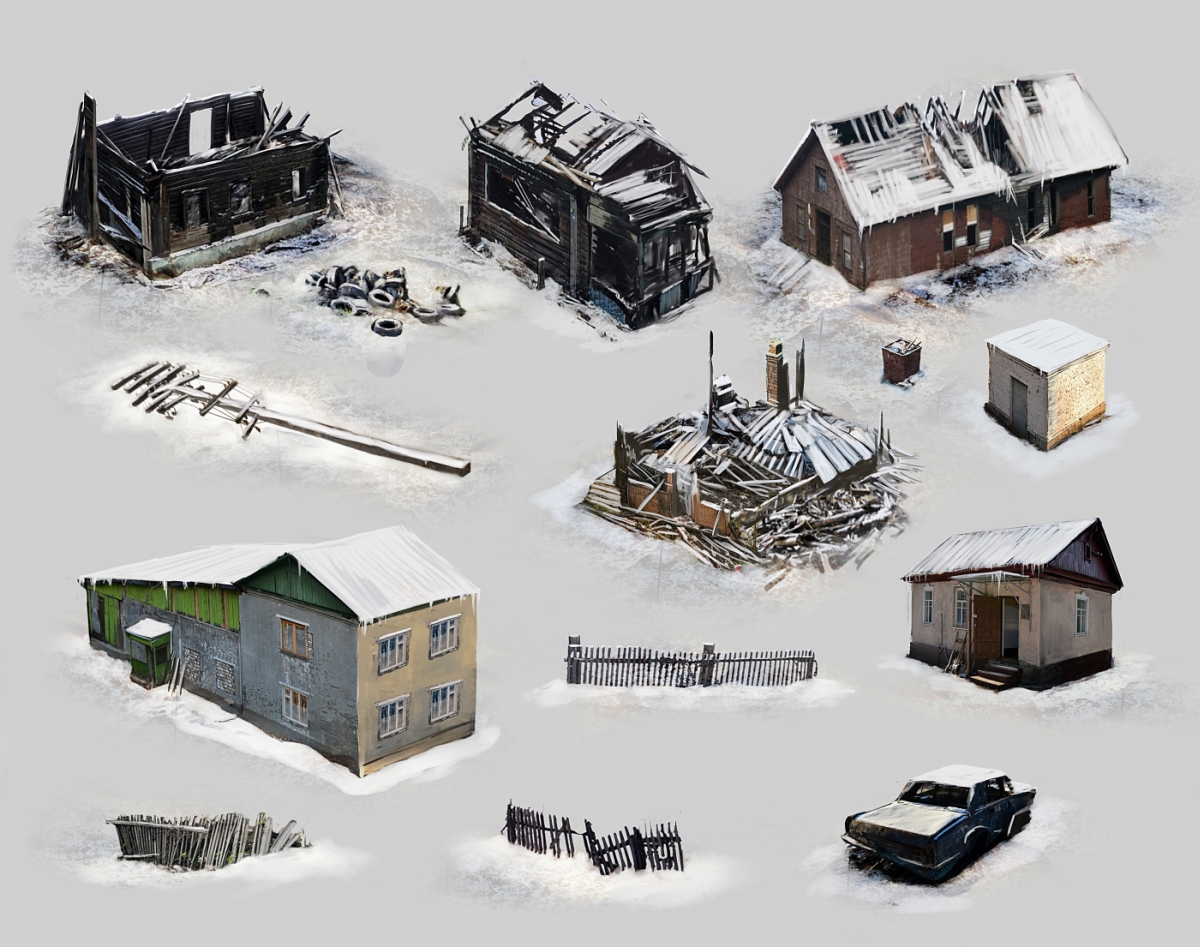 NPCs
We also have started working on NPCs and their look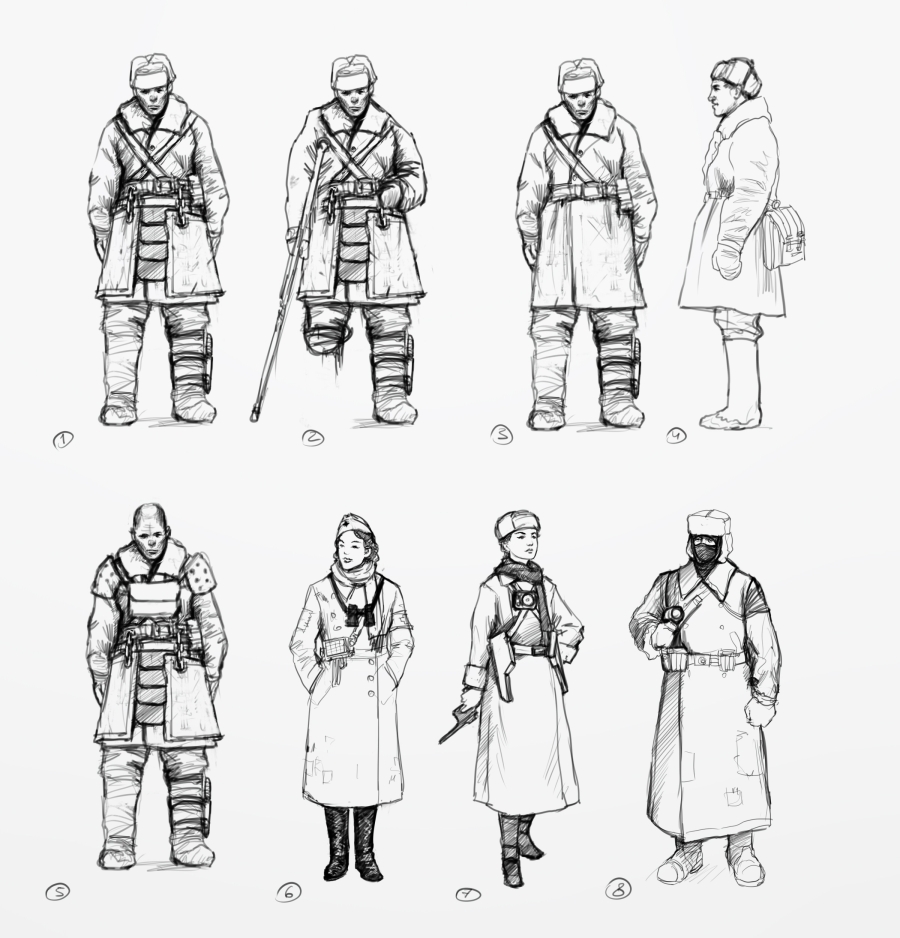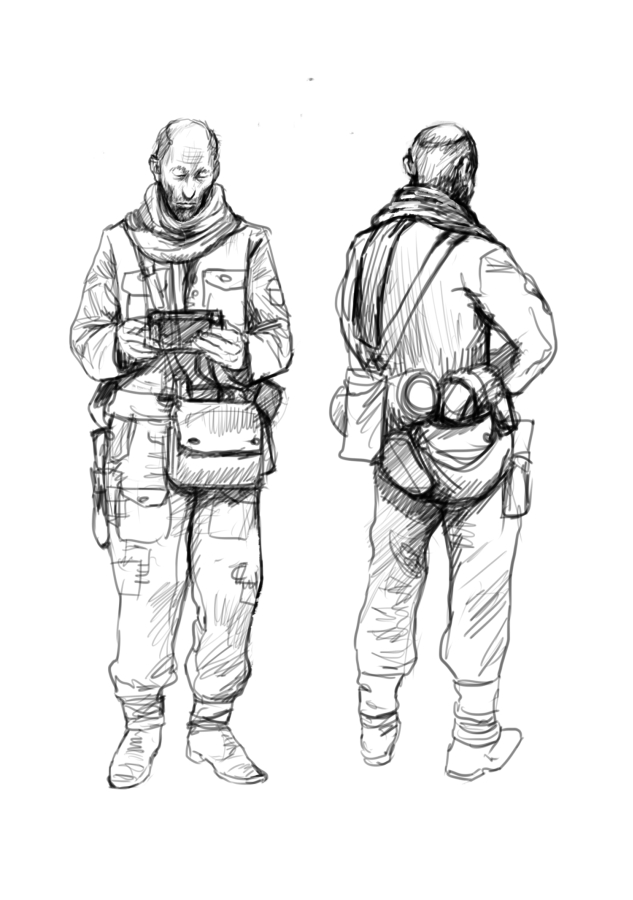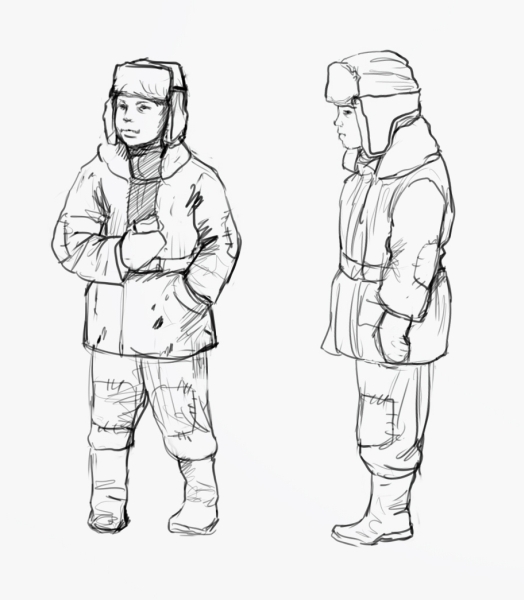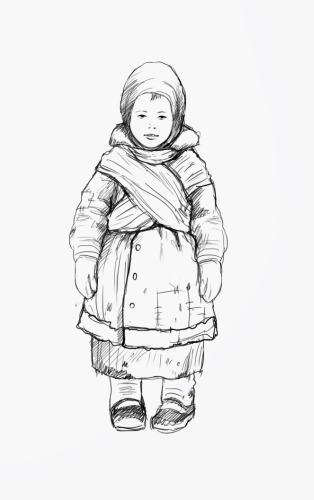 New Home for Frozen State community
Many people has been asking us, if there is an official forum or website of Frozen State community. Unfortunately, we didn't have one, except the page on indieDB. However, since now we have a such place we can call home, the home for all those people who interested in the development of Frozen State, want give us feedback, ideas or anything else.
New Contributor
We have a new fellow, who considerably helps us to make Frozen State better. I'm glad to introduce you - NorekDecay is an animator of Frozen State, you can check his work out by watching the video below.
The new animations of Slink, made by Norek Decay
Thank you,
Snow Arc Team