Hello everyone. We ave a great time working on this game and we felt that we must do the next step to get more attention but most important we need more feedback. Soooo...
It iiiiis alliiiive!!!
So if you like this game, Vote for us! :)
and after a quite looong week of work we are finished the promo video of our game :
and some screens!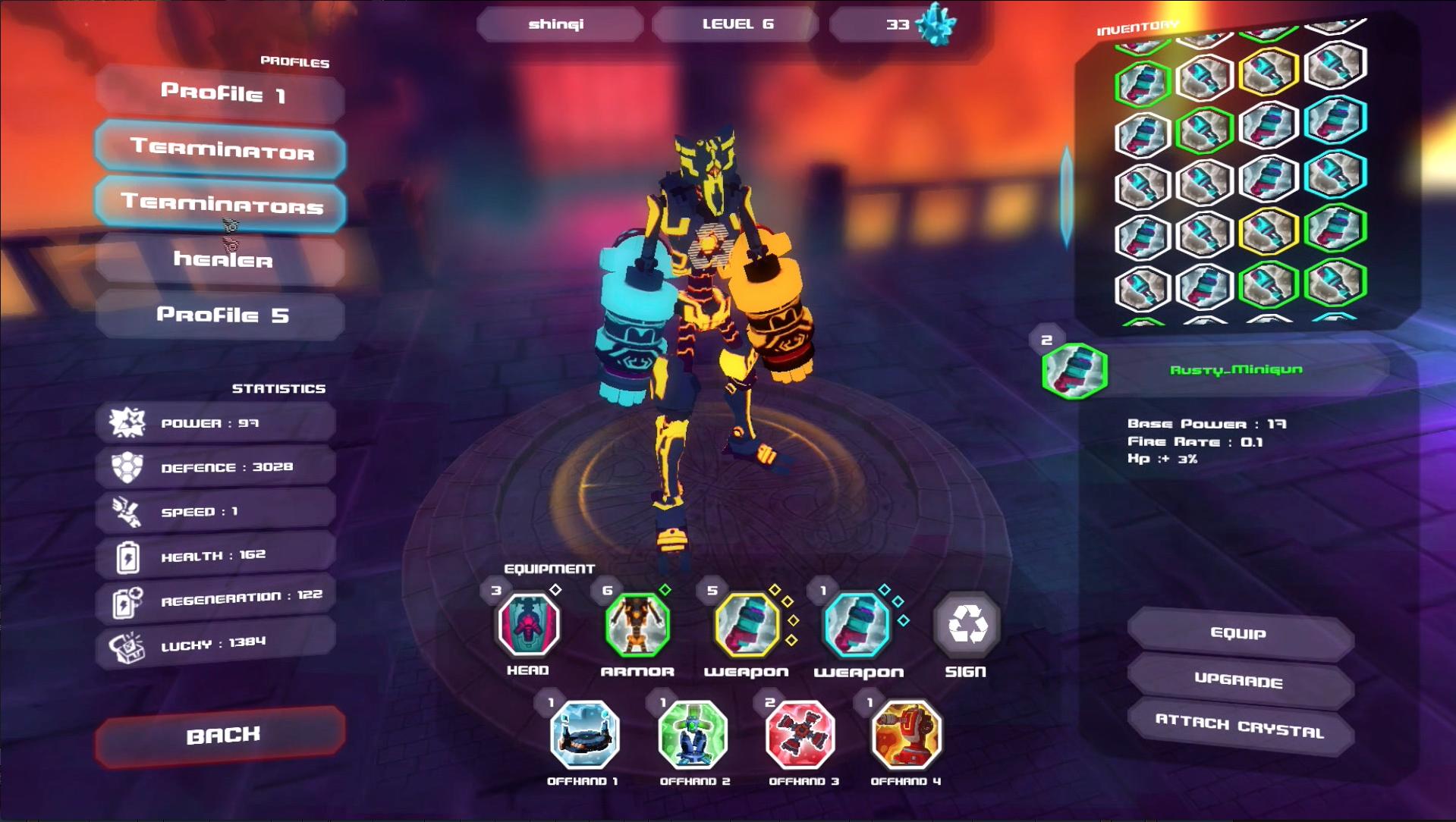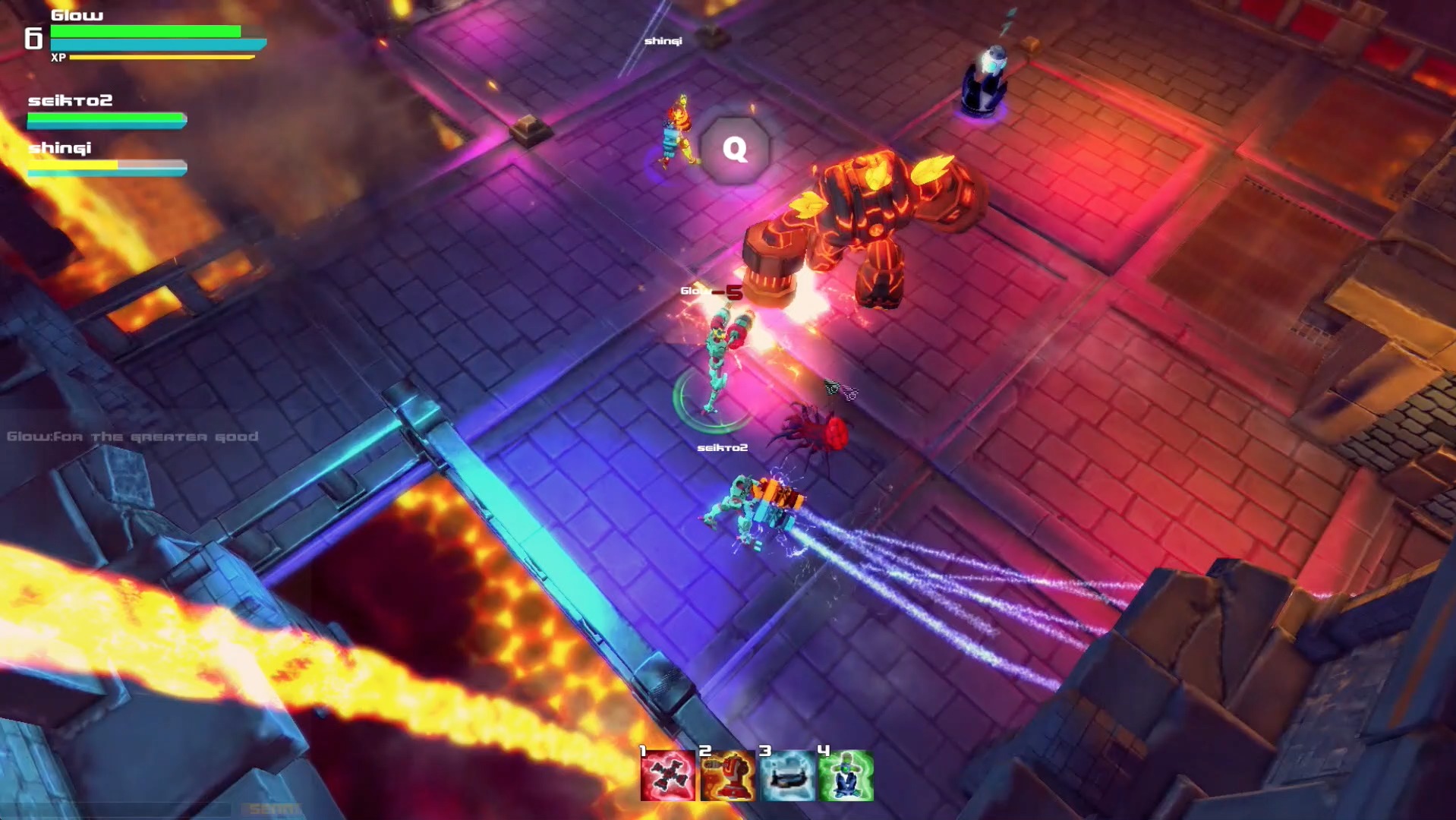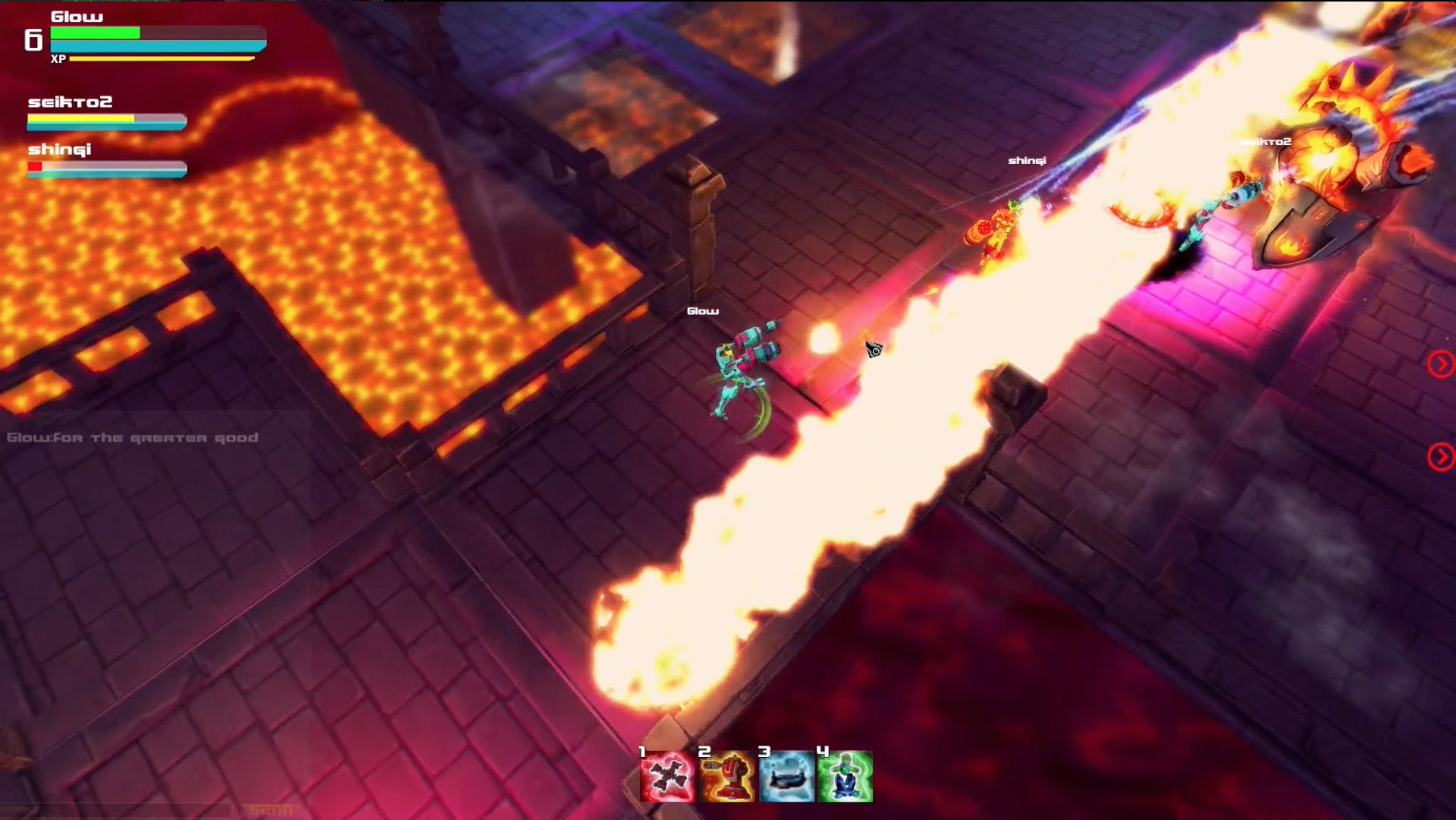 We are working hard to move this game to Beta but we really need all the feedback we can get from you.
Thanks everyone for your support!!