Hello again, sorry for the wait, I wanted to make one big update instead of a ton of mini ones. I will be making more frequent updates now. My old game spawn of the dead had some nice models,and some of them fit in this game just nicely. Don't say anything about the ammo boxes, if you make a square, and put a skin on it, and make it similar it to another square from another game, its not stealing. Its very easy to model a low poly ammo box.One more thing, there is a grip for the hand on the hmg, its just not seen in the picture. Today we have:
new sniper model/test animation video
ammo boxes
new fast zombie(originally the rat from sotd)
new conscript model/citizen/etc model(original spawn of the dead player model, my cut game)
prowler(originally the hopper from sotd)
hmg
cremator(originally the pheonix from sotd)
First up is some music, made by divinity:
No regret
Collapse
Electric danger
Law
New sniper model/reload vid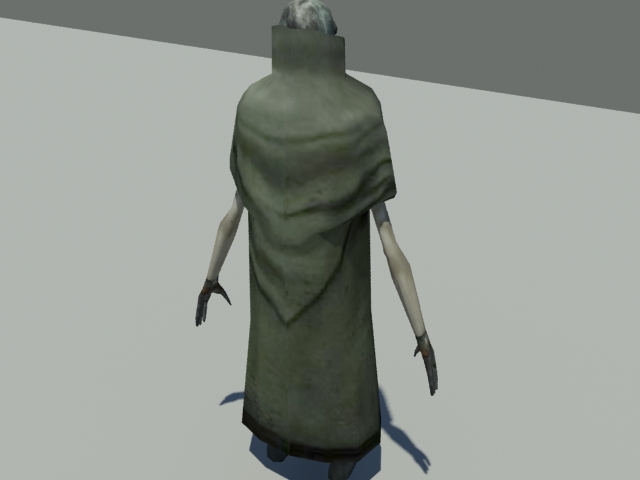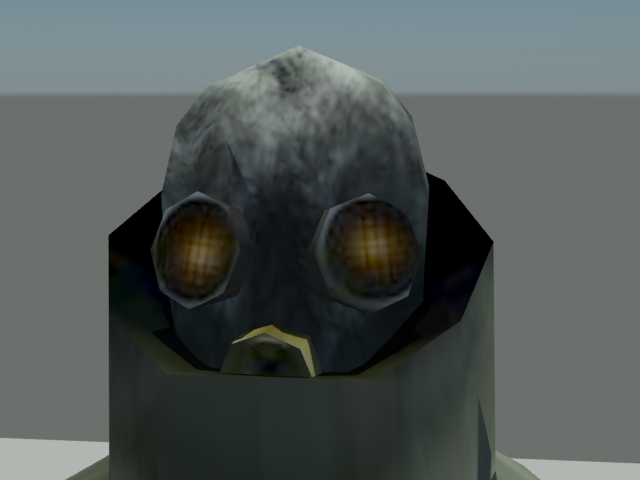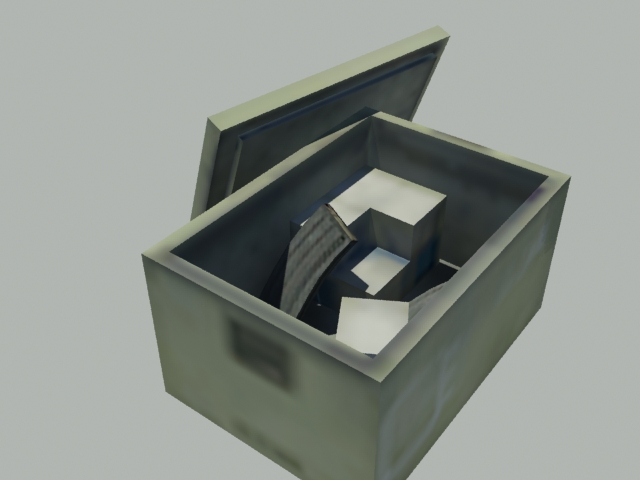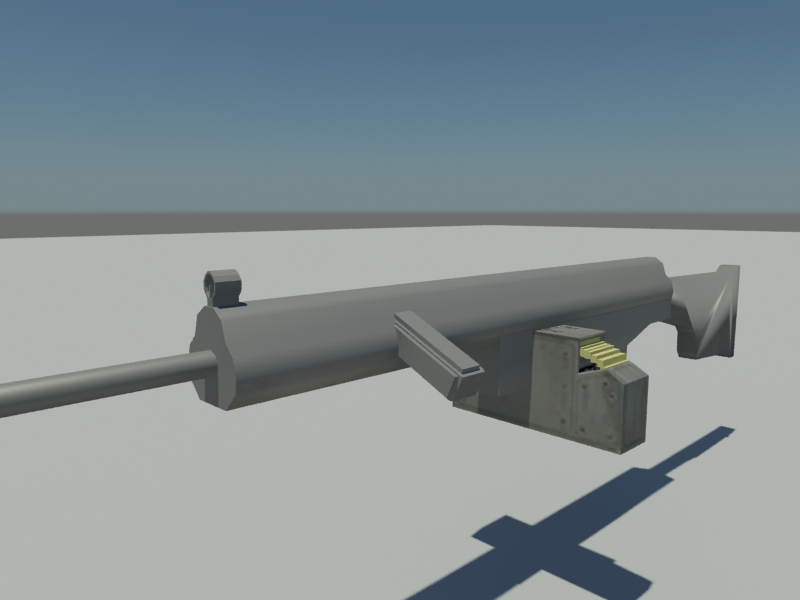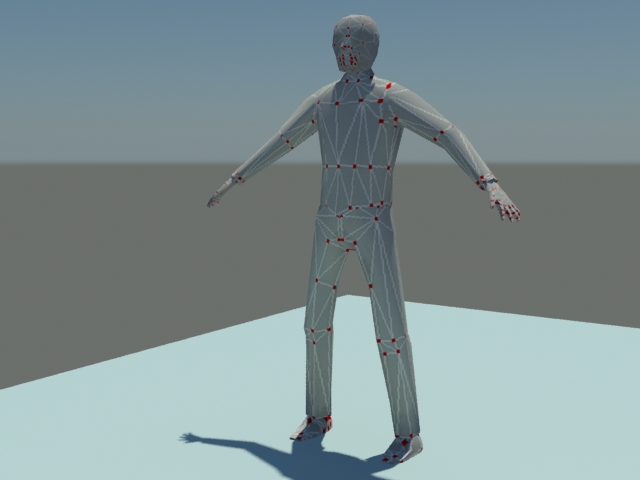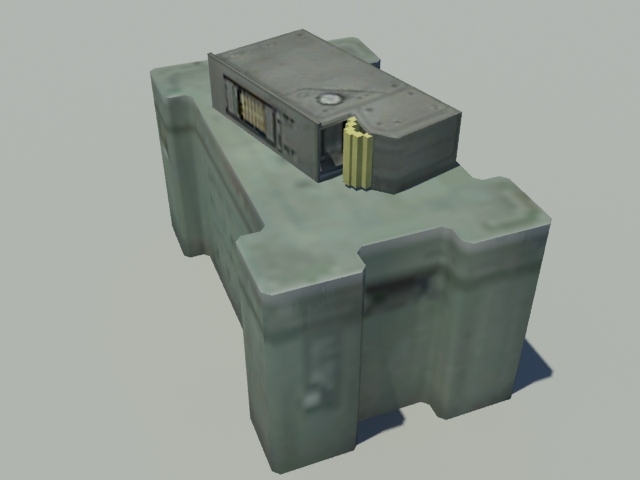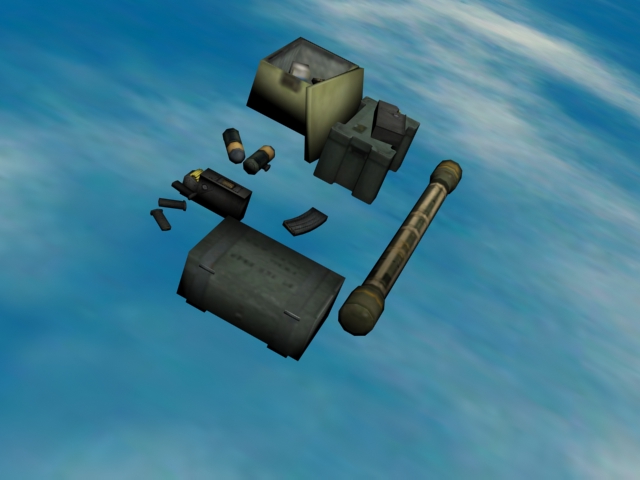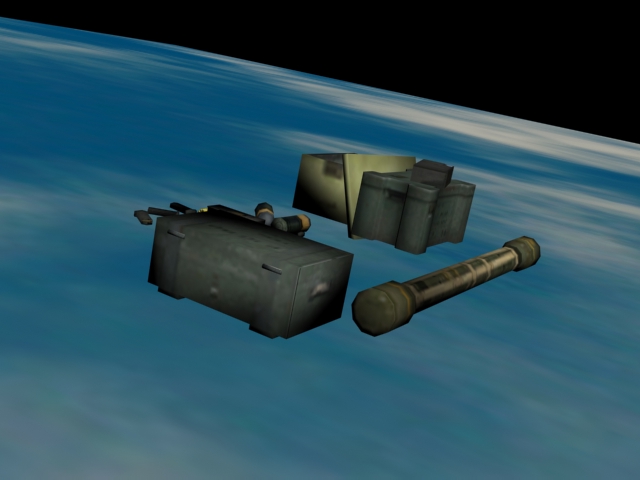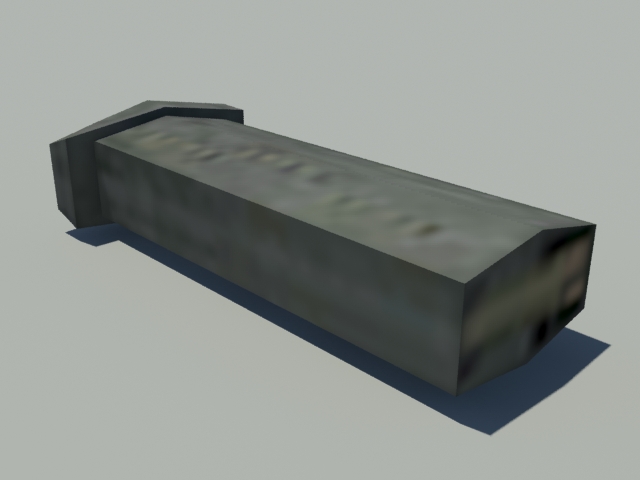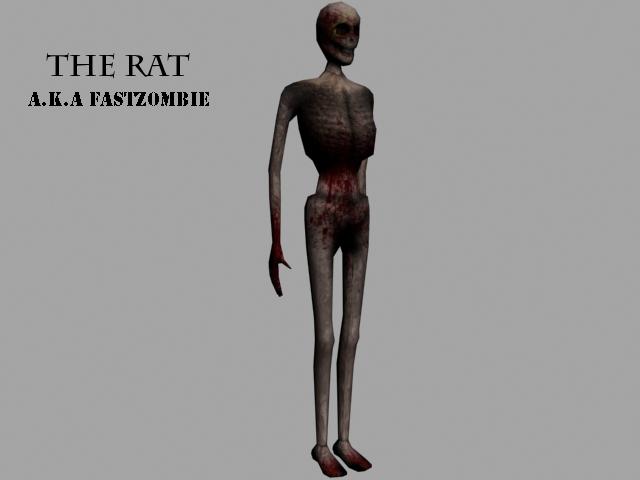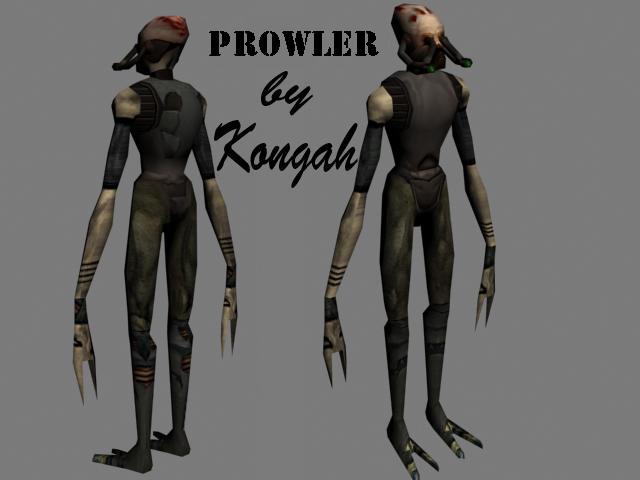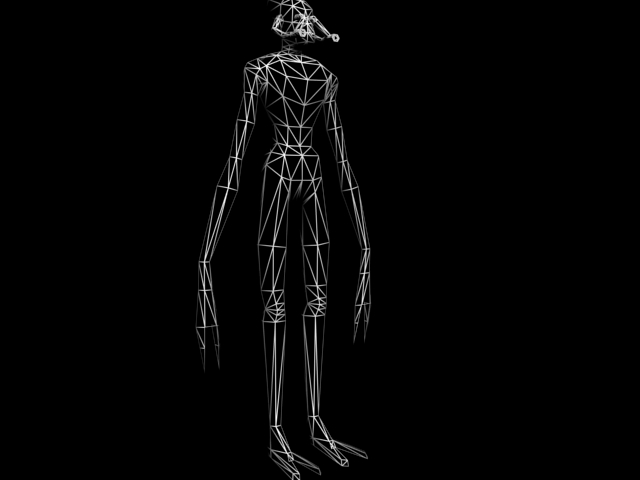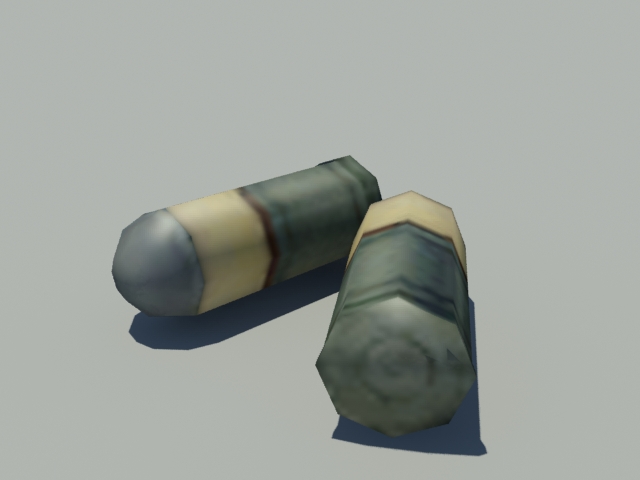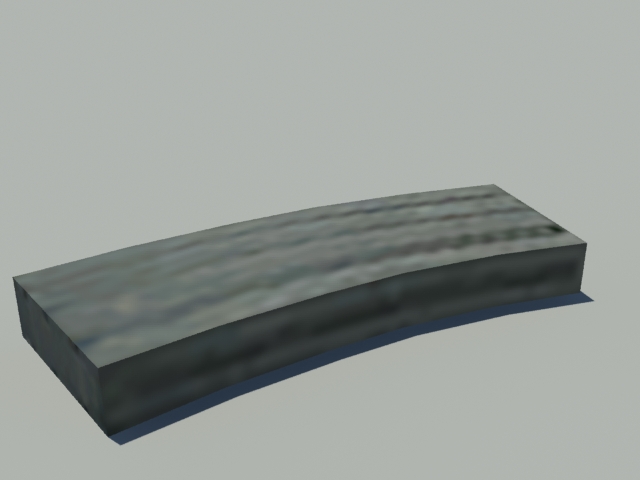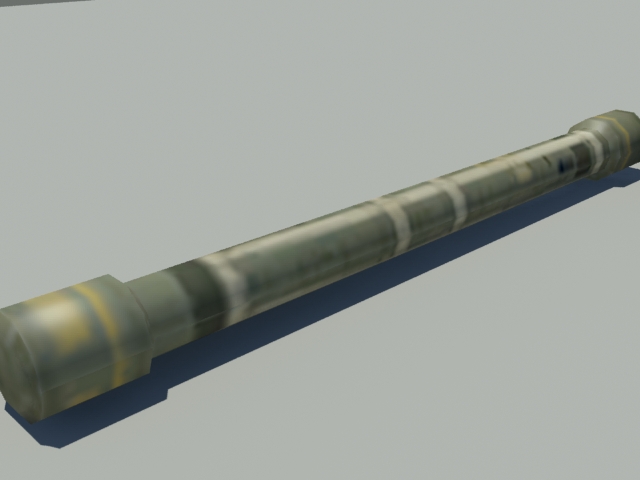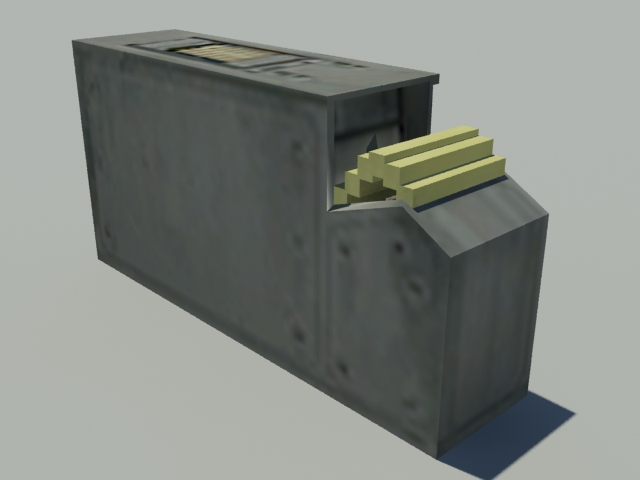 Big thanks to cocono helping me alot on this update. We will have an engine feature/ gameplay video very soon! Kongah made the original cremator,prowler, and rat model.cocono edited the cremator's gask mask a bit,and removed beak on it.He also made the made renders for the separate ammo boxes. Joealtair made the render of all ammo together.