During the last year I had the opportunity to showcase Cohort at some indie gaming evens and I have gathered a lot of feedback.
So what's new ?
The name of the game has been changed from Cohorte (french) to Cohort and by the same the logo has been redesigned.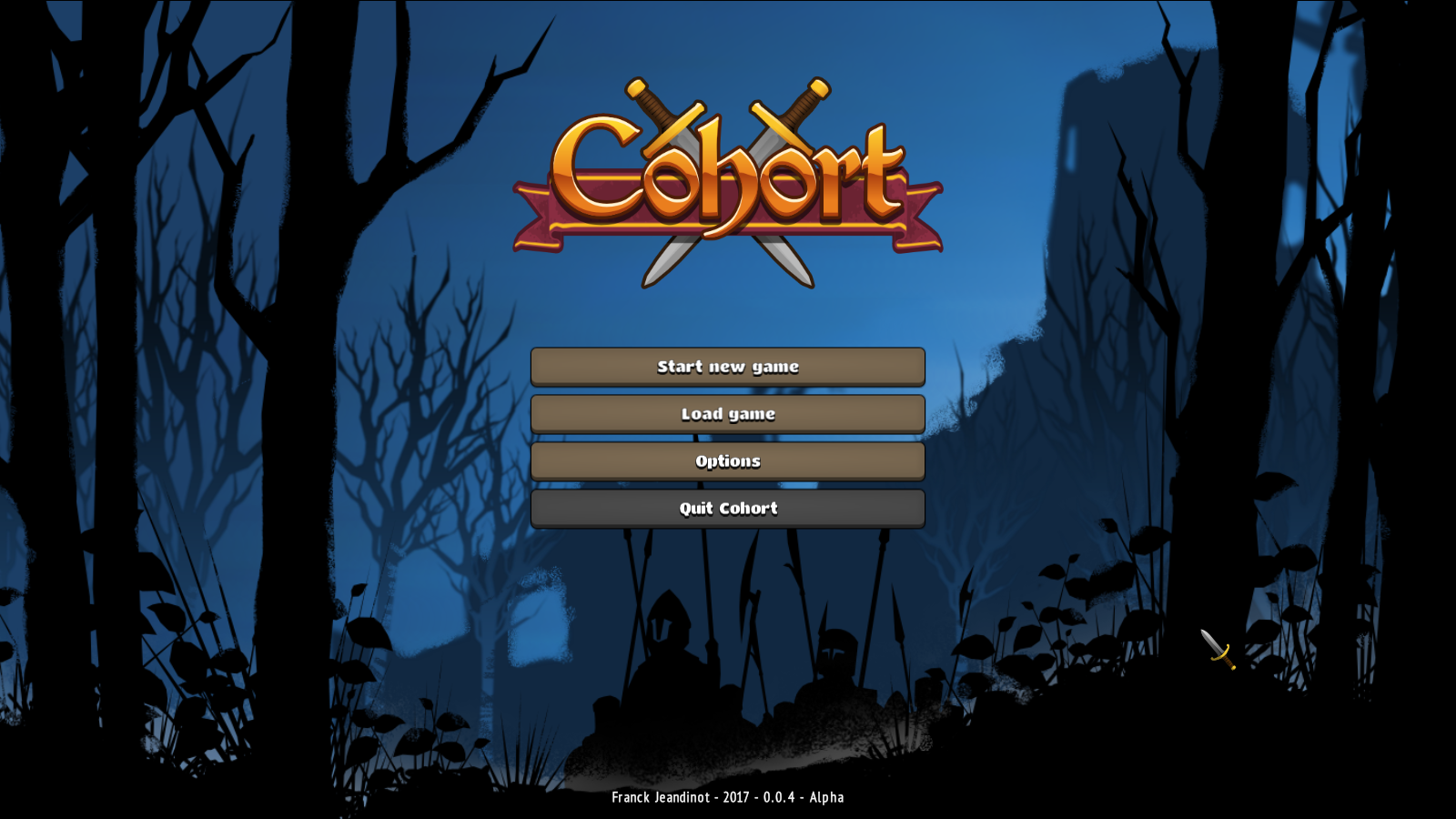 The main character of the game have been revelated and is now fully playable. It's a young Valkirie named Sigrid freshly named commander of an isolated fort in a particulary sensibl area near the frontier.
The first version (right) was a little too childish, so she hase been revamped to figure a little more badass (left).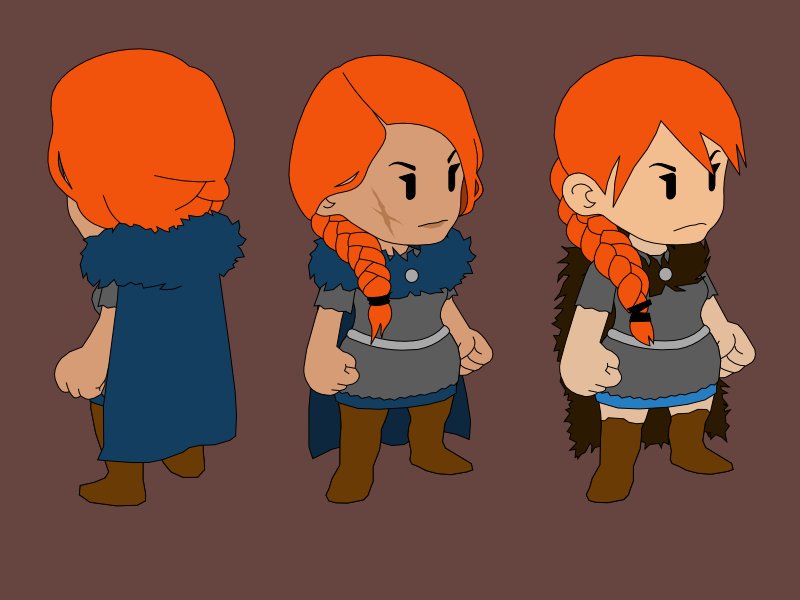 Following the main character and the necessity of a tutorial mode, there is now an in-game help and a story mode.
The features of the game are now highlighted by the protagonists. There is dialogues before and after battles and each progress in the story is pictured by a cutscene.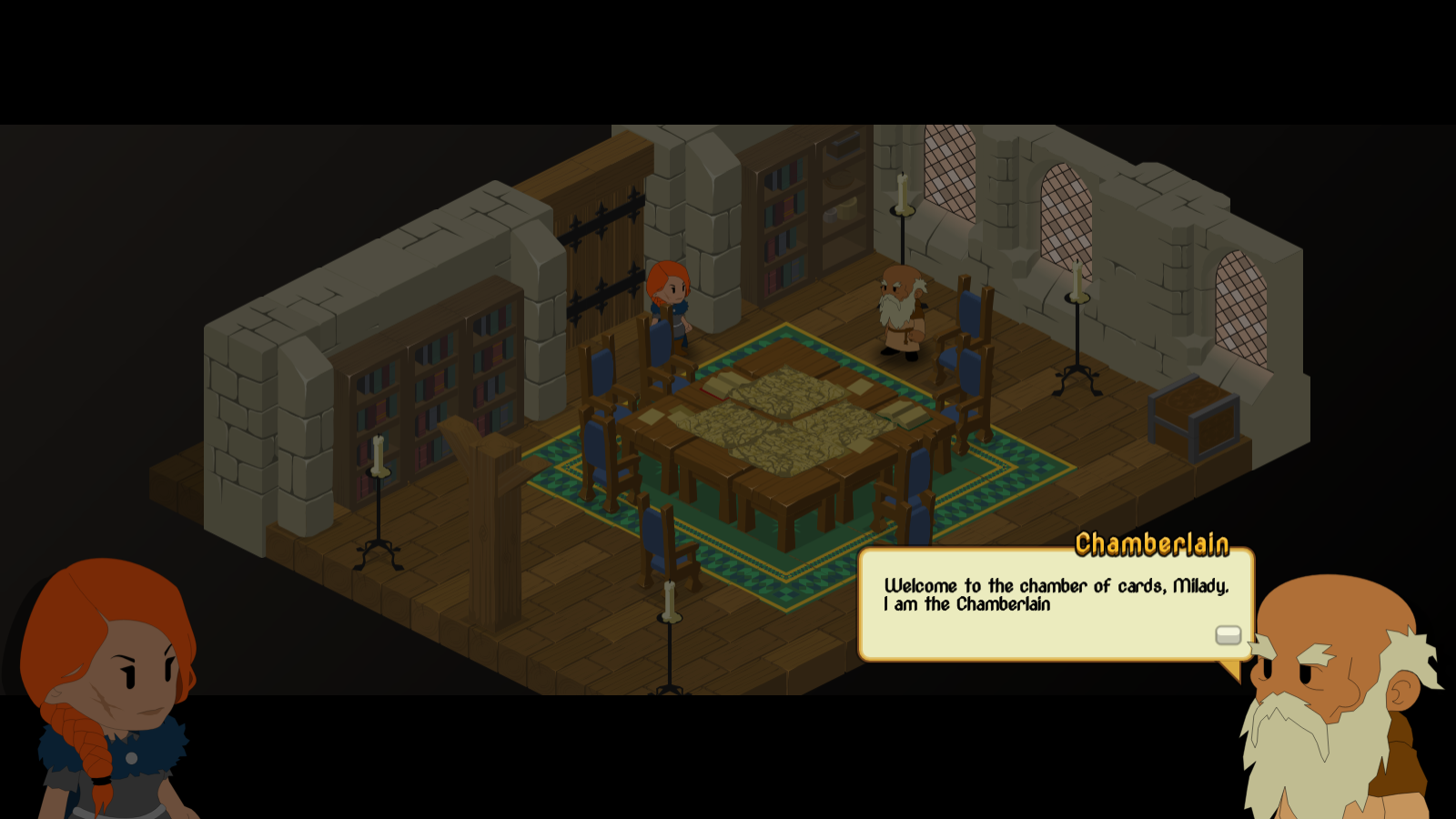 For the less visible features, you can now save your progression everywhere in the game except during a battle. There is currently no limit to the number of your gamesaves. The setting are now stored outside of the gamesaves so your prefrences are restored when the game starts (theme, window and letterbox mode)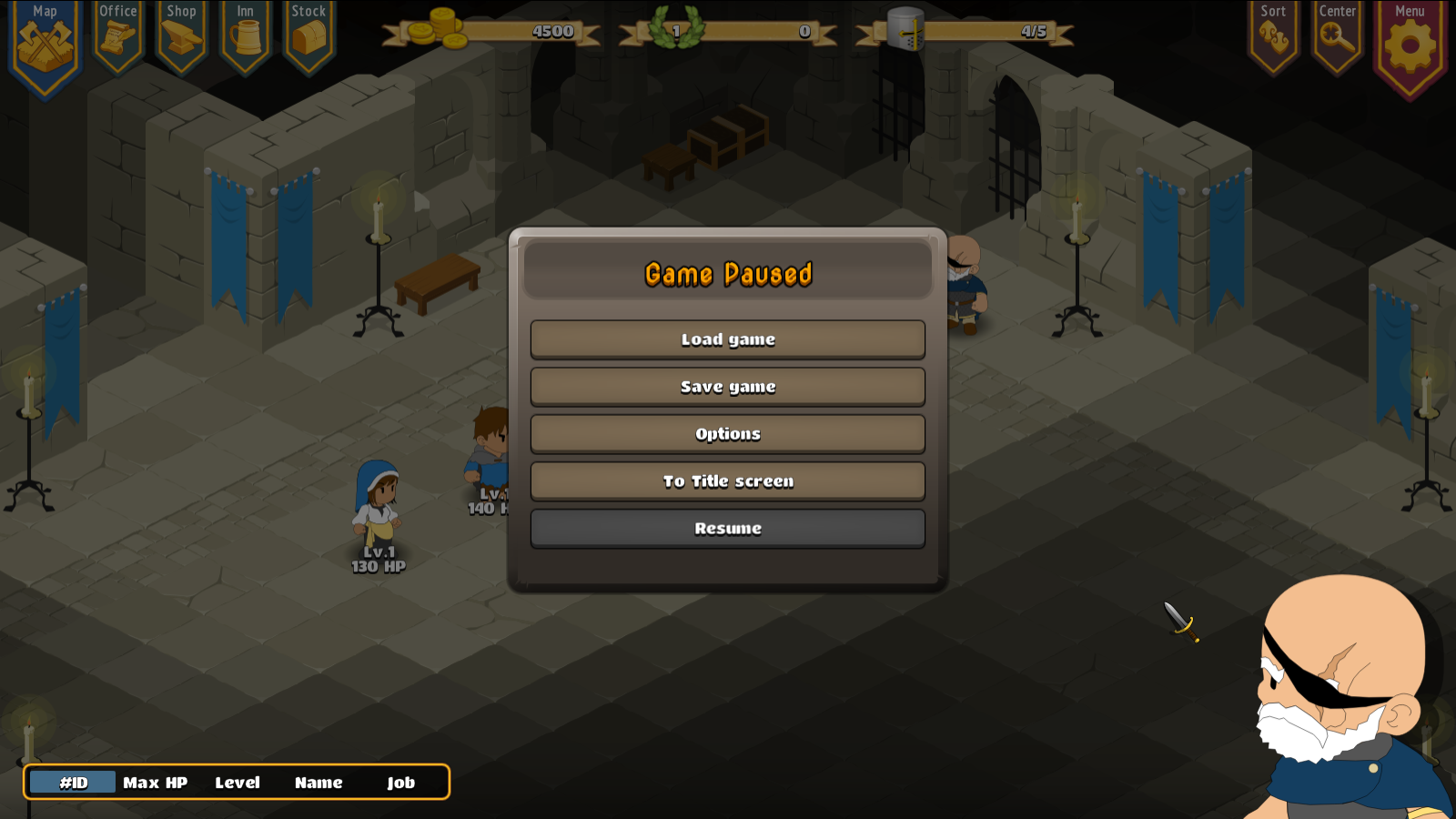 During the last months I have been busy by the stats balancing. So I finally added in the game engine the tools to help me in this particularly challenging task. Jobs, equipments and enemies are now editable in the game allowing me to create more content.
Here it is, that's all for now. Of course there is more under the hood like improving the IA and fixing bugs, but... Who cares about this ? :) I'am now very close to release a demo of the game with about 10 battles, 13 jobs including Sigirid the Commander and tons of equipments, skills and features.
Thanks you for reading this ! I will try to update more often, you can follow as always on twitter @FJeandinot !
-MrDino / Franck