Hi all, and welcome to this week's blog.
This week, I have 4 new renders to show you. Aydynbek has finsihed the Refinery, so there isn't much new stuff to show for that.
All models created/skinned by Bullet.Designer.
Some Atreides buildings first...
This is the Outpost. It makes enemy and neutral units show up on radar. if it gets destroyed, only friendly units can be seen.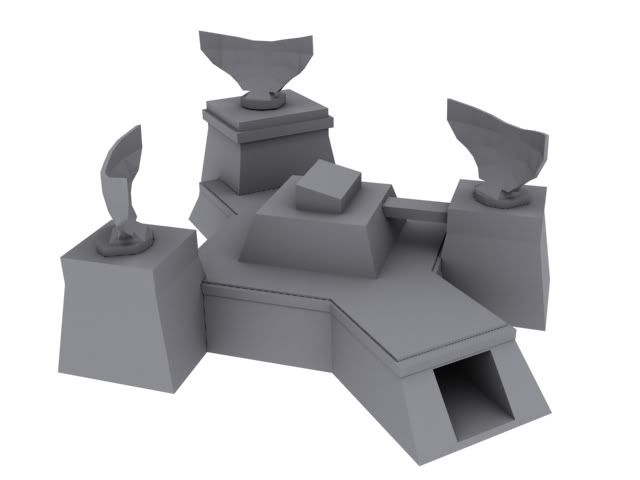 Now for a few Ordos vehicles, as Bullet.Designer has shined them up after comepleting the campaign.
The Ordos laser tank.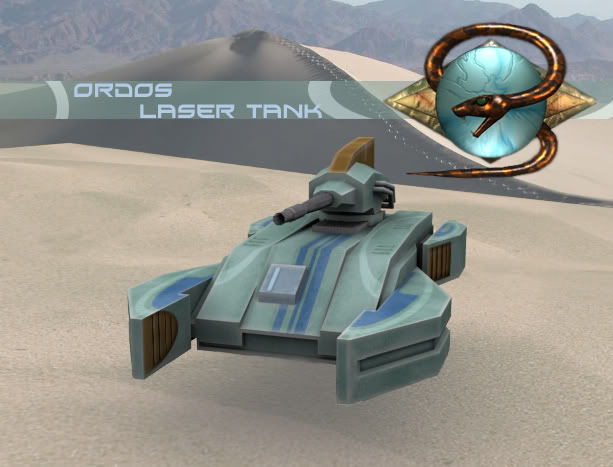 Heres the Deviator.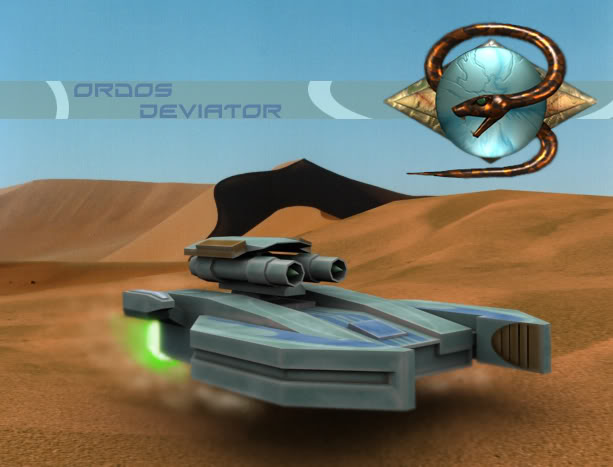 And finally, the Ordos APC.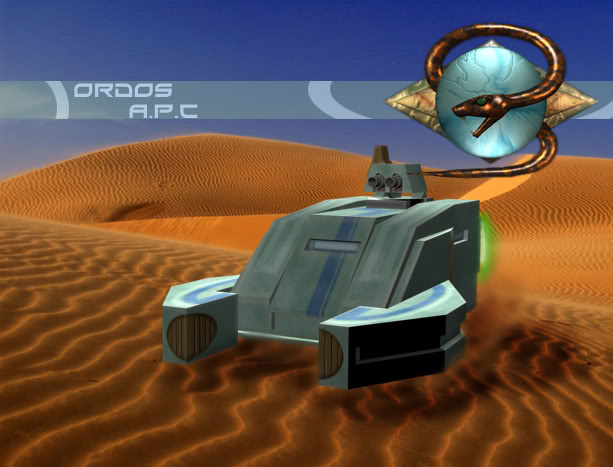 In the meantime, Cjpok and Bissen11 have been working hard to create some maps for our test version.
Here's an example map, supporting 3 sides.
Reduced: 80% of original size [ 800 x 553 ] - Click to view full image