Update description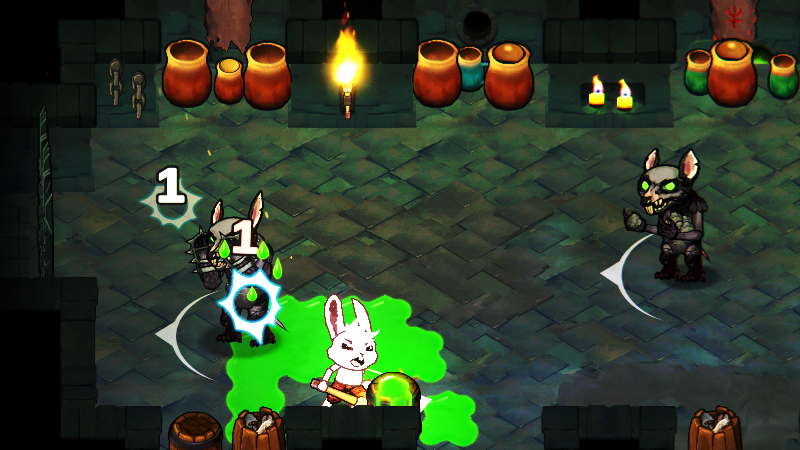 The main feature of the update is support for the Carrot Heart SDK. By plugging it into Unity, you'll be able to create game content, such as weapons or consumables.
Improved guide for working with the SDK Docs.google.com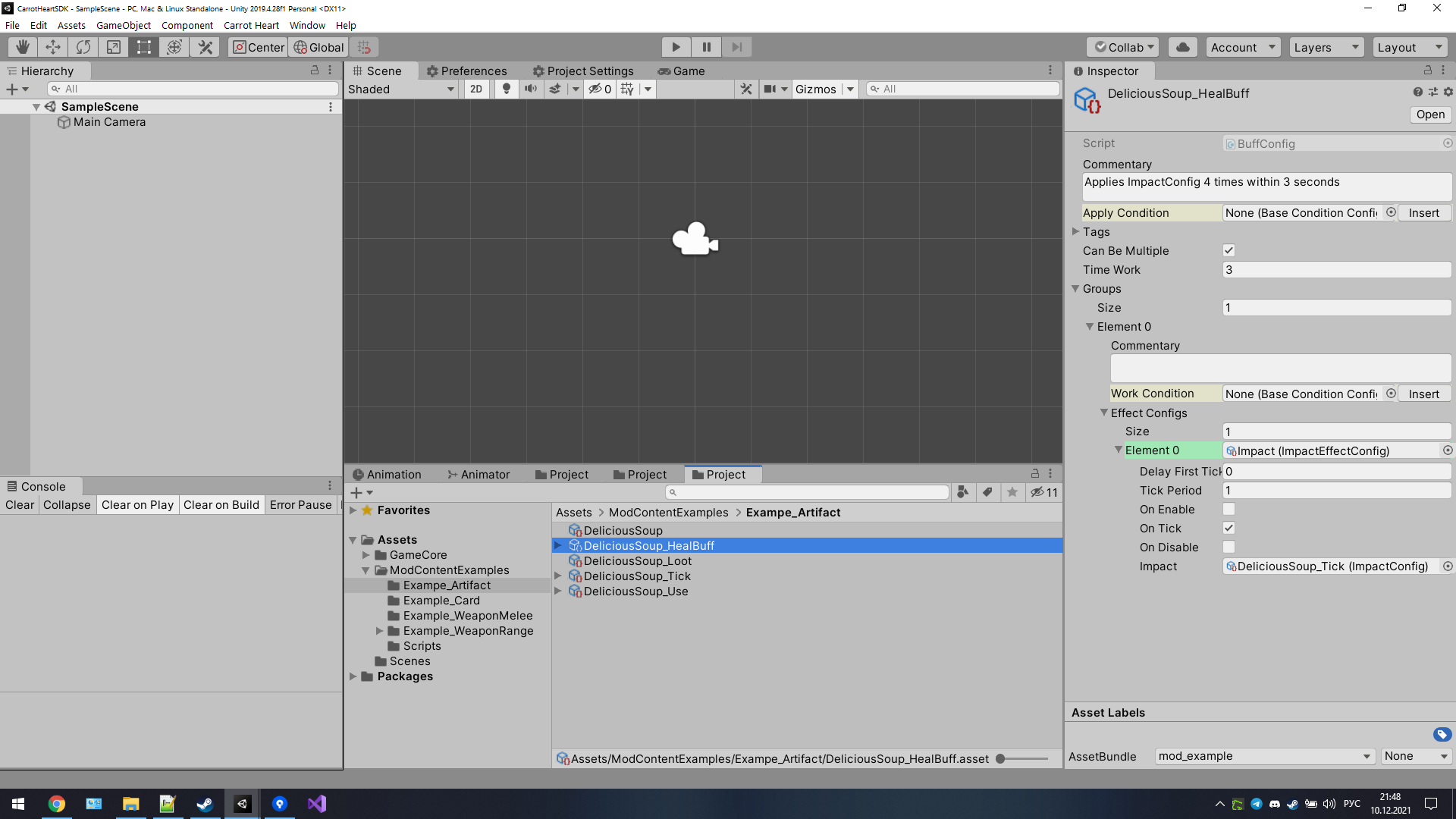 A bestiary has also been added. It contains information about the enemies and items you met during the game. For example, you can see the recipes of consumables.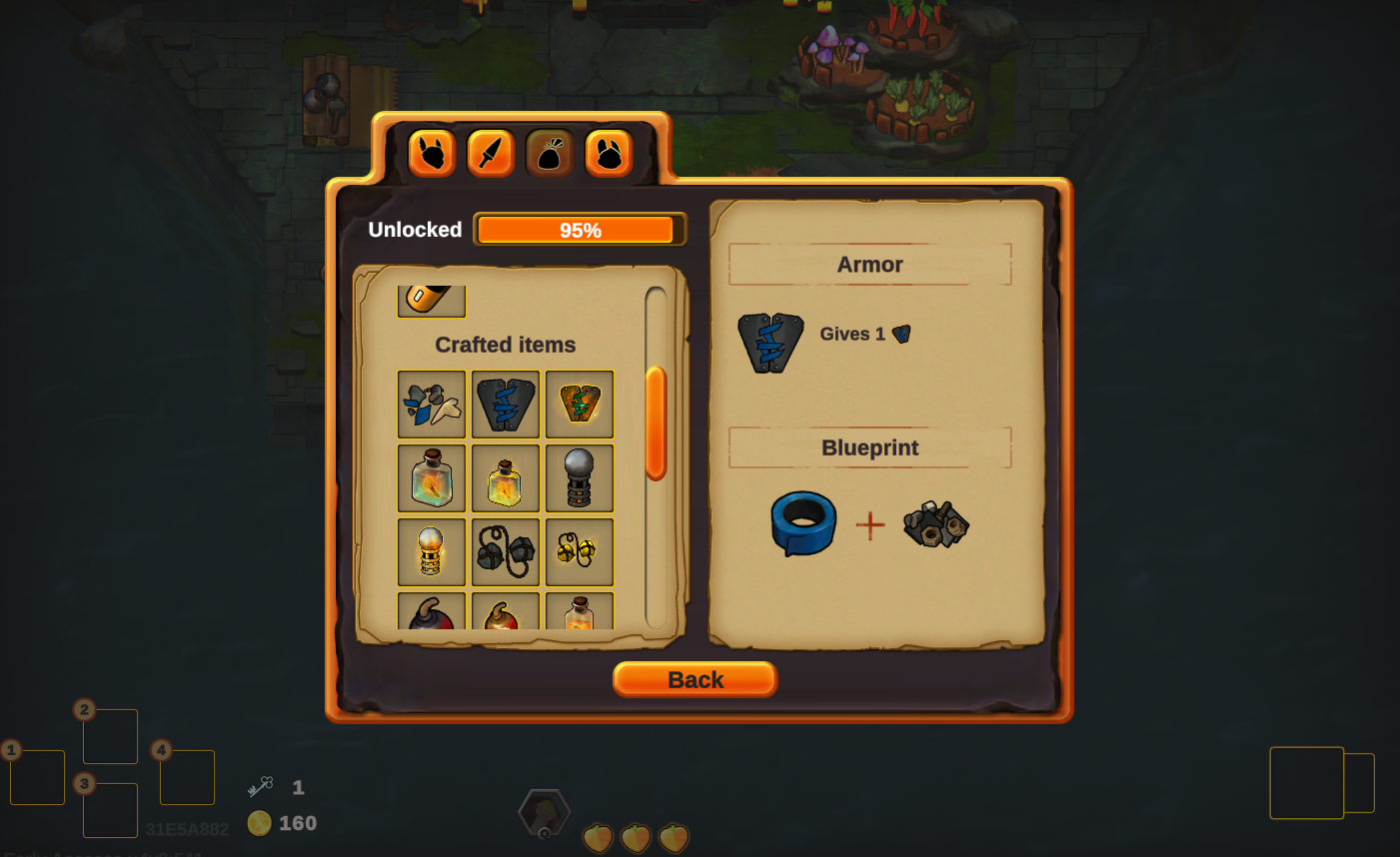 Patch notes
Added Carrot Heart SDK for creating items in mods.

Added bestiary, which contains open enemies and items.

Added 2 melee weapons.

Fixed door opening in Common8 room.

Now shows the price above the levers, even if there is not enough currency.

Items after purchase in the store are now thrown on the floor instead of being placed in inventory.
What's next
In the next update, the English translation will be finalized. There are also plans to add translations in Simplified Chinese, German, and French.
Game versions
Windows u4v0:540

Linux u4v0:541