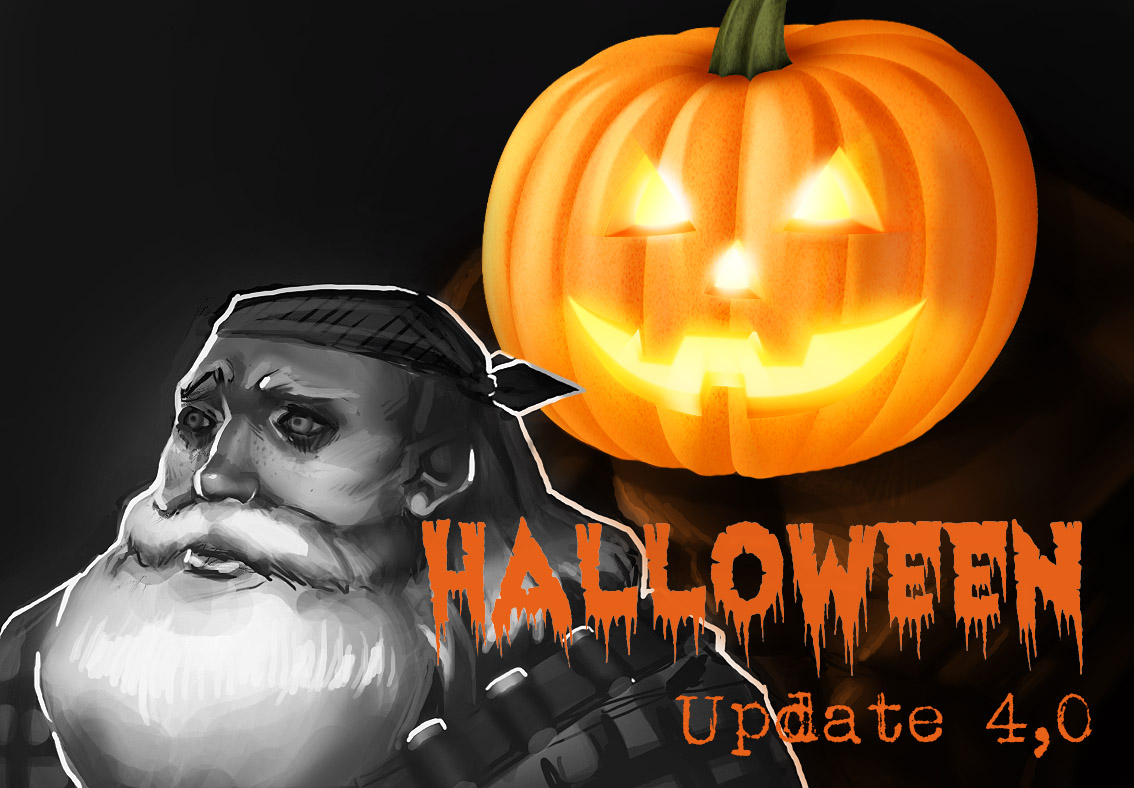 This update include:
New enemies
New blood interactions and mechanics.
New stage interactions and mechanics.
Alternative endings (good and bad ending).
New game mode (survival).
New menu interfaces and settings (sound, axis sensibility).
New story docs.
New achievements.
New enemy particle fxs.
New enemy animations.
New stage scares.
New sound fxs.
New languages supported (french, german, italian, russian).
Mac and linux version now availables.
Remade illumination and light bake in all stages.
Atmospheric particles.
Bloom.
Light glow.
Camera dirt
GI.
Motion blur.
Depth of field.
Optimized Frame Rate.
Achievements fixed.
IA bugs fixed.
Collision bugs fixed.
Water level frame drop fixed.
Water interaction fixed.
Water color and material fixed.
Added textures and models.
Fixed materials.