Here we are again with some news and upgrades. I could not yet get around to include a system for events but this will be next up, although I will need some time for this.
Firstly: A new video about the game with pre-alpha footage
New Thumbnail
The old one looked dull and nobody could make out what it was about. This time I hopefully created a better looking one.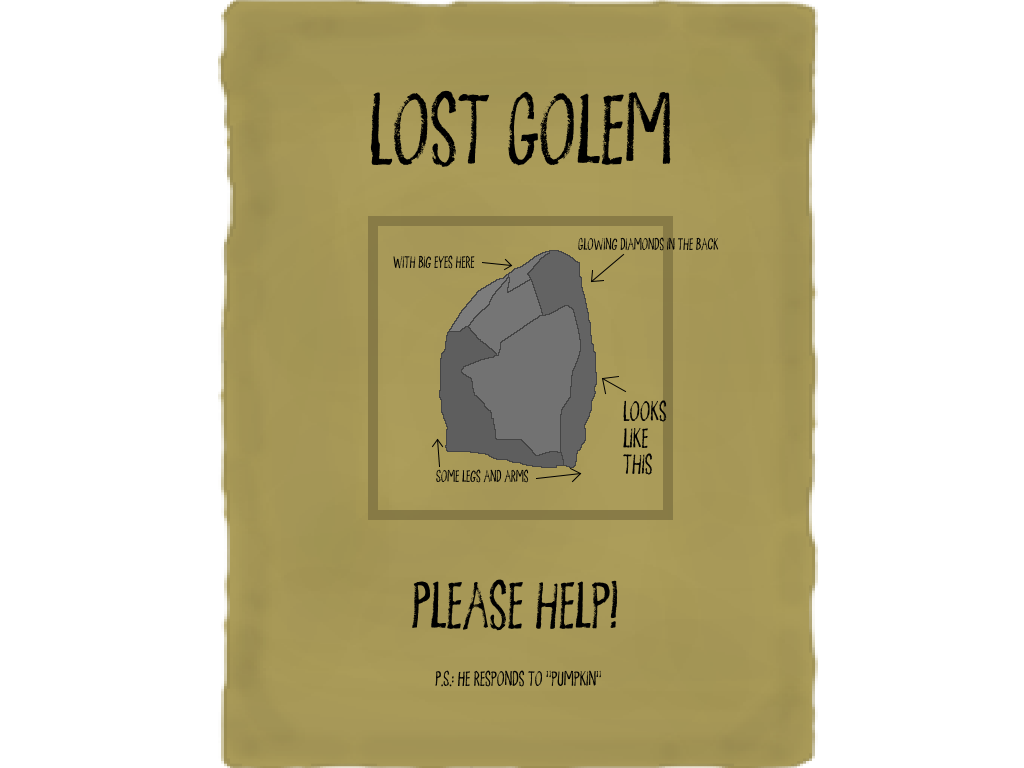 Settlements_00/_01/_02
Now that everyone can see a legit thumbnail for the game, it is time to add some more interesting places.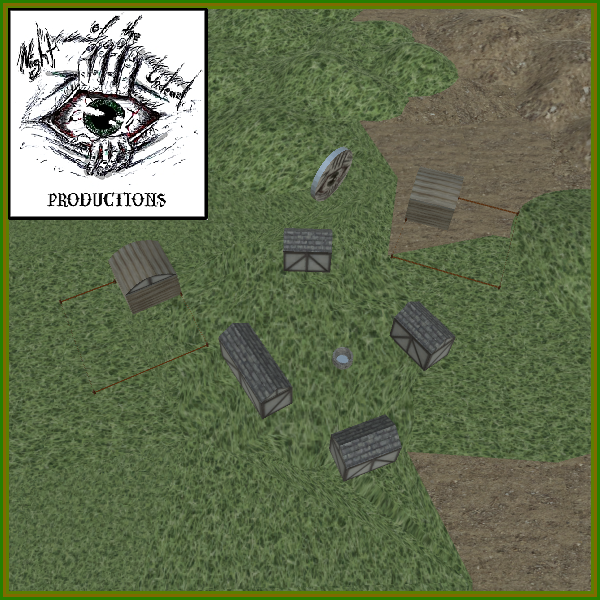 Normal Settlement (small)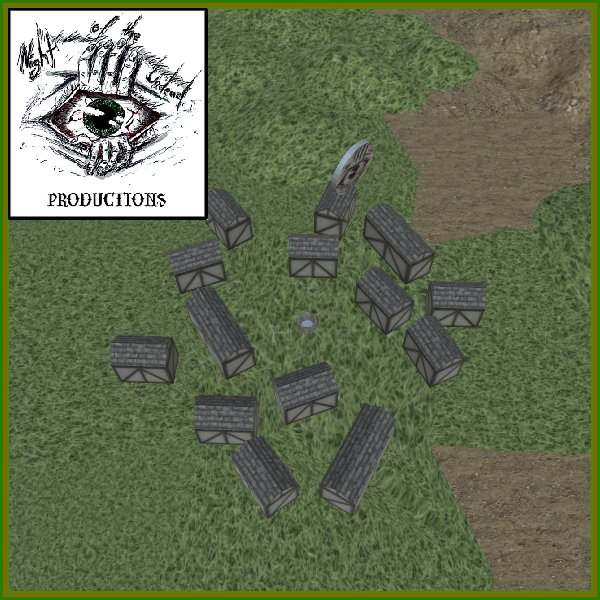 Grown Settlement (medium)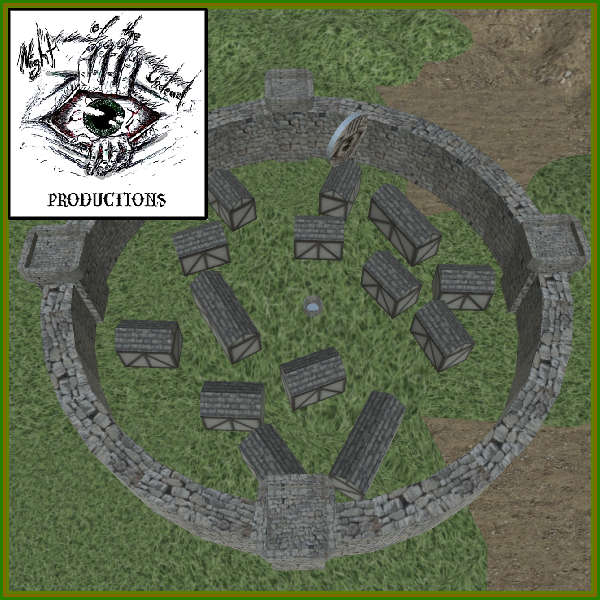 City (Big)
I'm pretty sure I will revamp them several times but for now these are the settlement-stages, starting with the normal one up to the city. Easy to recognize and as soon as I am a bit more trained in the arts of Blender, These will look alot better.
MiniMap beautified
A minimap is like a mirror for your soul .. or not. But it should look nice so I created a look akin to a map. As always, there are things to be added but for now I like the look and will work with it.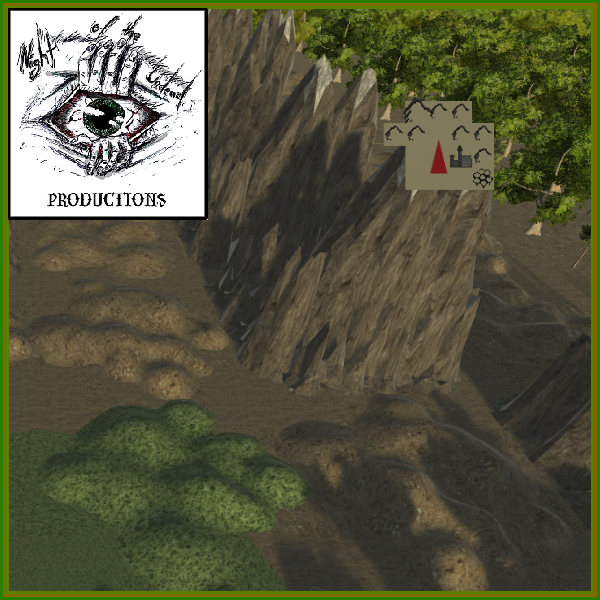 Just started the game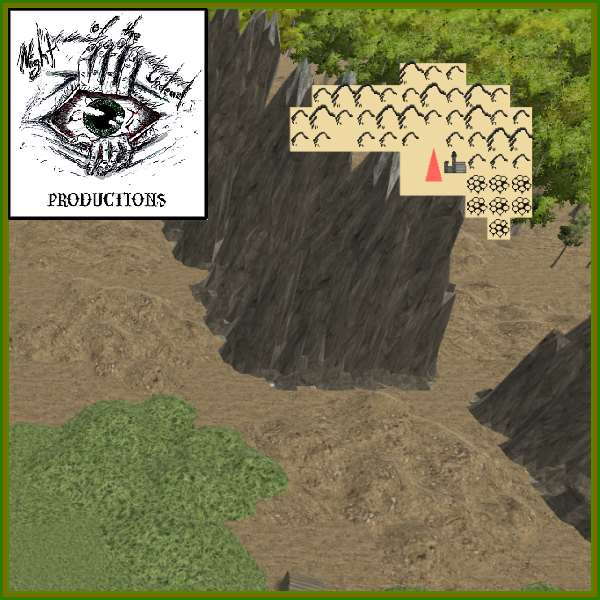 Had some time to explore
I hope you like the changes and additions.
Until next time.
Rackhim