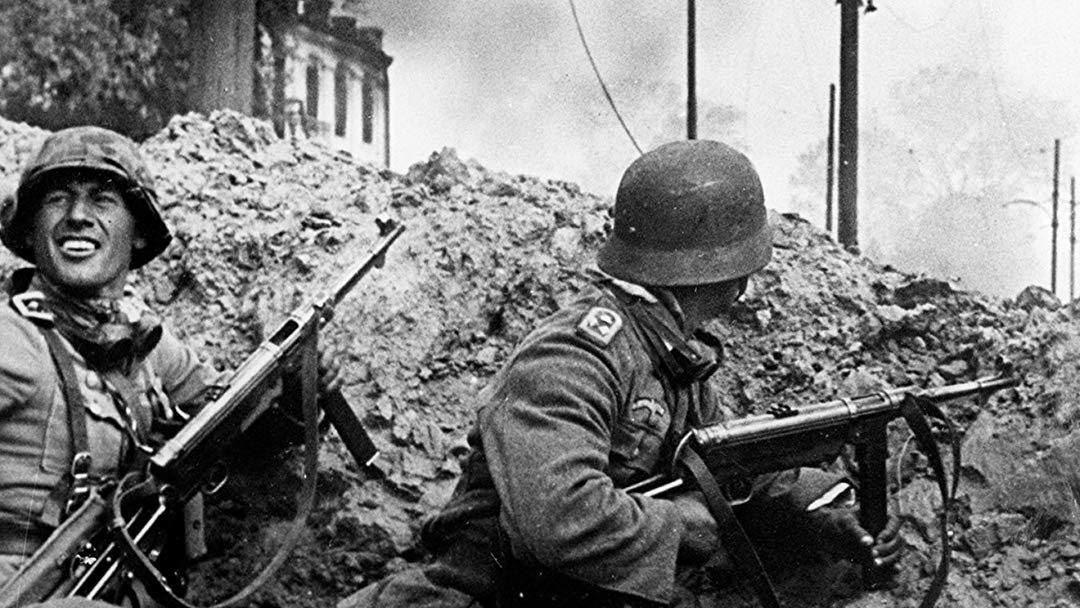 Greetings!
With the release of the mod on various websites and whatnot, I would like to discuss something that has been in my mind for quite some time. Wolfenstein 3D has always been an amazing game with its own unique style and action that paved the way for other First-person shooters until today. The style that it has presented to us has been made into countless mods or total conversations such as Speer Ressurection 2011 and Project X with some even taking the engine to a whole new level which is impressive!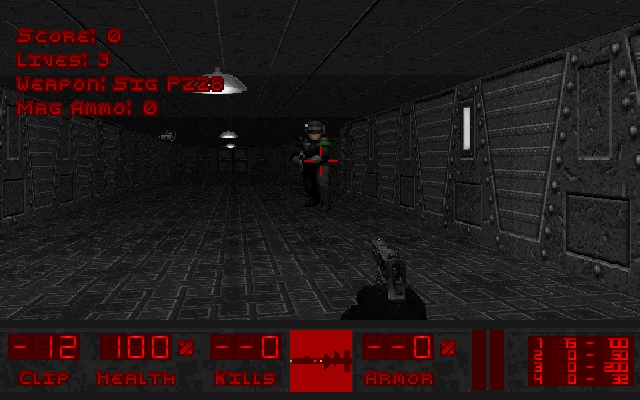 However, most of these mods and games have mostly followed the same formula with some exceptions. Recently, I was able to revisit back some old games such as the Delta Force series and asked myself if there can be a game made using the Wolf3D engine but showcase realism and tactical strategies that would greatly alter the base game. Currently, as far as I know, there aren't many mods that took this approach and I feel that it is an area modders would look into!
With that, I do have an idea for a mod that would take this approach but that would take some time in terms of sprite work and everything else. If there is any Wolf3D mods with the feel of Delta Force or Rainbow six, do tell me and I would love to give it a try!