RUS
Всем снова здраствуйте, сегодня я бы хотел поделиться с вами своими достижениями: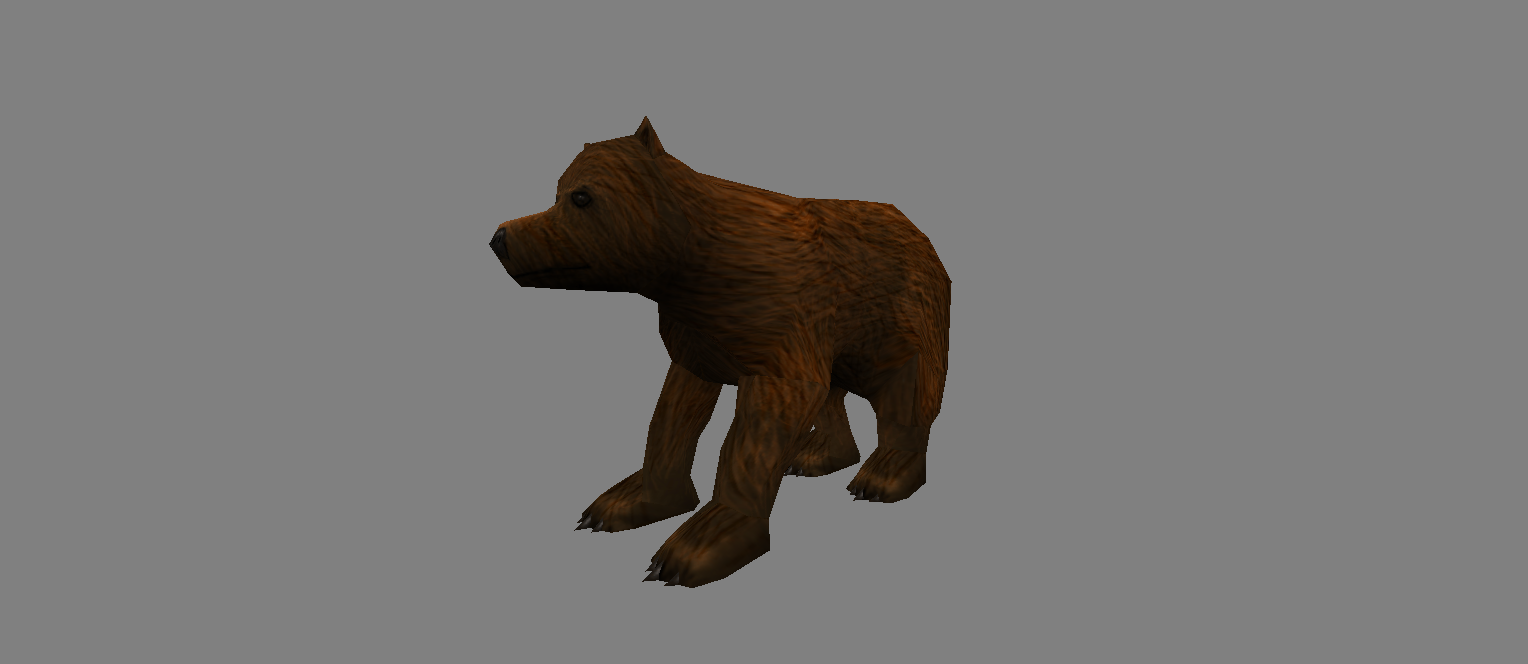 медведь, без него делать мод про Россию бессмысленно.
В ближайшее время я выложу одну из самых ранних версий 2019 года, вот такой маленький пост,удачи и пока!
ENG
Hello everyone again, today I would like to share with you my achievements:


 a bear, without it it is pointless to make a mod about Russia. 
In the near future I will post one of the
 earliest versions of 2019, here is such a small post, 
good luck and bye!