Hey again ladies and gents,
Back again with another update, this time its not all good news unfortunately.
Whilst animating the AC`s for the shorter animation,I have hit a snag with the shaders controlled via Material Instance Constants.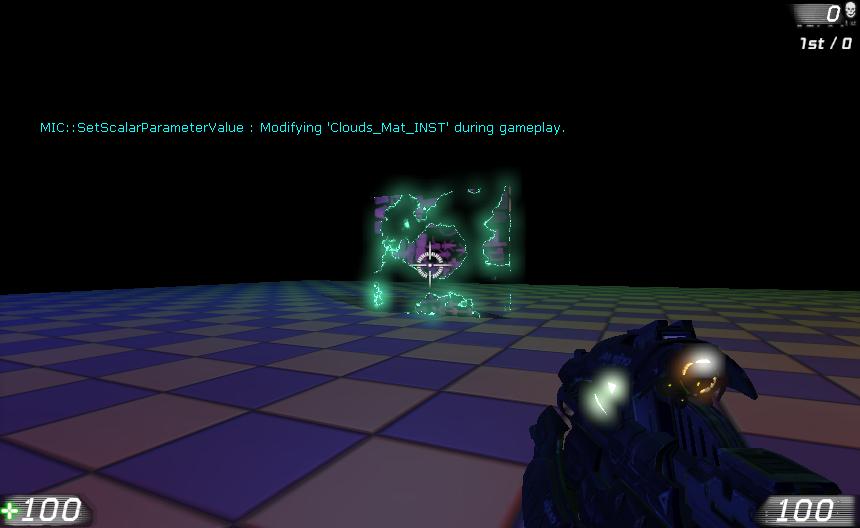 Unfortunately the text that appears in the top left just wont go the hell away, I have tried a few things and its really not going, the material works fine , and after following the tutorial from..
Its not my stupidness thats causing the problem its something else entirely, and until its fixed I can`t finish the animation which is annoying as hell at the moment.
Anyway apart from that , stuff is looking cool , hope I can pull it all together , thanks for the great feedback on the last update, its the 2nd time I have ever made the front page on moddb so I am really greatfull for all the coverage this project is getting.
Till more progress is made (which will most likely result in a small preview video)
-Dave
:D