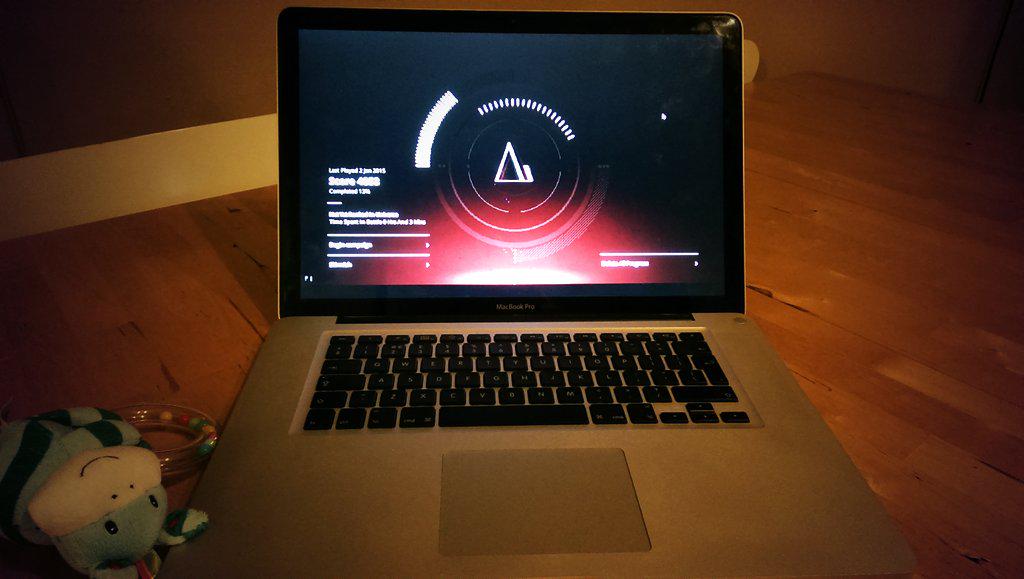 In this update you will find that Skirmish has returned! This auto-generating feature creates random islands for a quick match. Random generated islands also select if the match is a 'Earth Groans', 'Relic collection' or 'Natural Disaster' gameplay mode.The Skirmish option is locked until you have unlocked the Universe by completing island 5 of the home world.
In this new mode you will be able to select which totem powers are available in the match providing you have unlocked them in the main campaign. You can also customise the CPU players aggression for each of your matches.

Bonus Sale
To mark this update, you can grab Reprisal Universe for only £1.40! The 80% sale runs until the end of the month: indiedb.com
Included in this bundle is the Original Reprisal, Soundtrack, Making of Booklet and a Steam key for Reprisal Universe!

Changes
Here's a condensed change log of the minor builds released.36.01 - 36.03
Added new Skirmish mode
Added Wonders to Skirmish
Added the ability to choose CPU difficulty.
Fixed bug on Island 2 tutorial when viewing game in largest view port.
Fixed gather at waypoint bug