Welcome!
This is Update number three for our current project. In case you
haven't been keeping up with us, we have been uploading new images every
Saturday for #ScreenshotsSaturday. Currently we have been uploading images of a revolver for our current game.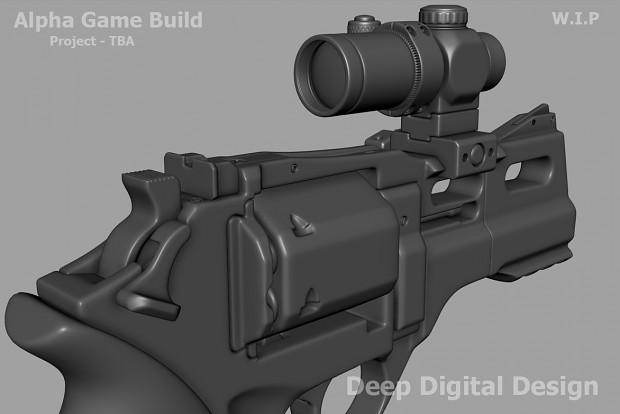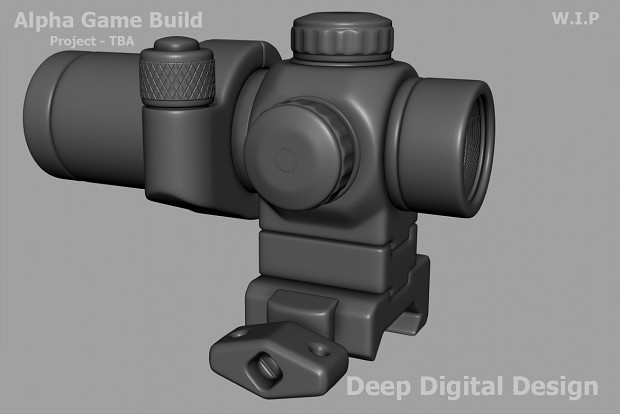 We just released our 12th episode of Divercast. In this episode, the team talks about Power Creep in games. We also talk about Nintendo's Youtube Policy, Microtransactions in AAA games and the just announced Guitar Hero Live. Listen to it here on Indiedb or on my website.



We are also doing an Q&A session on future episode of Diver-cast. If you would like to submit a question, please click here and leave a comment on my blog.
Thanks so much for your support! Be sure to follow our project to stay up to date with the latest updates and podcasts.
Follow me on Twitter @dannylv100 and the Team at Deep Digital Design @team_frosty
- Dannylv100