Uptade #3
Summary of this update:
New models
New Textures
Night/Level Selection now possible
Hallucination/Monster development started
Script editing
Since the release of the demos of Hypnagogia (Oculus and Normal screen) I've been working on making new furniture for the bedroom.
The final result is there:
I also start working on the new monsters/hallucinations and new gameplay for the new levels.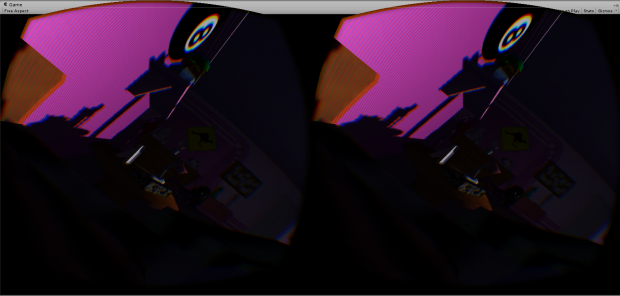 When this is finish, I'll start the animations and the main level's gameplays.