Build: 4 succeeded, 0 failed, 0 up-to-date, 0 skipped
---
In other words, Optic is now running under this: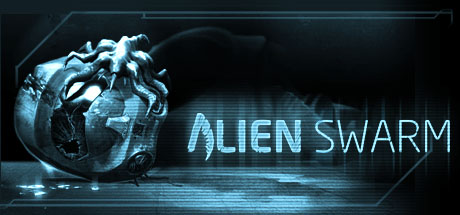 We successfully managed to get the Source 2007 template working on Alien Swarm!
This is actually a step forwards, since we were having a few problems with Source 2013 that didn't exist back on Source 2007. Now that we have the code, we can push forwards and begin properly implementing features, something we've needed to do for months. It's a shame the version switching has caused us to waste lots of time, but we're finally done with that!
We've listed the mod under Alien Swarm instead of under Half-Life 2 as well.
So what can you expect on Friday?
We'll show off some of the models we've already got, including the class and weapons designs and possibly begin posting regular media as we move into getting content in-game.
So this week, we're going to be showing off some content, updating this page, and finally begin adding planned features to the code!
See you on Friday!