You got a sneak preview last time on the sniper update, but now you will see the whole thing :D
The rcp will be next...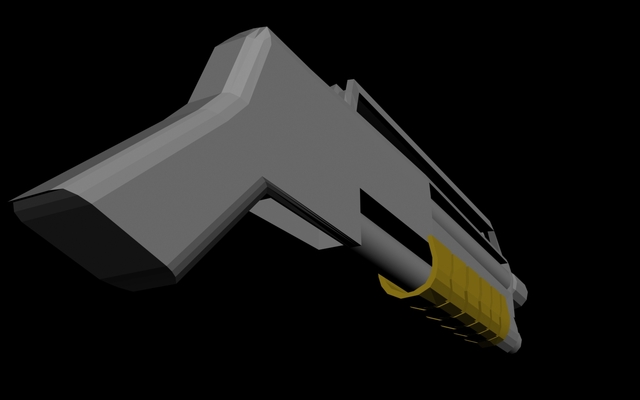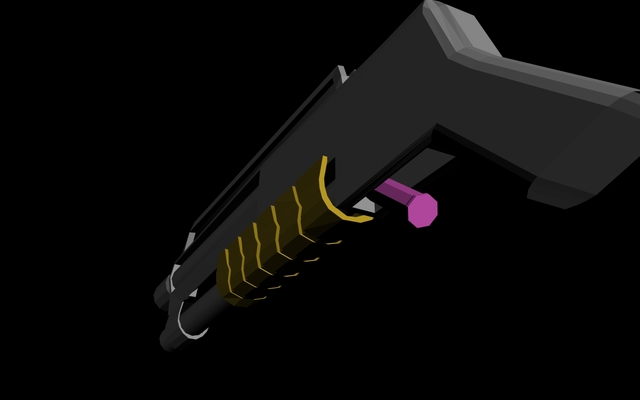 I just lost the wire frame picture lol, but This model is surprisingly low poly, i think it is 690-700 poly. Once you see the wire frame you would be amazed.