Hey guys, welcome to another conscript update, a pre- st patricks day kinda thing you could say.
Here are the psp's magnum animations, which are the PC's ported to the psp arms, with modifications by hangman. Original animations by Phone.
And our RPG animations using the High poly hands, by phone:
Phone's animations for the PSP's sniper NPC (which will be featured on the source conscript under a different model). WIP textures and animations
Colossal has finally finished his immolator model and texture. Took a little while but totally worth it!: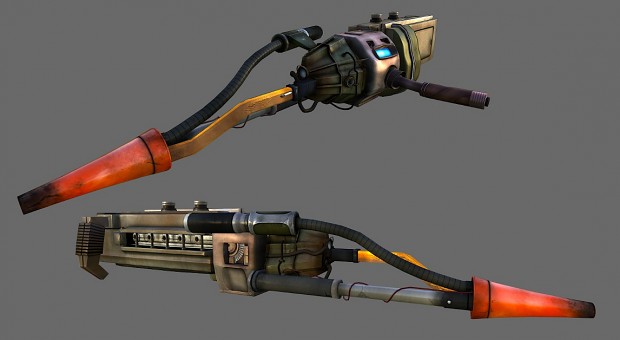 McJenory aka Urban kid has joined to help out with various prop models, here is the wip borealis radio he was recently working on
Next up is Av3nger's Wasteland intro map progress, there is a bunch of placeholder content obviously, but we've come a long way. Everything is still wip!
To wrap this up, Hangman has been getting some work done on his head, things are really shaping up

We are looking for mappers, modelers, animators both low poly and high poly. Pm me if you think you've got what it takes to join :)
Until next time, enjoy the update, with many more to come.