Hi Guys!
Finally it's time for an update after a while. There has been numerous update on Heroes of Ark Mobile - Hack 'n' Slash on Mobile!
First of all, loading screen!! There's finally a proper loading screen with various loading screen depends on the chapter you're on! Currently of course, Chapter 1 :P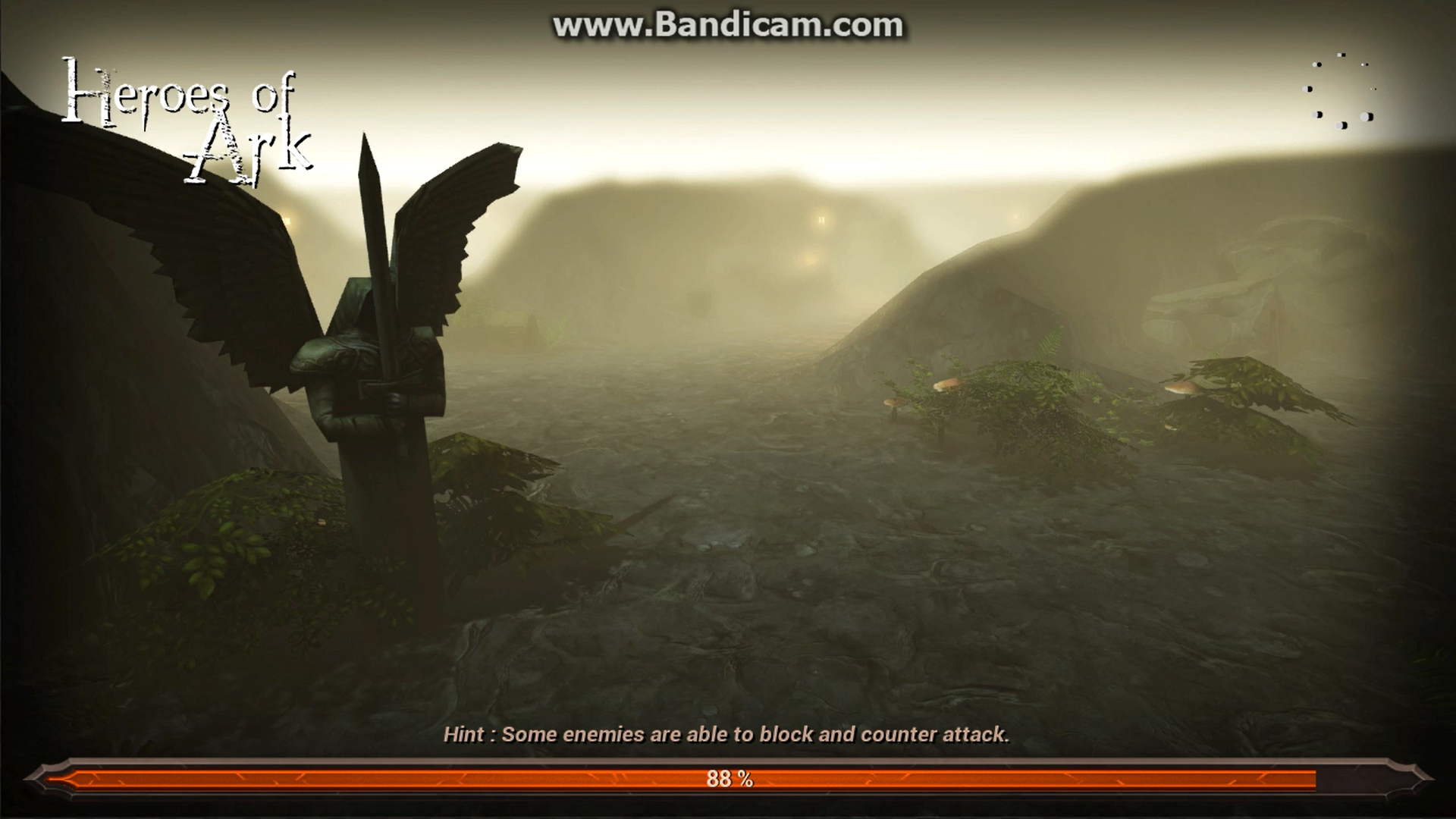 Secondly, is the new stage of Chapter 1. As you may have seen some videos on Chapter 1, but Chapter 1 is a long one... here's a preview of Stage 3 of Chapter 1.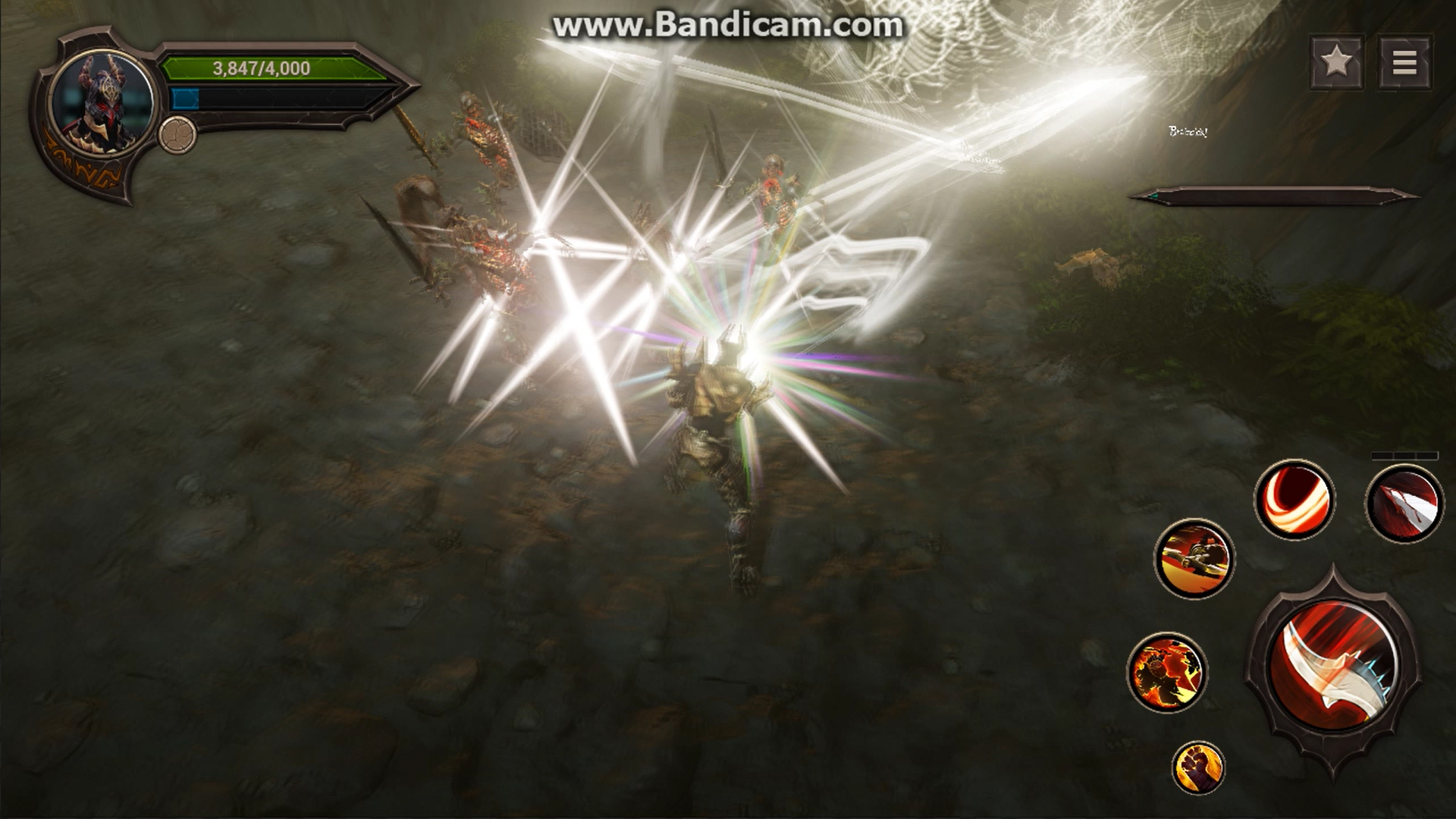 Thirdly, the biggest update for the Guarding Statue! Previously the guardian statue DOESN'T has any guiding system and that means player has to find the key which match the guarding to start the opening gate process. Now player is able to check out the directions of the key which needed to insert to the statue for clearing seal. Here's some screenshot.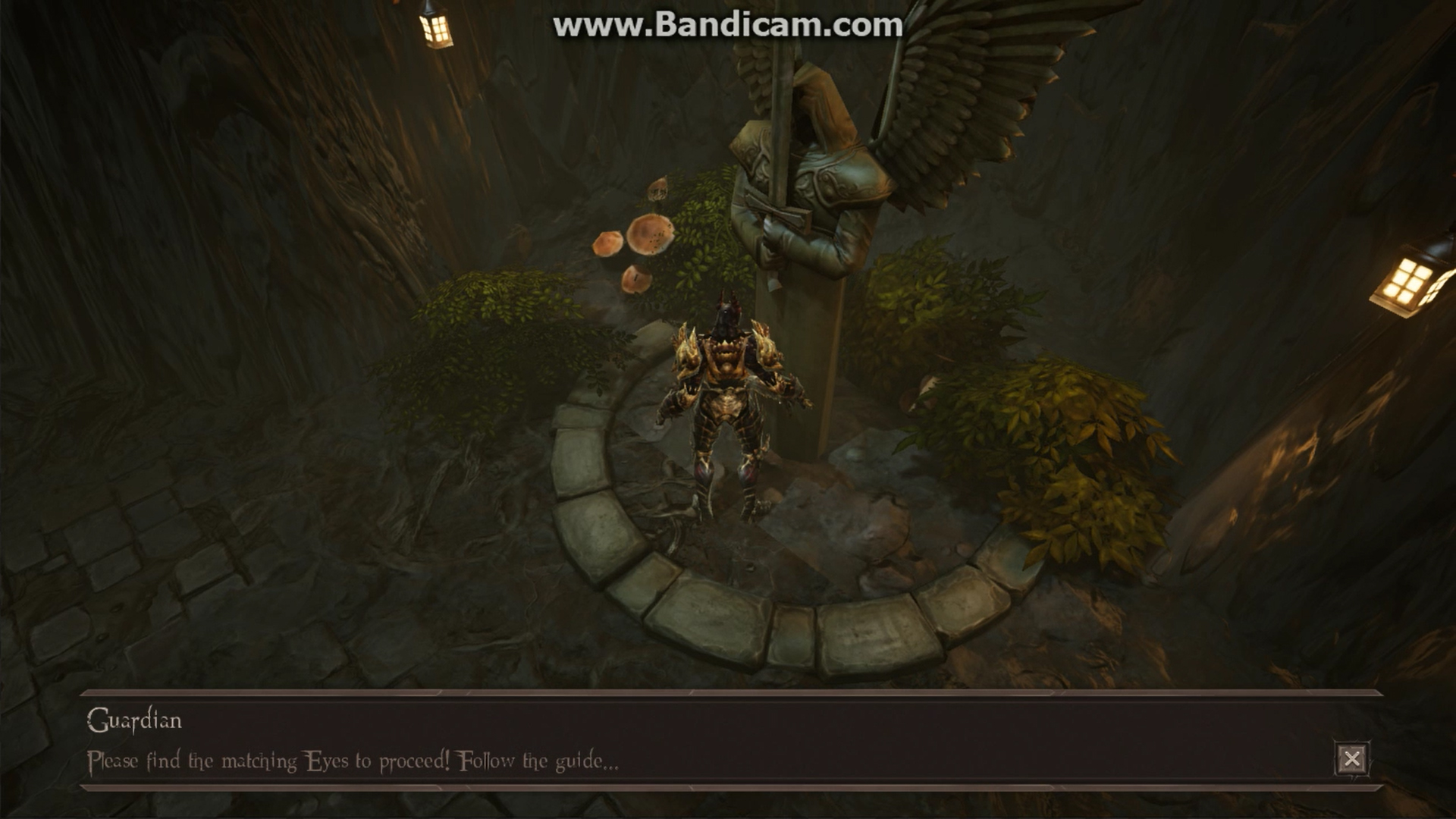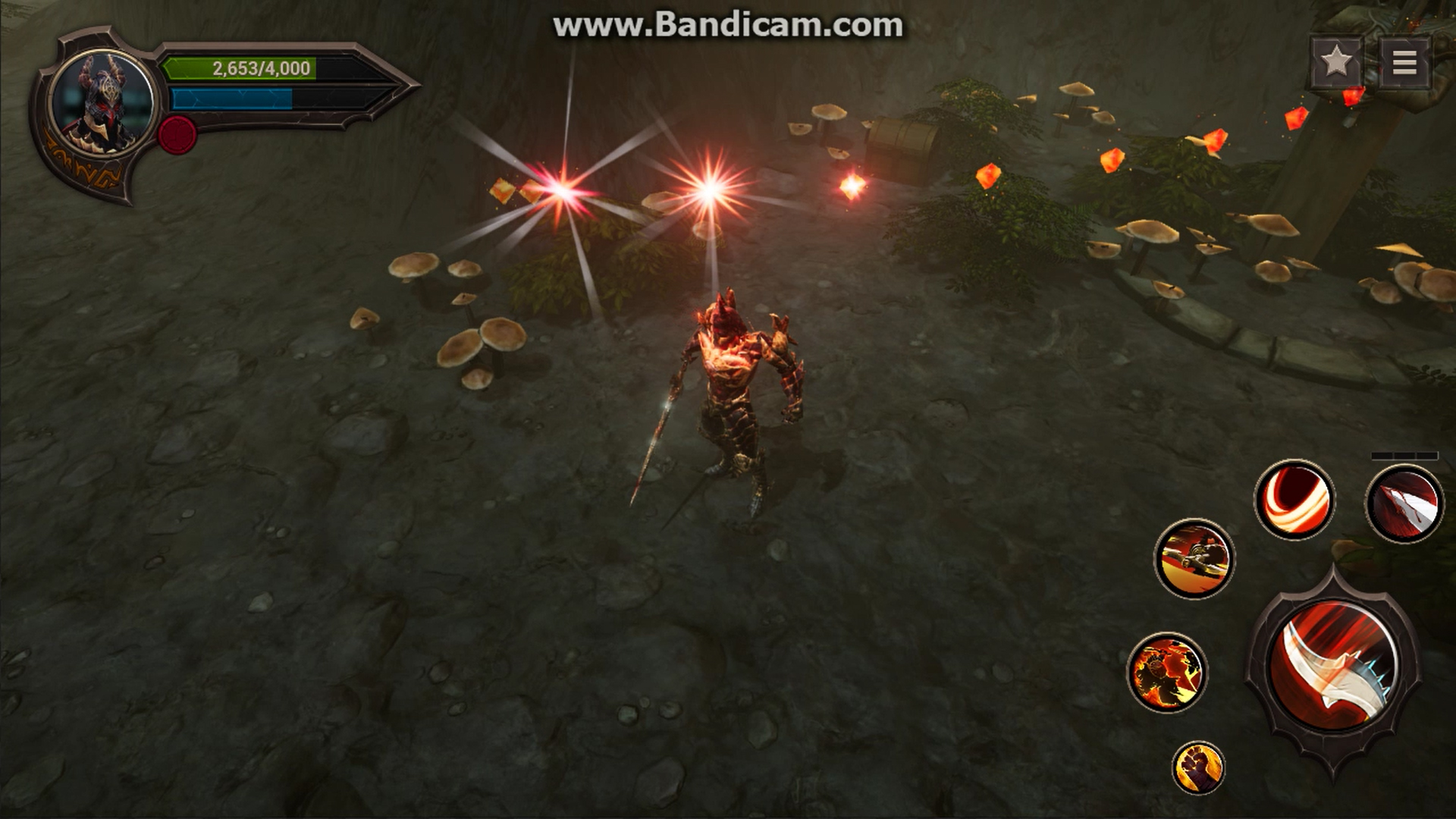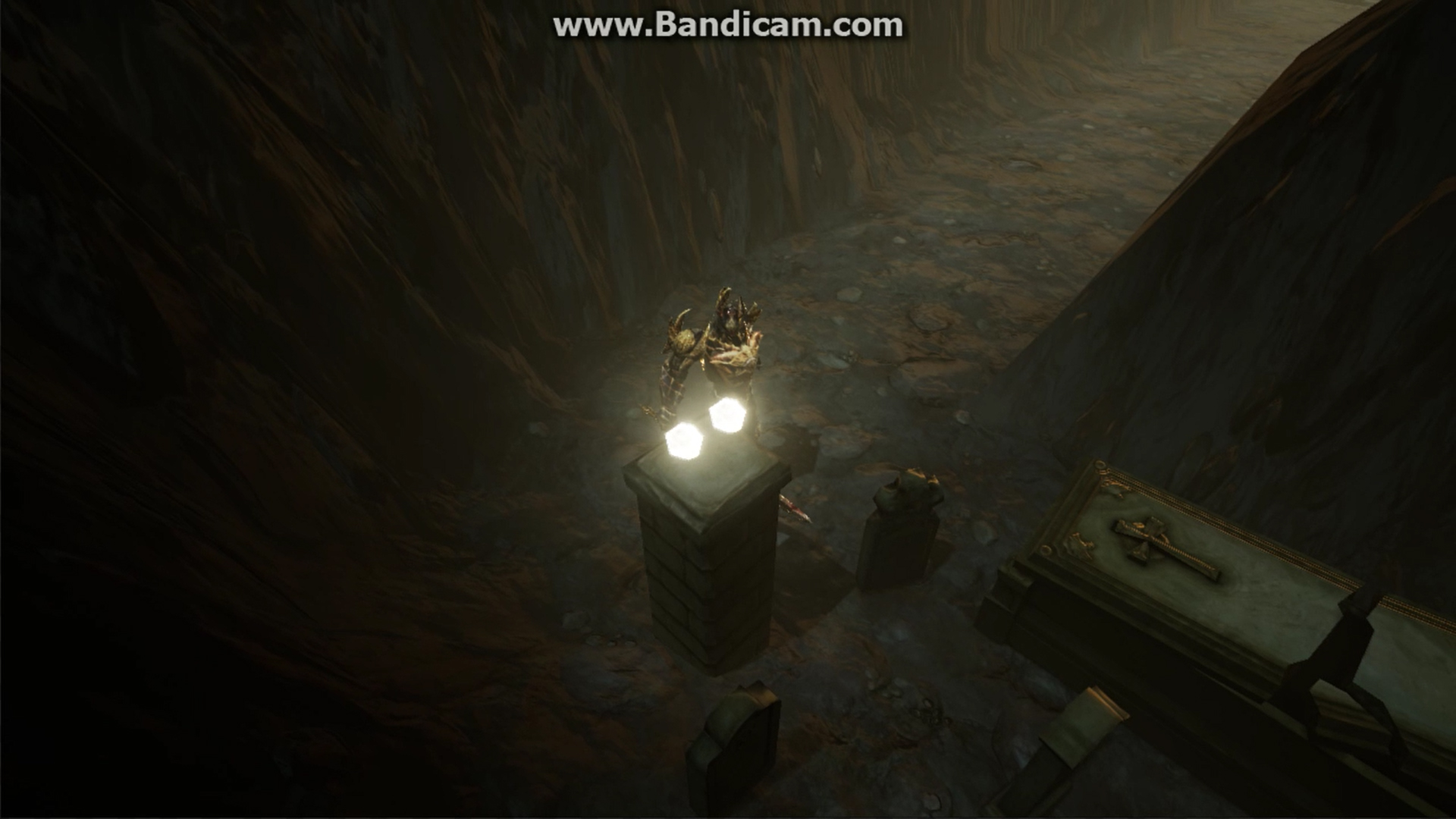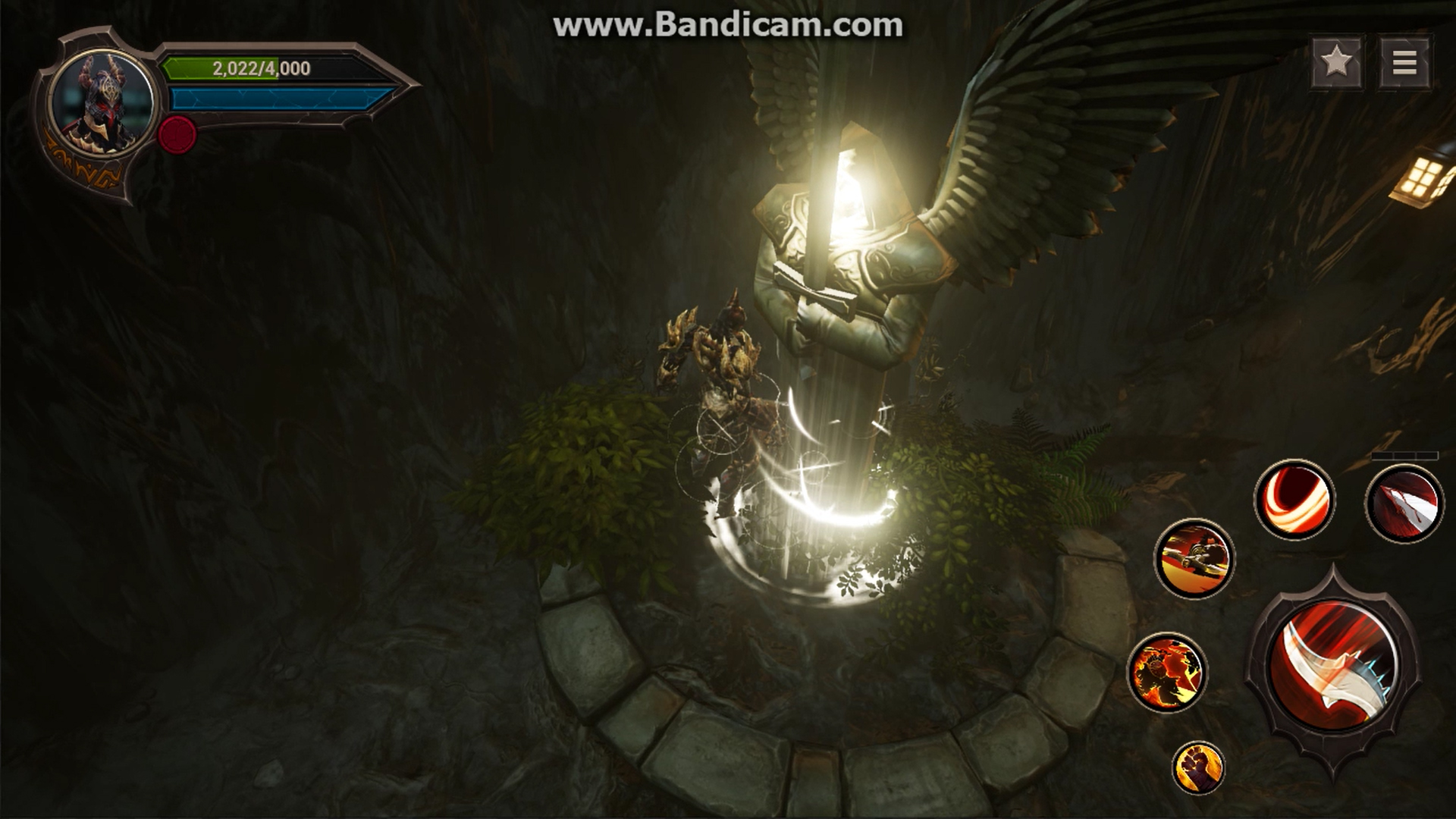 That's all for this update! Be sure to subscribe our youtube channel and remember to follow us! :)
IndieDB : Indiedb.com
Facebook Page : Facebook.com
Twitter : Twitter.com
Website : Hyuenentertainments.com
Battle Music : Devil May Cry 3 Battle Theme
GUI Icons - Temporary source from Dota 2