So here are the results of the past some weeks!
I have added a new Terms and Conditions window in the registration, which must be accepted.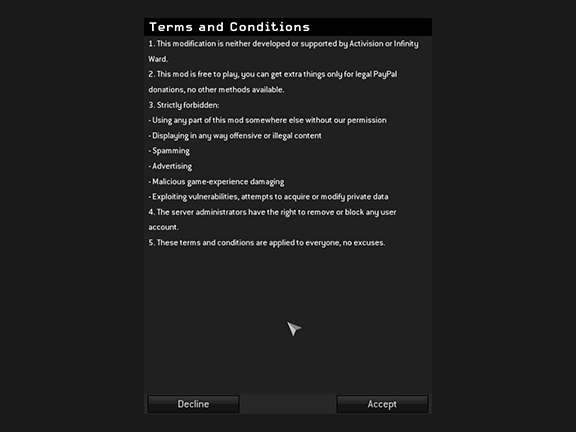 In addition, a new invitation system is being made. It means, that if you invite a player, you will get 2% of their rewards, and 1% of those, who has been invited by them. Its aim is, to recruit as many active players, as we are able to.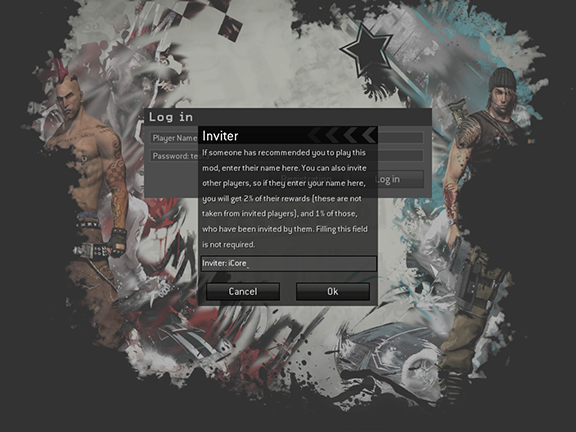 And the biggest update is a Music Studio, where you can compose your death theme, which will be played for players, who has been killed by you.
Many other minor/major bugs are fixed too, and Croatian translation is just finished. If you are in the mood for translating this mod, or participate in a closed beta test soon, contact me.