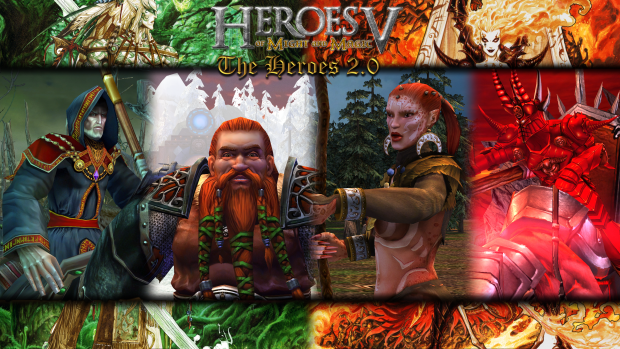 So, i wasnt really that pleased with the original release. Some of the upscales messed up some details, or were just kinda off. So tried different scaling techniques and added some texture depth and details by hand. Still might need some more work.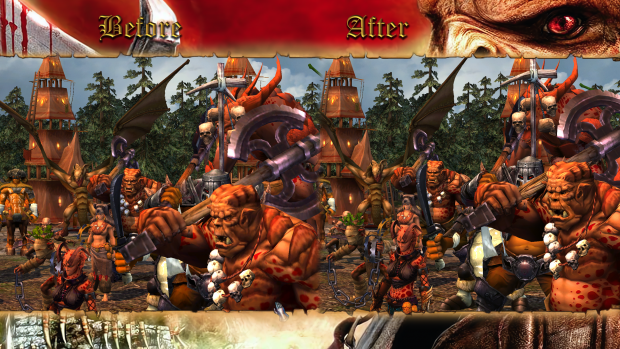 So with update 2.0, i hope to finish the full roster of units for all factions, add the rest of the charakters and do proper justice to the original art. I hope you enjoy , download and leave a comment.
More to come soon... I hope you download, enjoy and leave a comment.