Hey all,
A good amount of progress has been made on the game, with new features contributing greatly to the game play experience. Below is a showcase of the latest screens. The functionality for most aspects are almost all complete.
All weapons have been fully implemented including their functionality, animations and sounds. The inventory has been expanded to hold multiple items and one weapon weapon.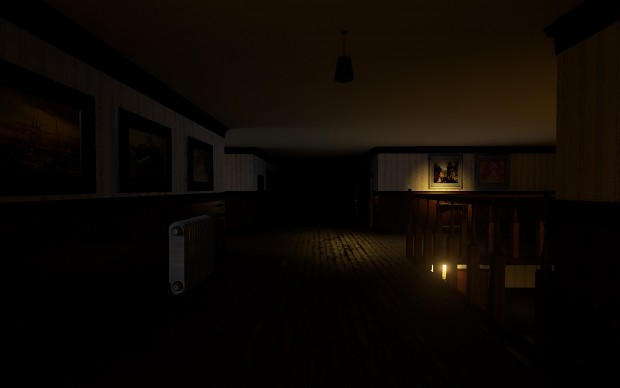 Lighting around the house has been improved and balanced over each floor. The day/night system has been removed as it failed to contribute much to the experience.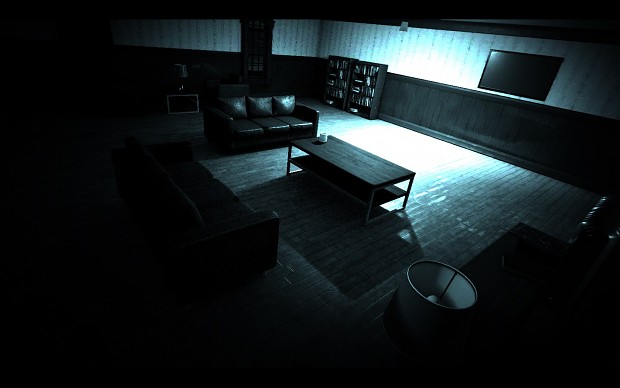 The security camera system is up and running. Now players can view multiple night-vision cameras throughout the house from one terminal.
Lastly, the enemy character has been completely redesigned. The sprite, which is no longer present, has been replaced by an apparition as the prime antagonist.